Is 'The Hills: New Beginnings' Unhealthy for Mischa Barton?
MTV fans remember when The Hills first began — and now, a decade later, some of the favorites from the cast are back for New Beginnings. We can't wait to see what Spencer Pratt, Heidi Montag, and Audrina Patridge are all going to get into next — but newcomer Mischa Barton is also on viewers' radars. Barton was never on The Hills when it first aired, but she did grow up in the spotlight thanks to her fame on The O.C. And an MTV executive told Variety that Barton has an incredibly interesting story she's excited to tell on the show, too.
Before Barton's fame revival, we can't forget that she was involved in many scandals during her 20s as well. And now, fans may be wondering if the show is even healthy for Barton to be taking part in at all.
Mischa Barton faced a ton of difficulties following her O.C. fame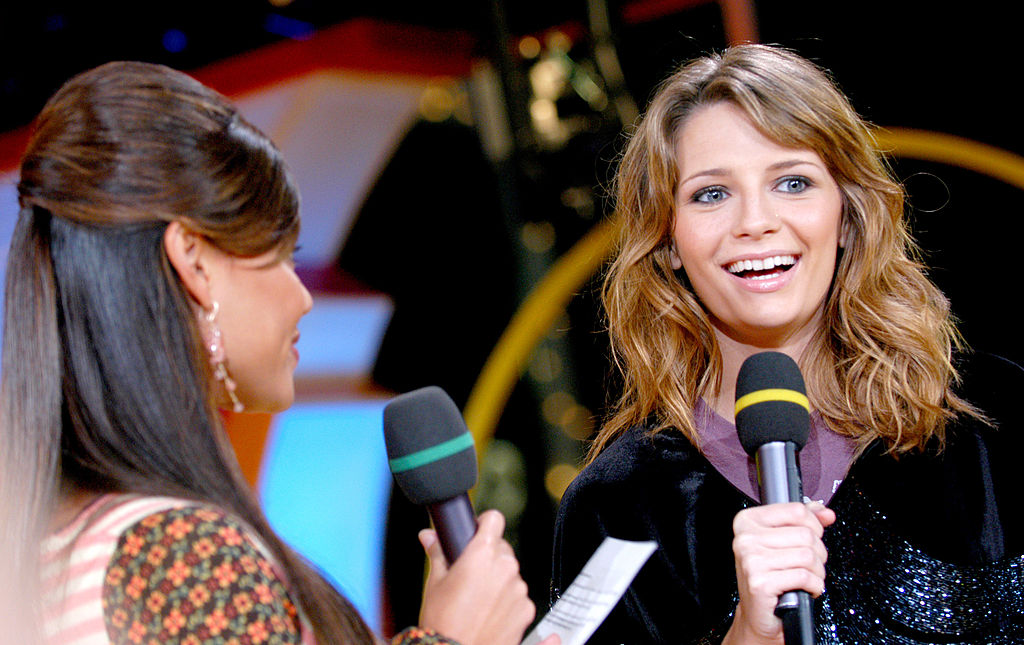 The O.C. was a huge milestone in Barton's career, but it surely came with ups and downs. E! News reminds us the height of her fame was from 2004 to 2006 — but by 2007, things took a turn. Barton was arrested for DUI, and even she said, "That was a low point for me." And it was just a few years later in 2009 when she was hospitalized for what one source claims were "suicidal actions."
After her hospitalization, Barton seemed to pick herself back up and get a few new roles on TV and in music videos — but she was hospitalized again in 2017. A neighbor called the police on her after they noticed her screaming and acting erratically, and Barton later said her drink was spiked, causing her to hallucinate and act out. That same year after that stint at the hospital, Daily Mail Online also reported that Barton was later seen partying and looking "disheveled" at a bar. Since her last big debacle seemed to be in 2017, we're hoping she's had some time to decide if being back in the spotlight with The Hills is what she really wants.
She and her boyfriend recently called it quits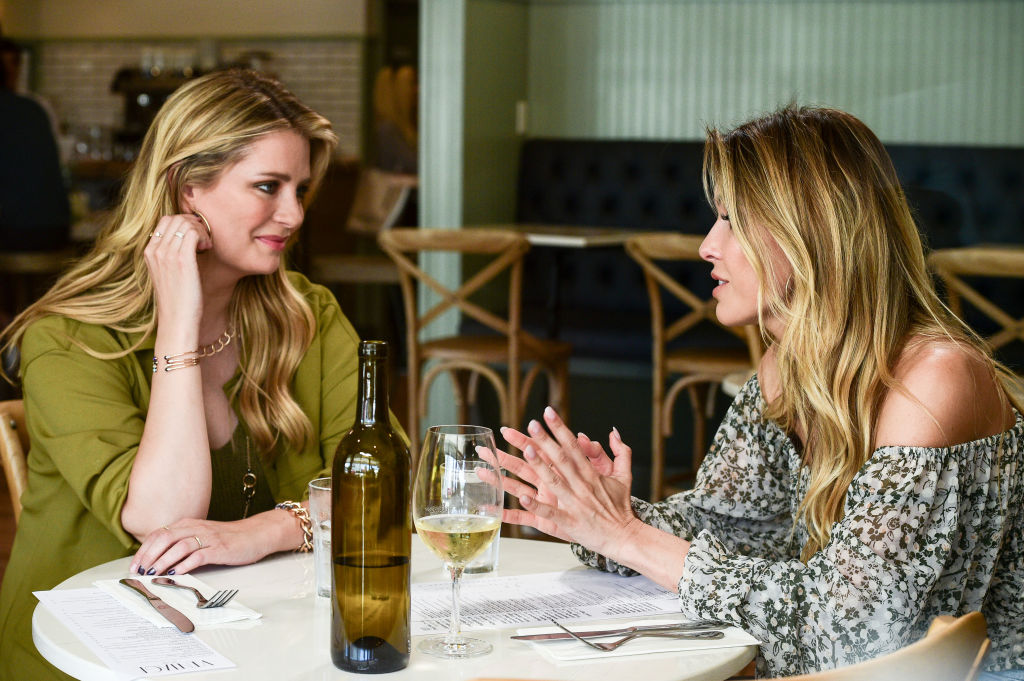 Barton hasn't had great luck with the men she's dated over the years. E! News notes one of her exes filmed an explicit video of her without her knowing it and then sold them. She's since had emergency restraining orders against two of her exes since. And while she started filming The Hills with a boyfriend, they recently broke it off, too.
According to Radar Online, Barton and James Abercrombie were dating for two years before she called it quits. Abercrombie is an Australian model and heir to a huge family fortune of over $500 million. Unfortunately, the two just couldn't make things work. "She broke it off with him a couple of weeks ago, and is just really taking time to be single right now," a source told Radar. "James just turned out to be not the person that she thought he was! … She has adjusted to the show and to the cast, but there is just a lot of tension in her life and he was a big part of that," the source continued.
Spencer Pratt claimed she's now drinking when the cameras aren't looking
It looks like Spencer Pratt is at it again with the drama. Pratt has always loved the spotlight and hopes to make a huge splash with his reappearance on The Hills — and he's already spilling some tea on Barton, too. As he told Cosmopolitan, "the first time I shot a scene with Mischa, we were having dinner and she wouldn't drink any white wine. They kept asking and she's all 'No, no, I don't drink.' Second those cameras were down, home girl downs three glasses like it's a competition."
Radar Online also notes that a source claims friends are worried for Barton. They're allegedly concerned that the stress of being back in the spotlight could cause another mental breakdown for the star. Hopefully, Pratt's account of what occurred off-camera is exaggerated and isn't an indicator that trouble could be ahead.
Check out Showbiz Cheat Sheet on Facebook!