Is The Kennedy Family Really Cursed?
While America doesn't have a royal family, the Kennedys are as close to royal as you can get on American soil. The famed family made the bulk of their reported $1 billion fortune in real estate and investing, but later took a substantial leap into politics, allowing the American public a glimpse into the life of the fabulously rich and famous. While the Kennedy clan may have lived in the lap of luxury, things have not always come up roses for the large group. In fact, the Kennedy family has endured more tragedy than most, leading the public and even some members of the family to believe the group has been cursed.
What is the Kennedy family curse?
The Kennedy family curse refers to a lengthy series of calamity that befell America's royal family. Joseph and Rose Kennedy had nine children, and four of them died untimely deaths. One was institutionalized for the duration of her life, and one was involved in several incidents, including a plane crash that nearly killed him.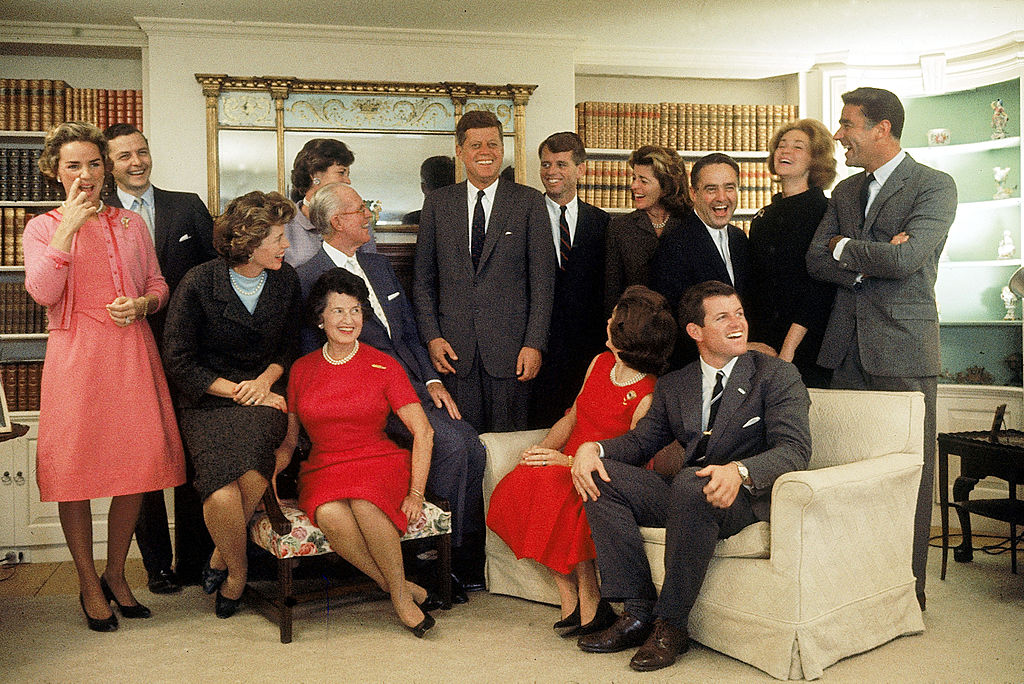 The calamity didn't end with the children of Rose and Joe. In fact, several of Joe and Rose Kennedy's grandchildren also met tragic ends. In short, the family appears to have suffered an unusually high number of personal tragedies, lending credence to the notion of a family curse. Where the curse may have come from is marred in mystery.
A disproportionate number of Kennedys have died in plane crashes
The Kennedy family is no stranger to aviation tragedies. As of 2019, four members of the Kennedy family have been involved in plane crashes, and three of them have died as a result. John F. Kennedy Jr., the only surviving son of John F. Kennedy and Jackie Kennedy Onassis, died in a plane crash in 1999. the younger Kennedy was piloting a small plane to Massachusetts for a family wedding when his plane went down in the Atlantic Ocean. Pilot error was blamed for the crash that claimed the lives of JFK Jr, his wife, Carolyn Bessette, and Carolyn's sister, Lauren.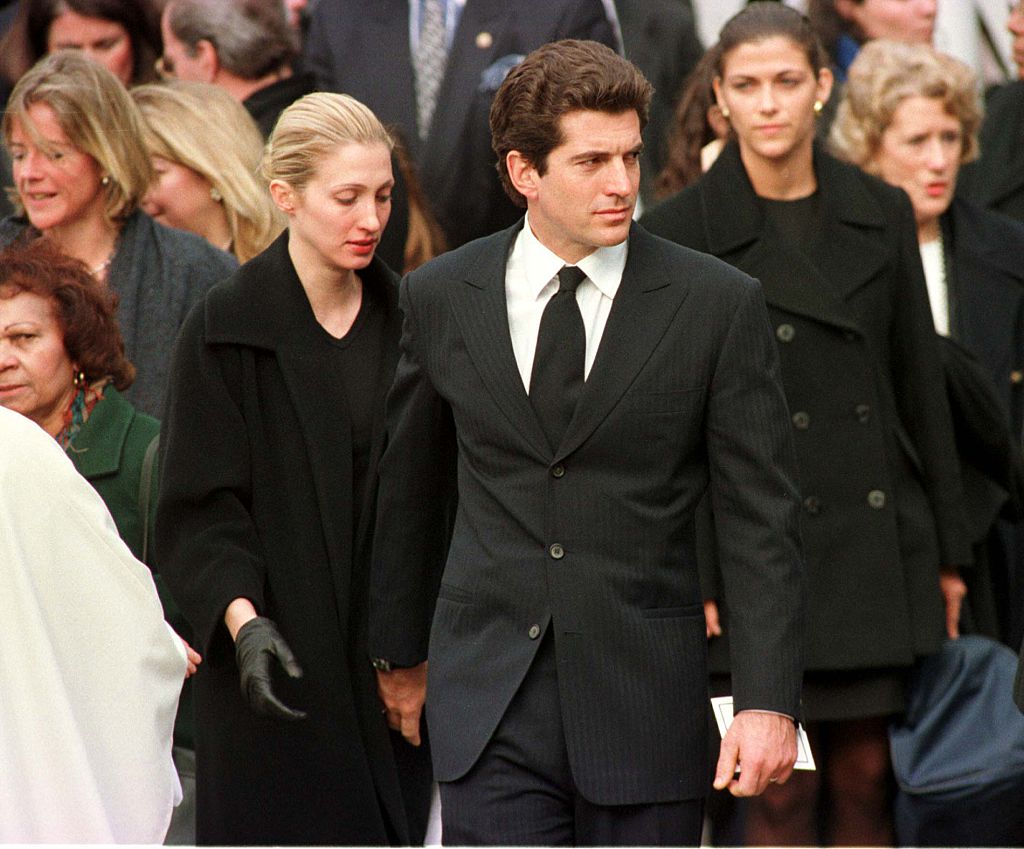 While JFK Jr's early demise is among the most well-known aviation catastrophe for the family, he was not the first Kennedy to be involved in a plane mishap. In 1964 Senator Ted Kennedy was seriously injured in a plane crash, also in Massachusetts. Flying from Washington DC to Massachusetts, Kennedy jumped into a small plane with several other people. The weather turned, and the plane crashed three miles from the airport runway. Kennedy suffered several broken bones, and the pilot, as well as a legislative aide, were killed.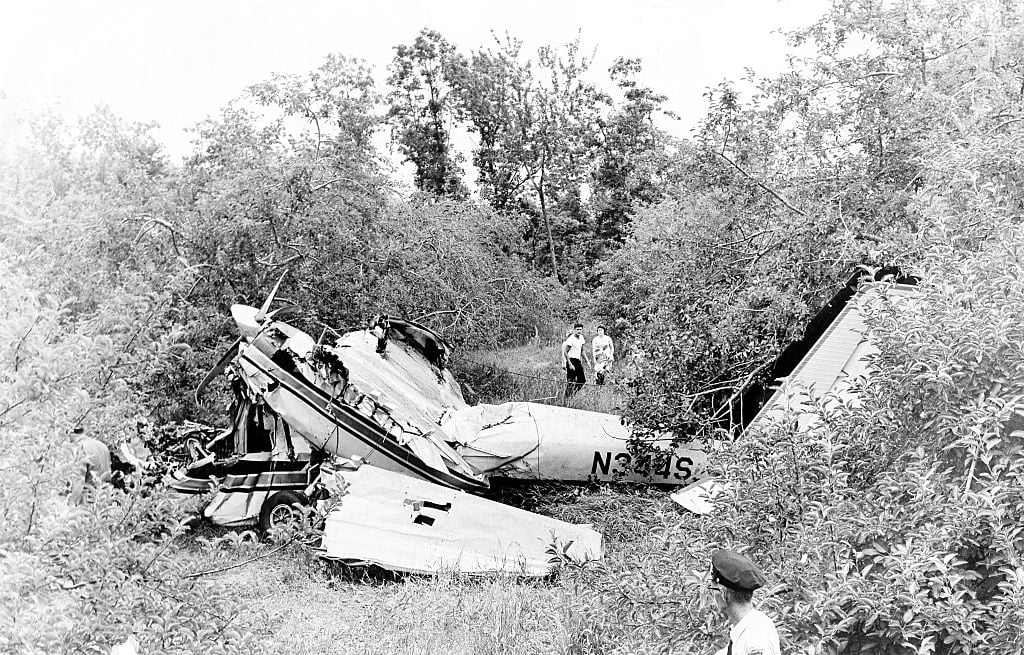 Twenty years before Senator Kennedy's brush with death, two other Kennedys lost their lives in plane crashes. Kick Kennedy, the daughter of Joseph and Rose Kennedy, was killed in a small plane crash at the age of 28. In 1964, Joseph Patrick Kennedy Jr. died during a dangerous World War II mission.
Accidents, illness, and death plagued the Kennedy clan
The Kennedy's didn't only have an issue with aircraft accidents. Crashes and destruction have plagued them for decades. The first whiff of tragedy emerged when Rosemary Kennedy was treated for rumored developmental problems with a lobotomy. The controversial surgery rendered Rosemary incapable of caring for herself. She remained institutionalized until her death at 85. According to People, Rosemary's radical surgery and subsequent condition were hidden from the public and even from her siblings.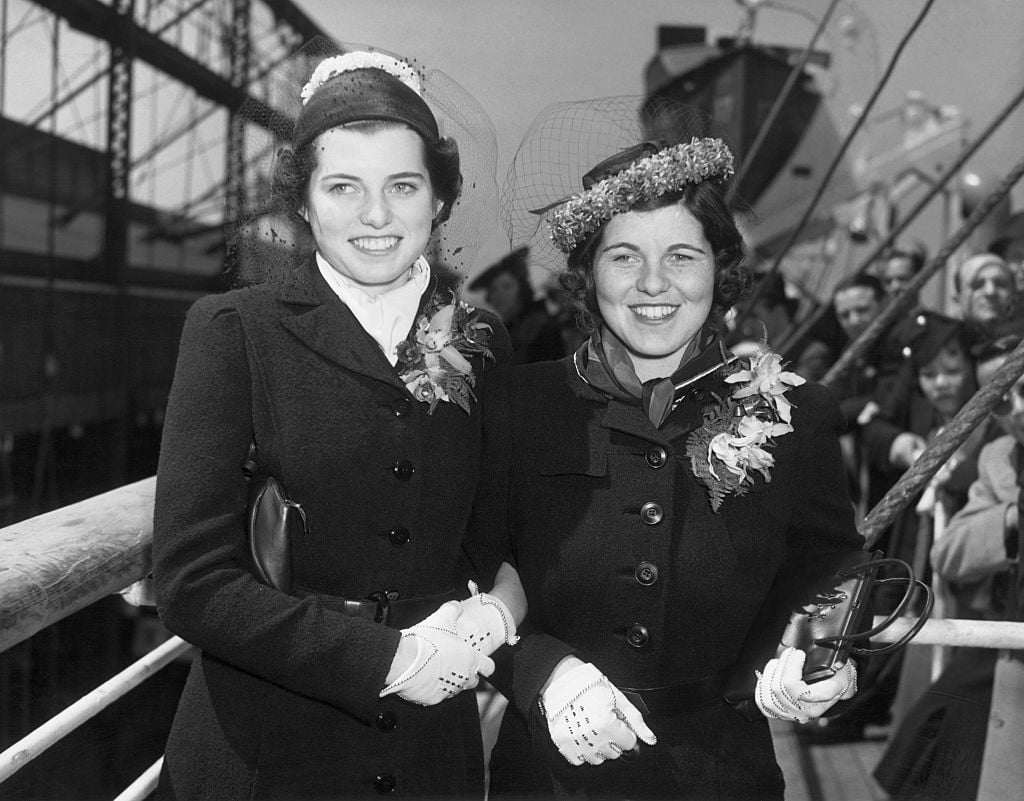 In the 1960s, the family dealt with even more tragedy. John F. Kennedy's infant son, Patrick, died after being born premature, and just three months later JFK himself was assassinated in Dallas. Robert Kennedy was shot and killed in 1968, five years after his brother's death.
In the 1970s and 1980s, drug overdoses, cancer, and car accidents walloped the family. In 1973 Edward Kennedy Jr. lost his leg to bone cancer; Edward Kennedy's cancer diagnosis was the same year that Joseph Kennedy, the eldest son of Robert and Ethel Kennedy, was involved in a car accident that left a female passenger paralyzed.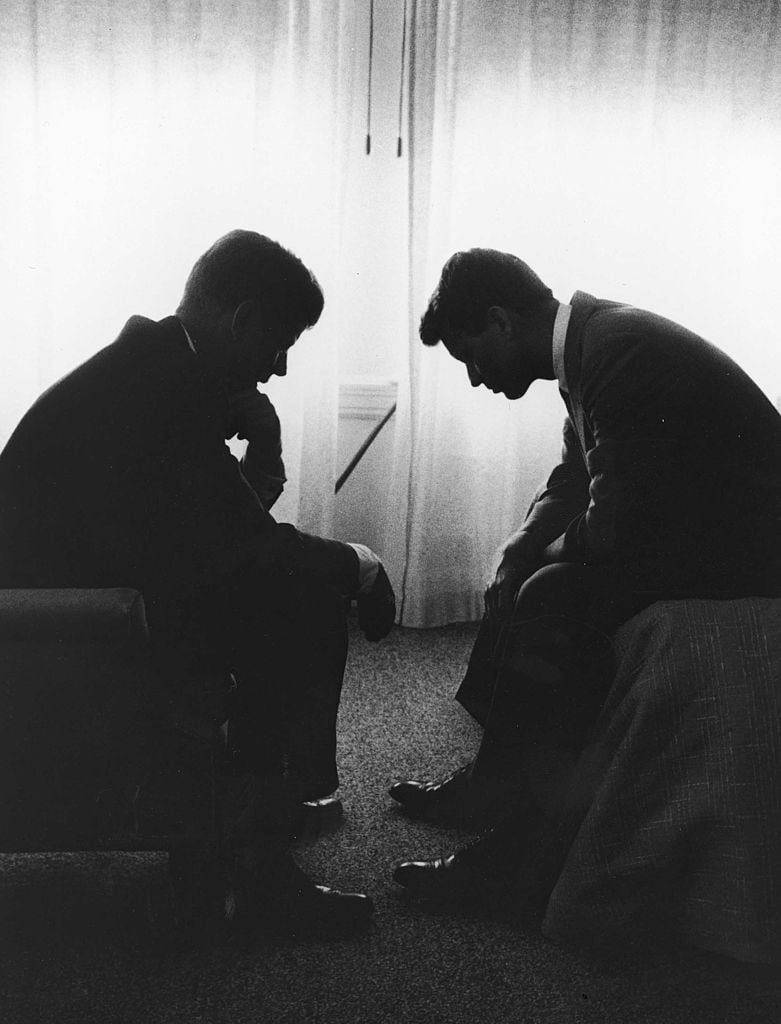 In 1984, David Kennedy, another son of Robert and Ethel Kennedy, was found dead in Florida. He allegedly died from a drug overdose. The immediate family took a break from tragedy until 1997 when Michael Kennedy died in a horrific skiing accident. Earlier in the year, Michael was embroiled in controversy when he was accused of carrying on an affair with his children's babysitter.
Ted Kennedy's kids dismiss the notion of a curse
While Ted Kennedy was among the first people to allege the family was cursed, his sons don't agree with his assertion. According to Refinery 29, Kennedy referred to a potential curse following the Chappaquiddick incident. The incident, involving Ted Kennedy, resulted in the death of an aide after Kennedy's vehicle plunged into the water.
Kennedy's sons, however, deny that a curse is to blame for the family's lengthy list of tragedies. They note that the Kennedys, like any other family, experience tragic events. As for Ted Kennedy's beliefs, they claim their father, who was spiritual, used the curse as a way to deal with the tragedy that seemed to follow his family from generation to generation.