Is 'The Mandalorian' Boba Fett? Creator Jon Favreau Knows You Think So
The creators of the Disney+ 'Star Wars' series 'The Mandalorian' know you think he's Boba Fett, and they're going to keep you guessing about him.
We're only two weeks away from the launch of Disney's streaming service, Disney+ and the debut of its flagship original series, The Mandalorian. The Mandalorian is the first ever live-action Star Wars series. Pedro Pascal plays The Mandalorian, an anonymous bounty hunter in the vein of Jango and Boba Fett. In fact, many fans suspect he may turn out to be Boba Fett, resurrected from the Sarlacc Pit.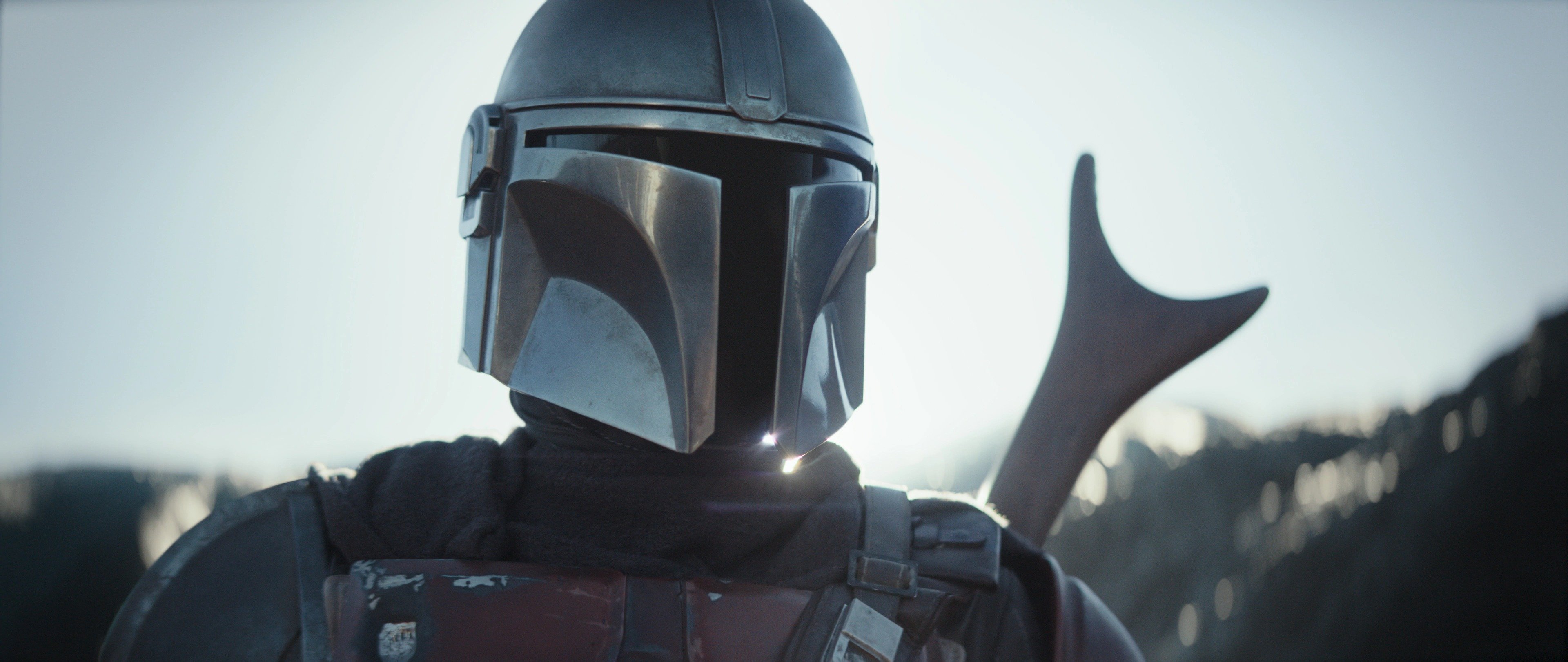 Jon Favreau created The Mandalorian for Disney+ and produced it along with Clone Wars creator Dave Filoni. Favreau knows all the Star Wars fan theories. He's a fan himself. At a press conference for The Mandalorian, Favreau, Filoni and Pascal addressed the Boba Fett rumors. The Mandalorian premieres Novembe 12 on Disney+.
Jon Favreau insists 'The Mandalorian' is about new characters, but doesn't deny Boba Fett
The Mandalorian is set after the events of the original trilogy, but before The Force Awakens. Favreau emphasized new characters, but he never explicitly denied the Boba Fett rumor.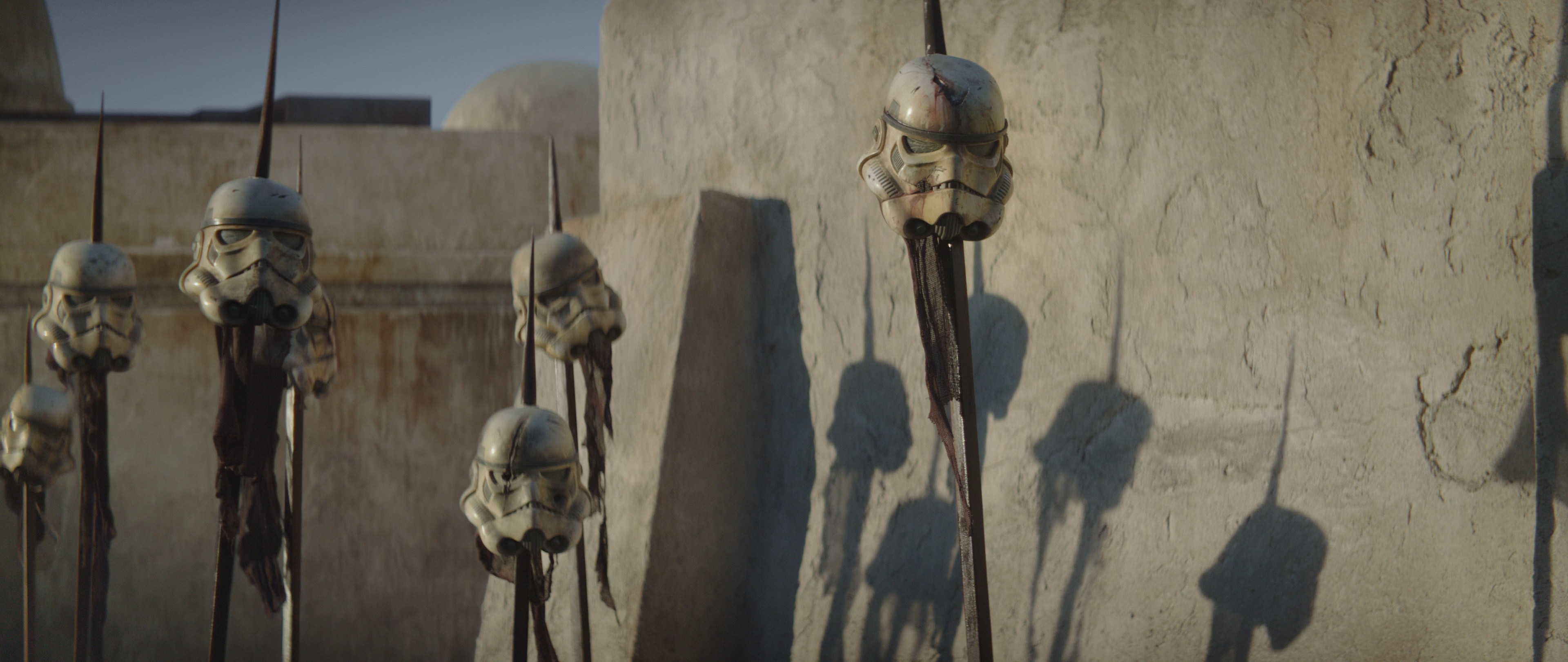 "We're starting with new characters, right?" Favreau said. "There's all sorts of conjecture. Is it going to really reveal that it's Boba Fett all along? Is it a character we already know? We wanted to start fresh with a whole new set of characters that you've never met before."
Yes or no, Jon! 
'The Mandalorian' will use your 'Star Wars' expectations against you
If the creators of The Mandalorian already know you're expecting Boba Fett, they're also several steps ahead on other things. Filoni especially has experience setting up fan theories on Clone Wars only to betray them with a surprise.
"That's the fun thing is the plan," Filoni said. "There are some things where I'm like, 'Oh, I wonder if people are going to think this?' But then we think about what you're going to think about. You might know this move but you don't know that move and that's just the fun part. Especially in series, we can make that work even better."
Pedro Pascal certainly felt like Boba Fett
Pedro Pascal was a childhood Star Wars fan too. Wearing the Mandalorian costume brought back memories.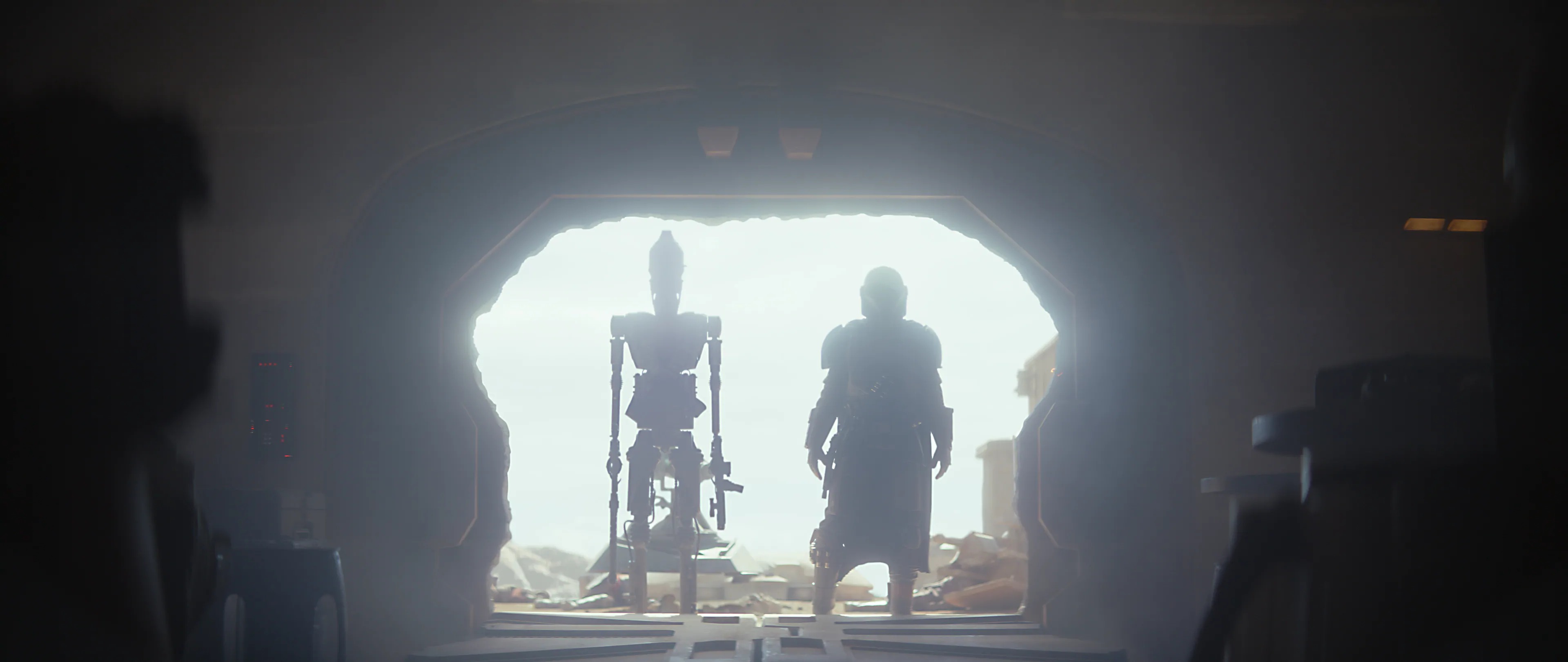 "Well, putting the helmet on for sure which they had in our first meeting to see if it would fit," Pascal said. "It fit perfectly. I guess very simply, trying the costume on and looking in the mirror but you can't see very well through the helmet, but I got a pretty clear impression. You grow up playing with Star Wars toys and when you're staring at yourself and you are the image of that kind of childhood imagination, it's a super pinch me moment."
'The Mandalorian' has plenty of surprises
At this point it should be clear the creators of The Mandalorian aren't giving anything away. But they know you think he's Boba Fett and they're going to use that to their advantage.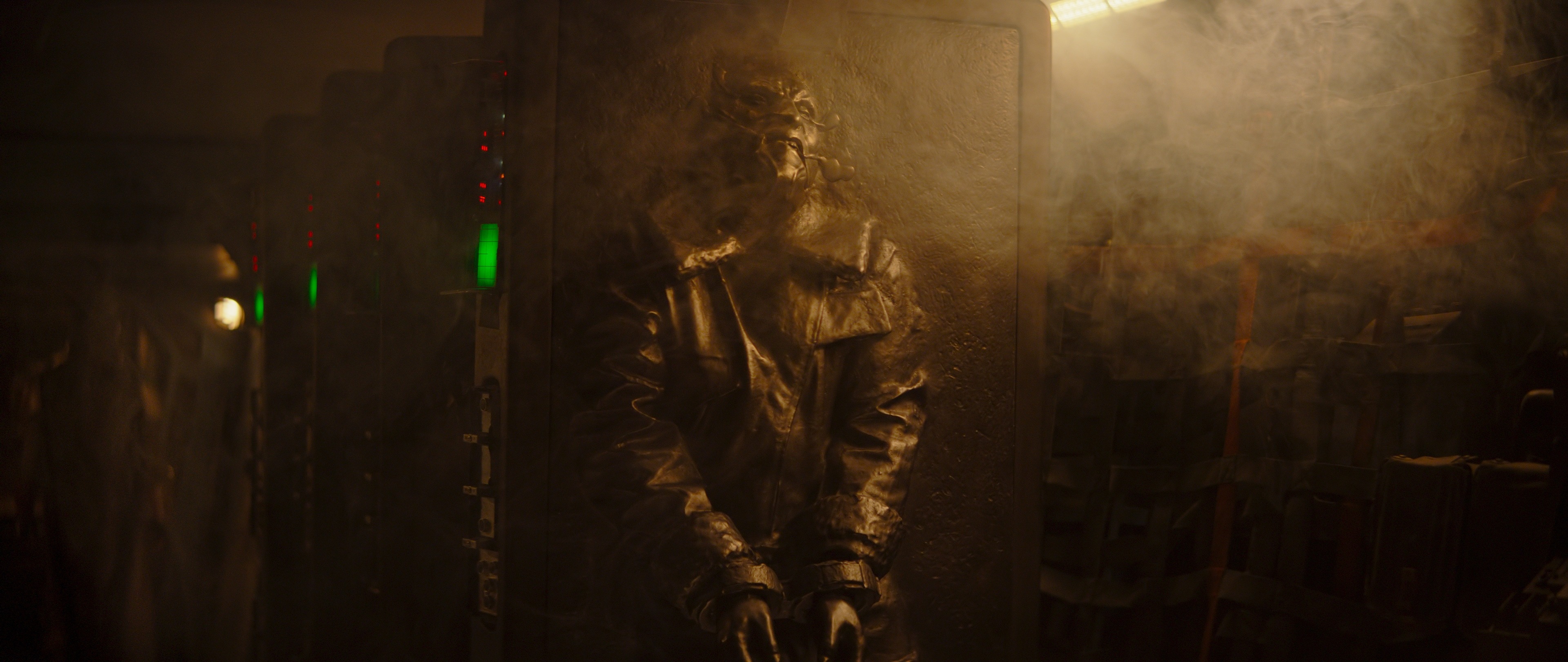 "There are always surprises," Filoni said. "It's always a wait and see in the best possible way. I come to days like this expecting it and I always feel the same. It'd be terrible to learn about anything here and now rather than watching it. That's really the most organic moment and everybody will be excited."