Is the New Movie 'Mortal Engines' Based on a Book?
If you're into post-apocalyptic sci-fi, chances are you're going to want to see Mortal Engines, the new movie from the team behind Lord of the Rings and The Hobbit. It's set in a version of Earth one thousand years in the future, where most of civilization has been wiped out in a brief, devastating war. The survivors travel around in "traction cities" – mobile metropolises on wheels that swallow up smaller towns.So far, the reviews for the movie, which is directed by Christian Rivers, aren't great – it's got a not-so-stellar 32% on Rotten Tomatoes. But that won't necessarily stop fans from lining up to see the spectacle play out in theaters. And those who watch the movie will probably be eager to dive into the weird, steampunk world depicted on screen in more depth. The good news is, you can.
Mortal Engines is based on a YA series by Philip Reeve

Mortal Engines is based on young adult novel by British author Philip Reeve. The book, which came out in 2001 and is also titled Mortal Engines, is the first in a quartet. The other three books are Predator's Gold, Infernal Devices, and A Darkling Plain. Reeve later wrote several prequels to the series, including Fever Crumb, A Web of Air, and Scrivener's Moon. In other words, there's plenty of more Mortal Engines material to keep you entertained if you haven't already read the books.
The new movie only adapts the first installment in Reeve's series. Peter Jackson, who wrote the script, said he was committed to focusing on one book per movie. That's a change from The Hobbit trilogy, which split a short novel into three long films (and generated quite a bit of negative criticism in the process).
"[Mortal Engines] has a really good structure," Jackson told Polygon in an interview. "I mean Philip Reeve, who's the author, you know, he writes the books in a very cinematic way. He sort of intercut between different storylines and in much the same way as we do in the film. He's almost writes them as a treatment of a film. I mean, they're novels, they're fully fledged novels, but you can feel his cinematic sensibility as he, as he structures these stories. So they're a dream to adapt."
Will there be a Mortal Engines sequel?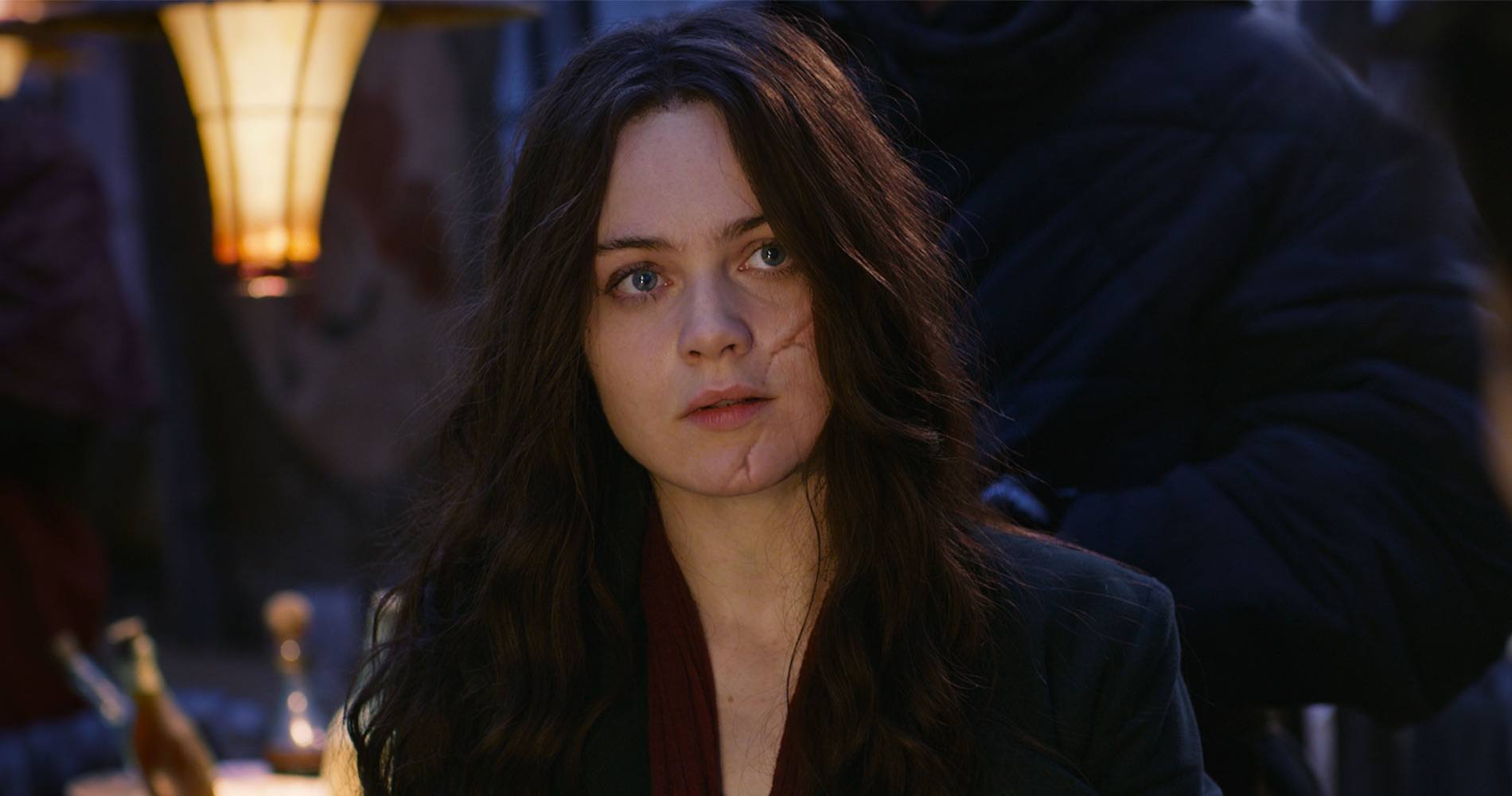 Given that there are three more books in the series, plus the prequels, is it possible that Mortal Engines could become a full-fledged franchise, like Lord of the Rings or Hunger Games? Jackson has said that's a possibility, depending on how well the first movie does at the box office.
"As for whether we go ahead or not with the others, it's not in our hands," Jackson said. "All we can do is to make the very best film for Mortal Engines that we can. And I'm certainly confident that we've done that. I don't know how we could made anything better than to be made to be honest, you know, based on that book. So we've done our job and now it's really a case of making the film and seeing the audiences show up."
Mortal Engines opens in theaters on December 14.