Is the 'Will & Grace' Revival Worth Watching? | All the Details Here
Will & Grace is coming back, with the reboot's season premiere airing on NBC Thursday at 9 p.m. EST. Critics who have gotten a sneak peek at some of the new episodes are chiming in on whether adding the show to your to-watch list is worth your while.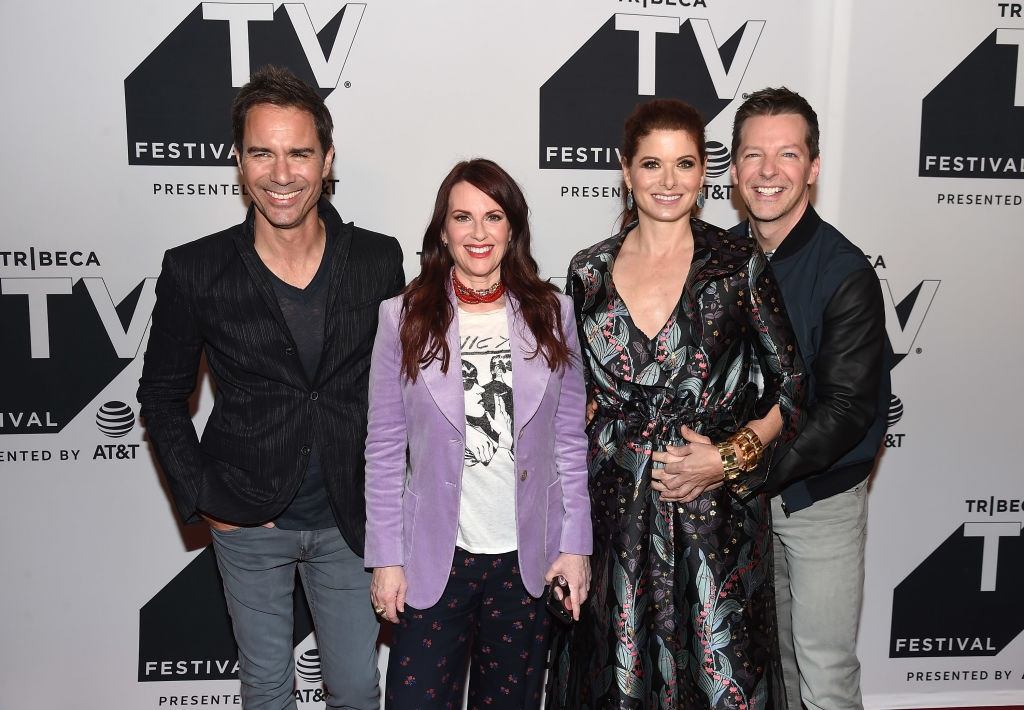 Will and Grace, and just as importantly, duo Jack and Karen, are back together again after the last episode aired 11 years ago. The show ran for eight seasons from 1998 through 2006. The sitcom is set in New York City and touches on the trials and tribulations of dating and relationships, peppered with comical stereotypes of gay life and Jewish culture.
In a recently released video, Debra Messing and Eric McCormack talk about how connected the characters Will and Grace are, and how people relate because they can see themselves and their relationships in the two characters:
Broadway World gave the show's revival a rave review, putting the show's two dynamic duos in the same category as "mac and cheese" and "Bert and Ernie," which have stood the test of time. "Will & Grace is hilarious in its 2017 return," writes Emily Bruno. "It's like we never left the foursome we came to love. This time, the gang comes back together with a purpose, which makes the historic show more relevant than it was originally."
In this video, Sean Hayes and Megan Mullally discuss Jack and Karen's friendship, and something "unnamable" between the four characters, and that people will enjoy watching the four friends they already know be together again:
Hollywood Reporter's Daniel Fienberg commented on the original show's having fallen into "lazy comic rhythms" by the time it ended in 2006. However, he applauded the way the revival focuses on the four germane characters (the "gifted core quartet") rather than relying on big-name cameos as it had done in the past.
"Approaching the new Will & Grace as an extension of where it left off, rather than where it began, makes it possible to look at the first three episodes and feel like creators Max Mutchnick and David Kohan did a few things surprisingly right," Fienberg wrote.
The actors have been busy promoting the show, including making a singing appearance on The Tonight Show with Jimmy Fallon, during which they put words to the show's theme song for the very first time.
.@EricMcCormack, @DebraMessing, @SeanHayes, @MeganMullally perform the "Will & Grace" theme song… with lyrics! #FallonTonight pic.twitter.com/zyPR9emG1K

— The Tonight Show (@FallonTonight) September 23, 2017
Fans looking to re-watch the old episodes of Will & Grace, or those interesting in seeing them for the first time, can do so on Hulu.