Is There Enough Diversity in Marvel Films? Fans on Twitter Weigh In
Marvel heroes have come and gone. There's been dozens of movies, television series spin-offs, countless toys, and internet memes. With upcoming films like Thor: Love and Thunder and Black Widow, there's about to be a few new faces added to the Avengers cast. Is there enough diversity in Marvel's upcoming movies? Here's what fans on Twitter have to say about phase 4 of the studio's films.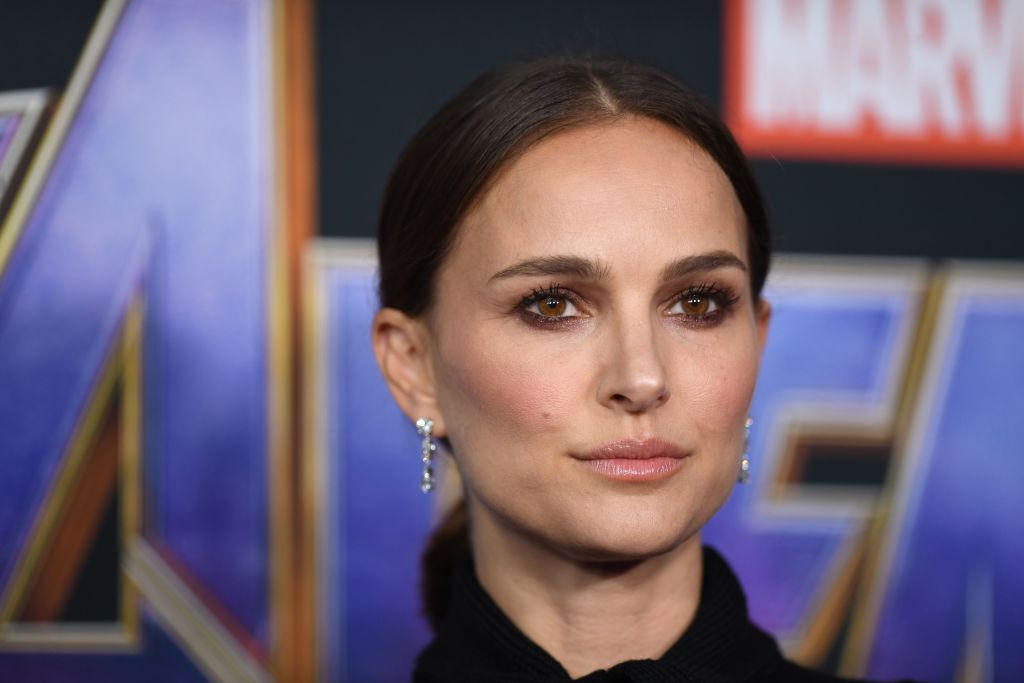 Phase 4 of the Marvel Cinematic Universe is the most diverse yet
Any Marvel fan knows that the next wave of movies includes a few new stories. From a female Thor in Thor: Love and Thunder to Marvel's first openly LGBTQ hero, Marvel Studios is working to diversify their casts. That includes crew members offscreen — according to NBC News, only one of Marvel's upcoming movies will be directed by a white man.
"It's about fresh voices and new voices and great filmmakers who can continue to steer the [Marvel Cinematic Universe] into new places," Marvel Studios president Kevin Feige said in an interview after the studio's ComiCon panel. "And I am as proud of that lineup of directors as you saw today as any."
Although these movies will be "more diverse," they still include stories of characters already in the Marvel Cinematic Universe. According to Marvel's ComiCon panel, Black Widow will finally be getting her origin story, starring Scarlett Johansson. Marvel will have its first Asian-American superhero. Additionally, this next phase will feature Marvel's first openly LGBTQ character, Valkyrie.
"It's really interesting because when we were looking for a director [for Black Widow,] you start to see some of the systemic problems," Johansson said during the ComiCon panel. "Even looking for a female director who has had enough experience — who has had the opportunity to have the experience to sit at the helm of something huge like this, you know, choices are limited because of that. And it sucks."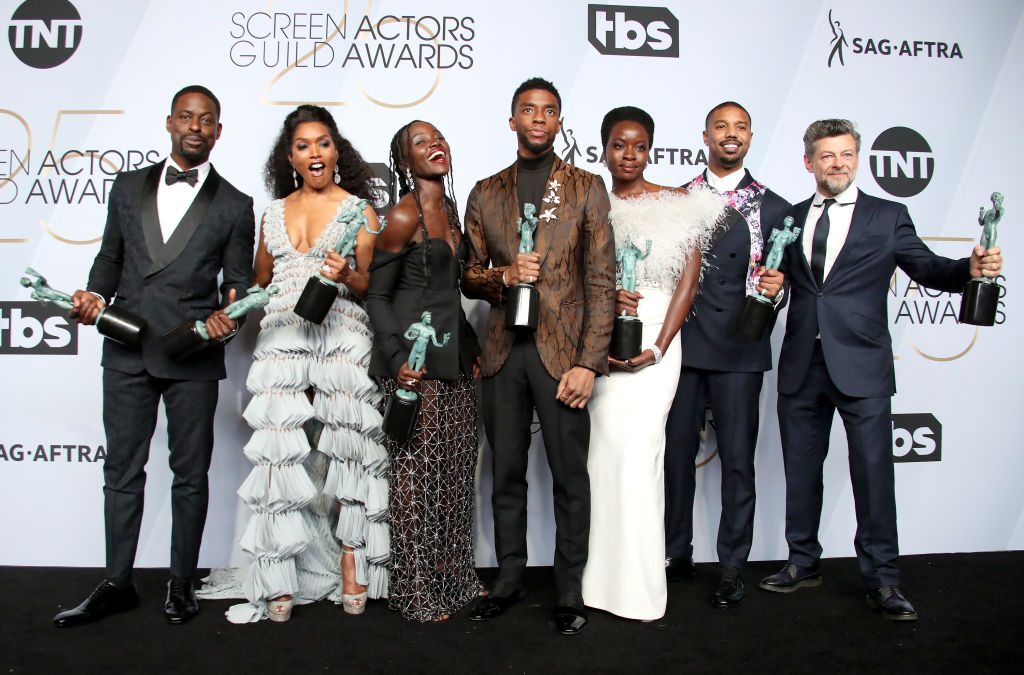 Prior to this, there were films like 'Black Panther' and 'Captain Marvel,' some of Marvel's most lucrative movies
Movies like Black Panther and Captain Marvel brought more diversity into the Marvel Cinematic Universe. As one of the highest-grossing Marvel films of all time, Black Panther earned multiple Academy Awards. That includes Best Original Music Score, Outstanding Performance by a Cast in a Motion Picture, and Best Costume Design. Captain Marvel also enjoyed success at the box office, becoming the first female-led superhero movie to cross the $1 billion mark in ticket sales.
Following the success of films that celebrated diversity, Marvel introduced more diverse films in their fourth phase. According to some fans, this might not be a coincidence.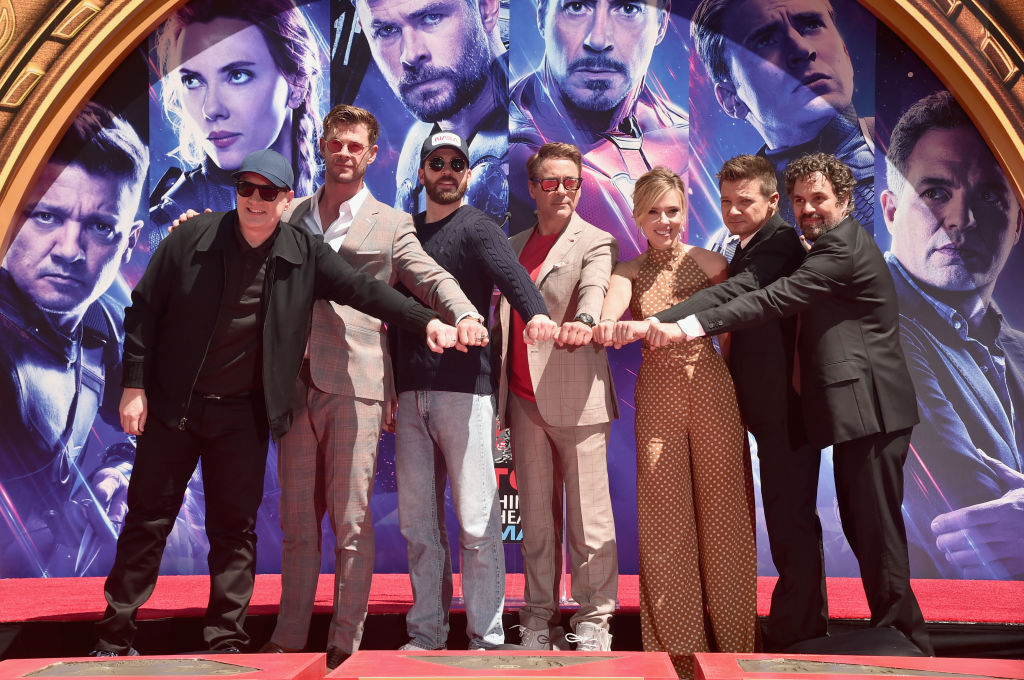 Still, some fans don't think there's enough diversity in the MCU
While some fans celebrate the upcoming diversity in Marvel films, others aren't taking their capes off to the studio. Twitter users stated that diversity in Marvel films comes late, only when it's profitable for the company.
"Okay, so I'm not a huge Marvel fan as it is, but does anyone else feel a little icky that in this vast [Marvel Cinematic Universe] they didn't care about diversity or representation until phase three, and then after they made sure it's profitable they announce all the diversity for [phase four]?" said one Twitter user.
"'Why did Marvel wait until Phase 4 to bring diversity!?' Because Marvel Entertainment chairman Ike Perlmutter is a conservative, who had [the] final say at Marvel Studios until Disney gave Kevin Feige full control in late 2015. We're finally seeing films developed under that arrangement," argued one Twitter user.
One of Marvel's upcoming films, Black Widow, premieres in the United States on May 1, 2020.