Is There Enough Room for Queen Elizabeth and Meghan Markle to Be Celebrities?
Actress-turned-duchess Meghan Markle has been on the front page of every gossip magazine and website ever since she joined the royal family. However, not everyone is happy about Meghan Markle getting so much attention, especially when Queen Elizabeth is the person who is on the throne.
So what exactly is going on? Does Meghan Markle have to step back and play a supporting role to the queen or can both of them be front and center?
Is Meghan Markle trying to maintain her celebrity status?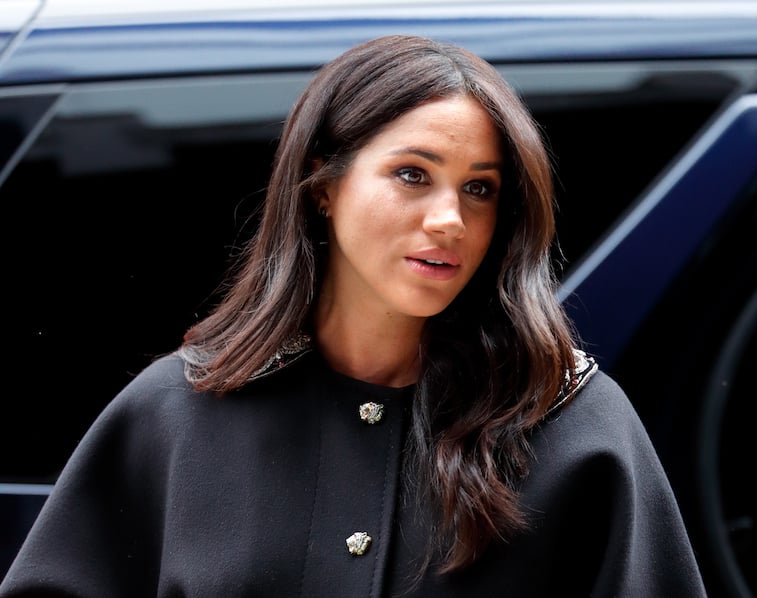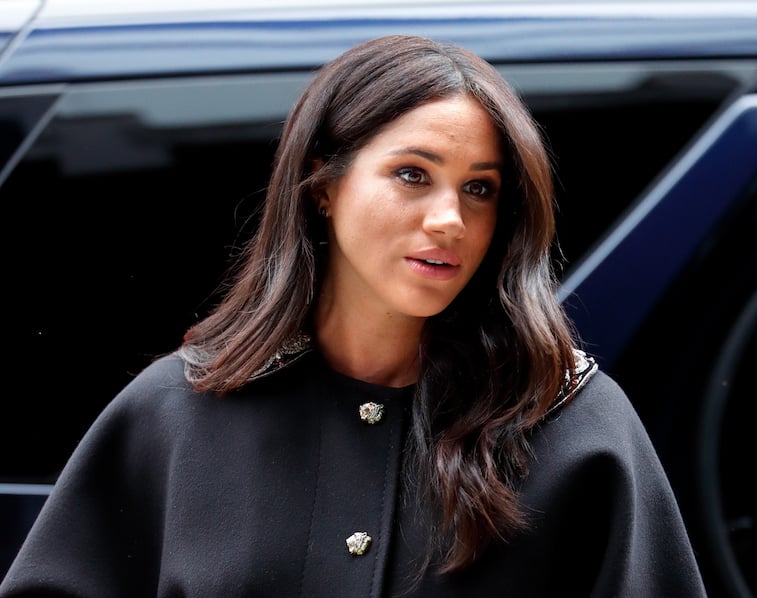 Recent reports about the Duchess of Sussex have not been shining a positive light on her. According to various sources, Meghan Markle is finding it hard to let go of her celebrity persona; she seems to not be understanding that she is only playing a supporting role to those who are higher up in the royal family.
"What Meghan has got to do is forget she is on the red carpet of show business," said Dickie Arbiter, a royal expert. "She is now on the crimson carpet of monarchy. She plays a supporting role, not just to Harry but to the Queen as well."
One example of Meghan Markle's inability to play by the royal rulebook seems to be her work ethic. Ever since she became the Duchess of Sussex, Meghan Markle has kept herself immensely busy and taking on engagement after engagement even during her pregnancy.
Although this is no doubt admirable and most likely a character trait that helped her survive in show business, in the royal family, this sort of behavior can be interpreted as Meghan Markle is trying to outshine Queen Elizabeth, which is a no-no, especially for someone like Meghan Markle who only married a "spare" prince.
"Meghan has got to settle down," Arbiter added. "She has done incredibly well. She did incredibly well with Harry when they were touring the United Kingdom before the wedding…But she has got to think about how she is going to operate…Listen to the communication secretary and operate under their advice. Don't try and be clever. Don't try and do things yourself."
Can Queen Elizabeth and Meghan Markle both be celebrities in the royal family?
Although Meghan Markle can control the amount of engagements she takes on in the future, what she can't control, however, is the attention that she gets from the public and the media. Ever since she joined the royal family as the first biracial American divorcee to do so, the attention she receives has been incessant. Everything she does is published in gossip columns and dissected. Photographers, reporters, and fans just can't seem to get enough of her.
Moreover, given the fact that Meghan Markle was an actress on a famous TV show, regardless of what she does now, she might always have a bit of a celebrity status around her.
Queen Elizabeth is more understanding than people think
Queen Elizabeth seems to understand this as well and, according to sources, finds Meghan Markle's work ethic "impressive" rather than threatening. "The queen is amazed by the duchess's energy and stamina given that she is so heavily pregnant," a royal insider said. "For the Queen and her generation, you generally hid your bump and put your feet up in this stage of pregnancy, but Meghan hasn't stopped."
Since both Queen Elizabeth and Meghan Markle are popular with the public, it seems that neither will cease to be celebrities anytime soon. The two of them will continue to do their best for the royal family and garners attention from the people everywhere. As such, they might just have to learn to share the spotlight with one another for the time being.