Is This Queen Elizabeth II's Secret To a Long Life?
Queen Elizabeth II was born on April 21, 1926, and is the longest-reigning British monarch. She's also the longest reigning living monarch in the world.
Her Majesty has been on the throne for more than 65 years and shows no signs of slowing down anytime soon. So naturally, people have become interested in her daily habits and continue to ask what her secret is to a long life. Well, we may have the answer and it will likely surprise you.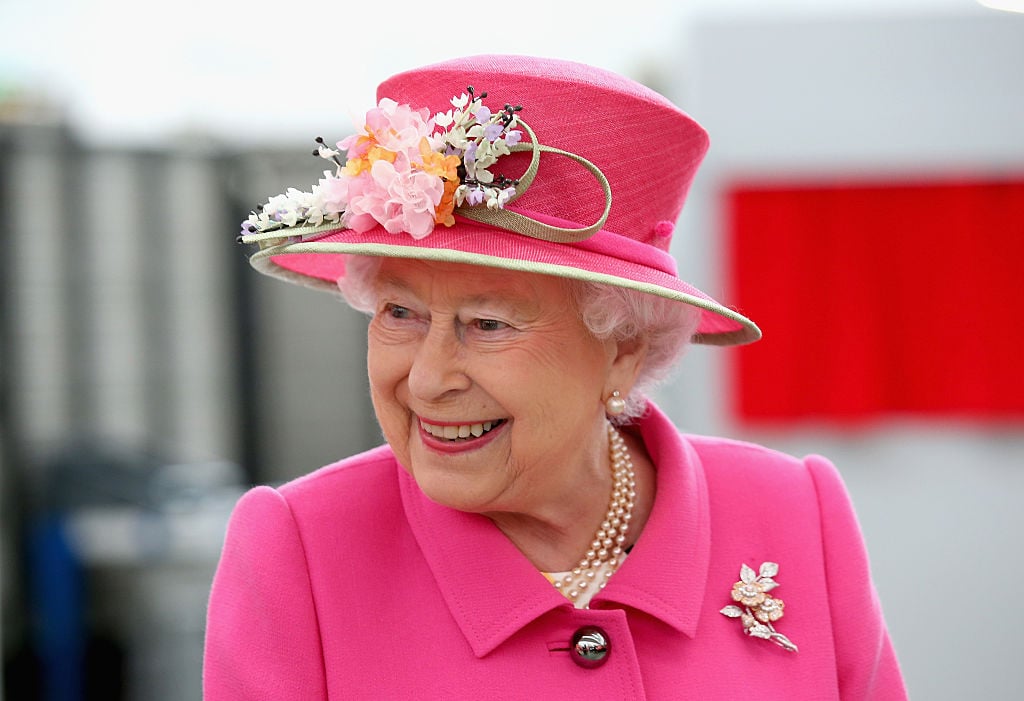 Life expectancy in the United Kingdom
The average life expectancy not only varies by where a person lives but is based on a number of factors as well including race and sex.
According to The Office for National Statistics, the average life expectancy for females in the United Kingdom is just under 83 for women.
"Life expectancy has generally been increasing over the last 30 years. In 2013–2015 improvements were slower than in previous years, with life expectancy at birth in the U.K. remaining at 79.1 years for males and 82.8 years for females," said Pamela Cobb of the Population Statistics Division for the Office for National Statistics.
Of course, being in her 90s now Queen Elizabeth has long surpassed the average life span for a woman in the U.K.
Her secret may be what she has with dinner every night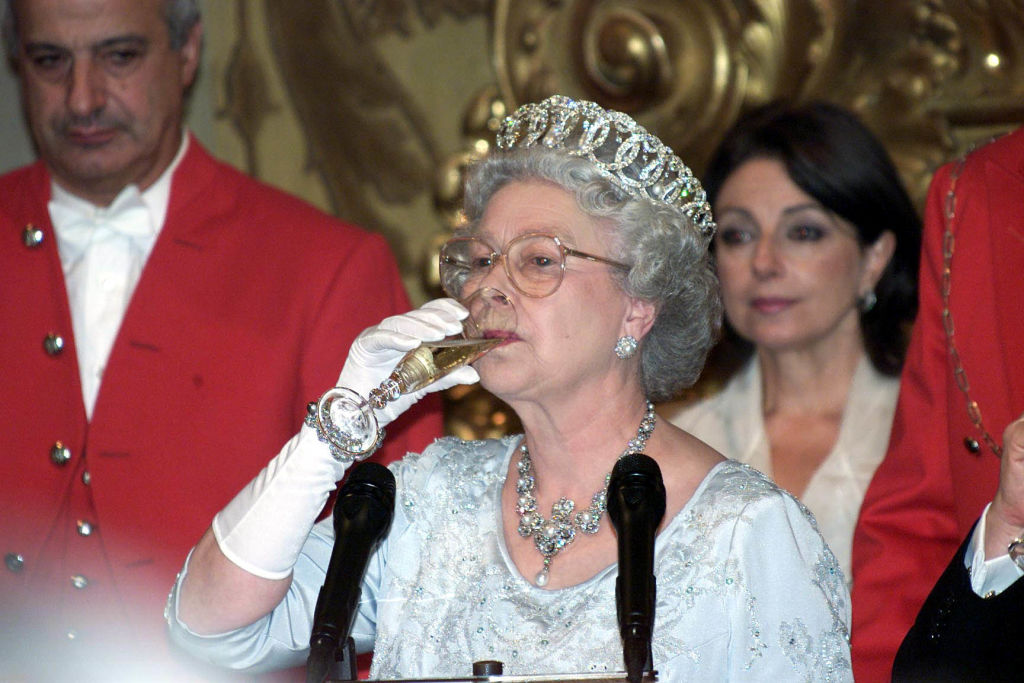 Given her advanced age and that she seems to be in relatively good health many have wondered what her secret is. Well, she has regular medical screenings, maintains a balanced diet, gets plenty of sleep, and drinks champagne every night.
According to the queen's cousin, Margaret Rhodes, Her Majesty drinks a glass of bubbly every evening with her dinner.
Champagne contains fewer calories than wine and as a 2013 study suggests, drinking a few glasses a week can help improve memory.
Some of the queen's favorite brands of champagne include Krug and Bollinger. The latter was granted the Royal Warrant by Queen Victoria in 1884.
The monarch's former chef, Darren McGrady, said that sometimes HM will have a glass of wine before lunch. In fact, she has her own brand of wine. Back in 2011, seven acres of grapes were planted at Windsor Palace's south lawn and the wine was released in 2017. The brand sold out soon after it hit the market but it can be pre-ordered on Laithwaite's website. The company describes it as "a fine fizz with a delicious rich toasty length."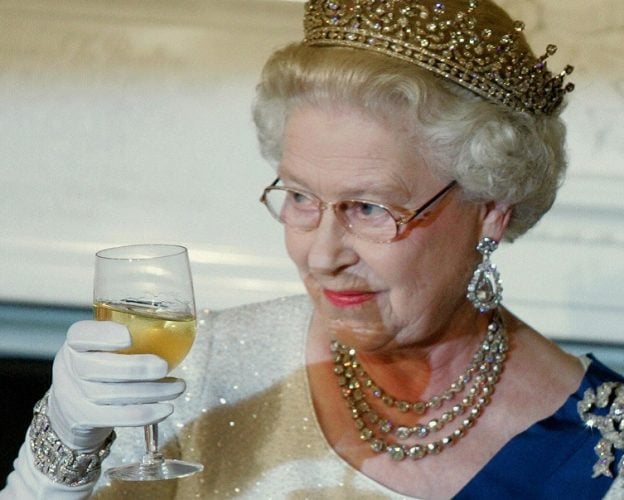 Her mother lived past 100
The queen may also just have some very good genes from her mother and if how long she lived is any indication of how long Queen Elizabeth II is going to live then she'll be around for several years to come.
Her Majesty's mom, the Queen Mother, was 101 years and 238 days old when she passed away. An interesting thing to note is that she also enjoyed champagne with her dinner.
According to Adrian Tinniswood's new book Behind the Throne: A Domestic History of the Royal Household, the Queen Mother drank a "steady, rather than excessive" amount of alcohol.
Major Colin Burgess told the Daily Mail that when he worked for her she consumed some wine during the day and a few martinis before having champagne with her supper.
"She would sit down to dinner and drink one or two glasses of pink champagne," Burgess recalled.
The Queen Mother died in her sleep on March 30, 2002.
Read more: Who Is Queen Elizabeth II's Favorite Child?