Is Wendy Williams's New Relationship Ruining Her Sobriety?
Wendy Williams is taking back her life. After years of heartbreak and destructive behavior, the talk show host is proudly showing the world that she is living for herself. She's not afraid to tell fans that she doesn't care about the opinions they have about her love life, though she acknowledges that "turnabout's a fair game."
With her recent lifestyle changes — and the people she has introduced into her life — fans are starting to wonder whether Williams is in a good place. Sure, she is a 54-year-old who insists she knows what she is doing, but she is also a recovering addict.
How has Wendy Williams changed since her split from Kevin Hunter?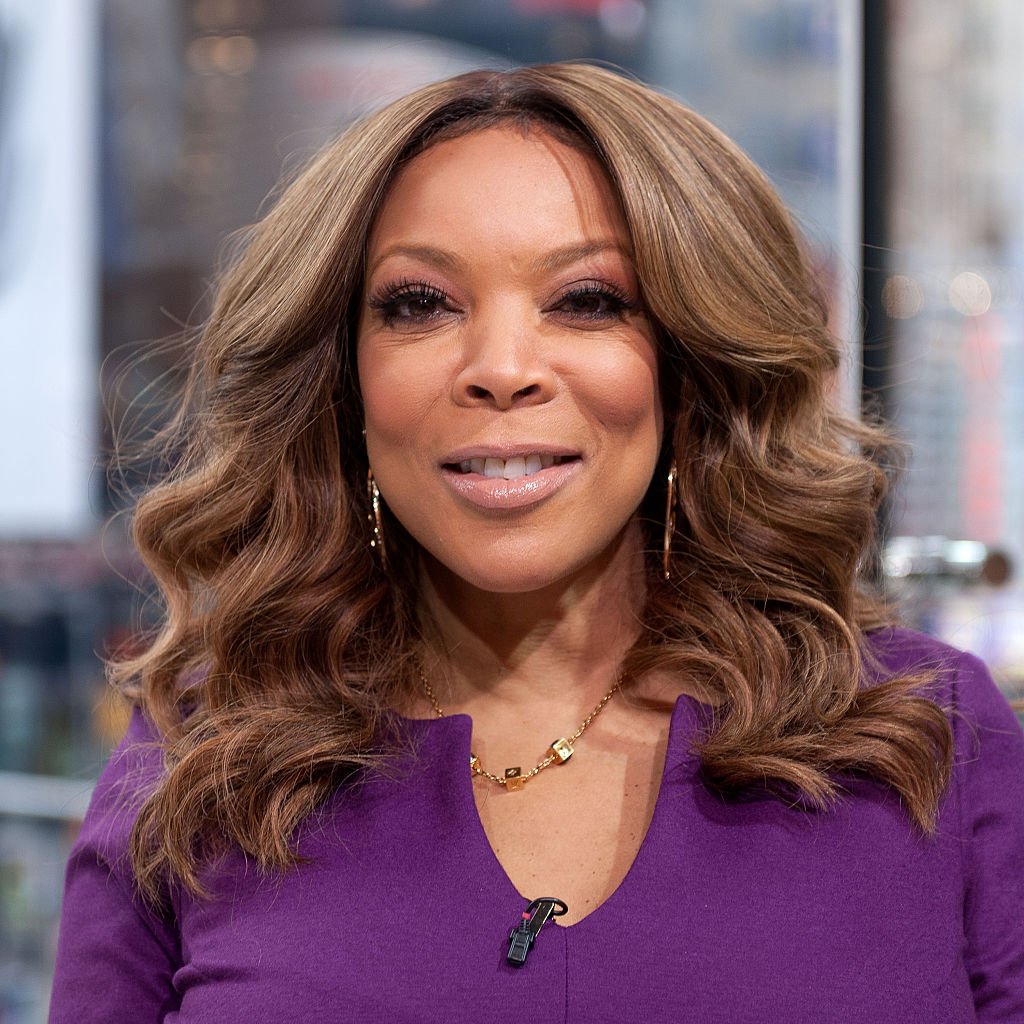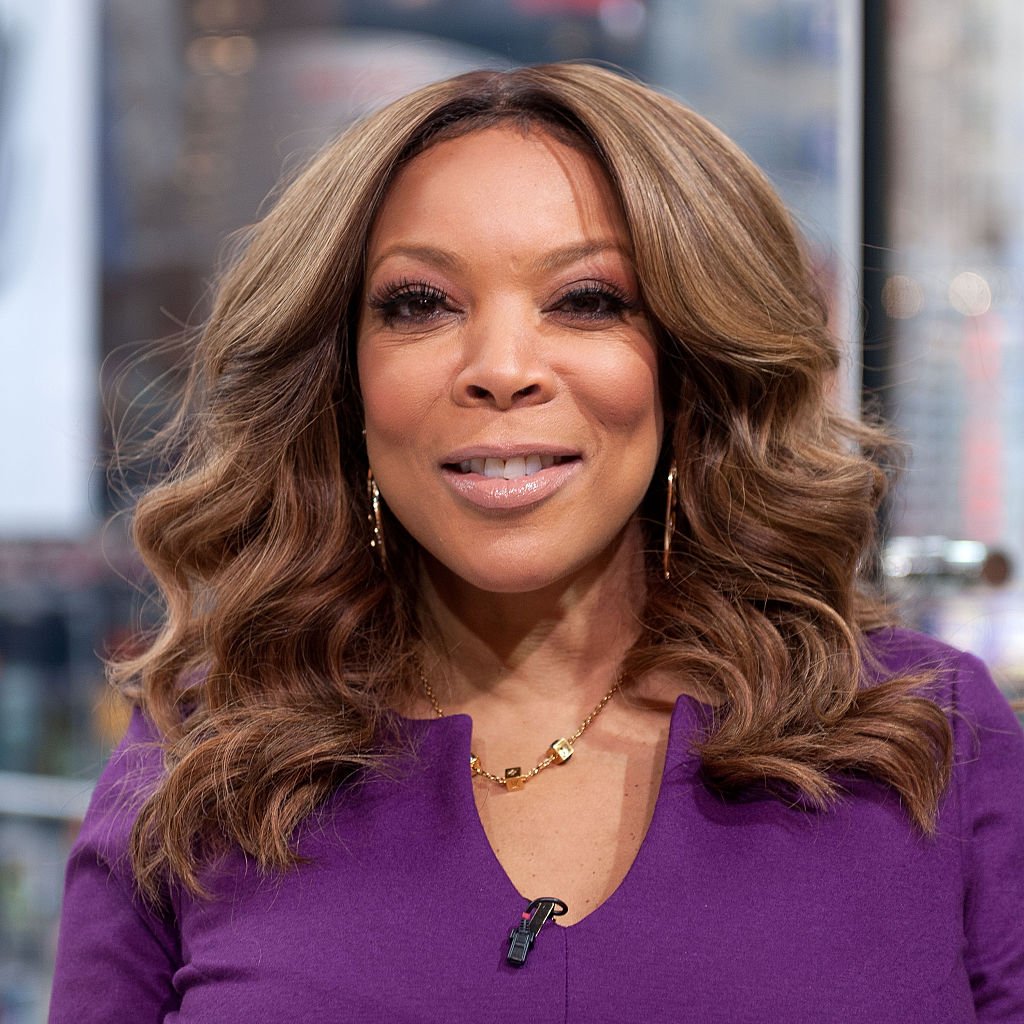 Just one look at Williams' Instagram feed will tell you that there has been a definite change in the way the talk show host lives her life. And if you are really looking, you can probably tell when she announced that she was getting a divorce from her cheating husband Kevin Hunter.
Prior to her split with Hunter, Williams' Instagram account comprised mainly of clips from her show. Though there were a few photos of her at official events, those were few and far between. Now, Williams posts new photos regularly. She can be seen out with friends, smiling, and just having fun. Quite honestly, it looks like Williams took more control over her account.
Recently, during an appearance at Black Enterprise FWD Conference, Williams acknowledged the transition that she is going through. She admitted: "I met my husband on my 29th birthday. I was already a property owner. I was already a radio star. I was already the boss of my own life. I'm returning to that life with a bigger platform and I love it."
Wendy Williams has been seen hanging around a new man
Though Williams has said that she is taking the whole dating thing slow, fans can't help but notice that there is one man that she seems to be spending a lot of time with. The former radio DJ has been seen hanging out around New York City with businessman Marc Tomblin.
According to Tomblin's LinkedIn profile, the 27-year-old currently works in finance. But it's not the age difference or the fact that Williams is hanging around a new man that has fans concerned: It's Tomblin's criminal record.
In 2013, Tomblin was convicted of felony breaking and entering. Earlier that year, Tomblin was also convicted of robbery with a dangerous weapon.
Williams met Tomblin through her new friend, Blac Chyna. Though she knows what people think about her new relationship, Williams doesn't care, telling TMZ, "I am a 54-year-old grown-a– woman. I know what I'm doing."
Is Wendy Williams' new flame dangerous to her sobriety?
It was just a few months ago that Williams admitted that she was staying in a sober house. And just shortly after her revelation to her studio audience, Williams was hospitalized after reportedly being found so intoxicated that she needed medical care. This hospitalization came the same day that her husband's mistress gave birth to a child that has now been confirmed as being Hunter's.
Though Williams says she knows what she is doing, it is hard not to worry for her. And it looks like, in fact, her friends are worried about her. A source recently told US Weekly: "Wendy is not in a good place. Friends close to her are worried she's spiraling out of control."
Williams' sobriety is in its early stages and has proven to be vulnerable. But for now, it doesn't appear that her boyfriend is jeopardizing her sobriety. They haven't been out partying or seen at clubs, and the talk show host shows no signs of relapsing.
In fact, just the opposite is true. When TMZ caught up with Williams, she had Chinese takeout on her way home for an early night before she had to catch a morning flight. It appears that Williams has surrounded herself with people who care about her and will catch her if she falls.