Is Your Child a Genius in the Kitchen? 'MasterChef Junior' Is Casting For the New Season of the Show
Does your kid know the difference between a strata and a frittata? Does their birthday wish-list list look more like a wedding registry, with requests for all the latest culinary gadgets and tools? Do they run circles around you in the kitchen? If so, they might be a good candidate for MasterChef Junior.
Fox's cooking competition show is currently casting pint-sized chefs to appear on Season 8. Here's everything you and your kids need to know about how to get cast on MasterChef Junior.
How to audition for MasterChef Junior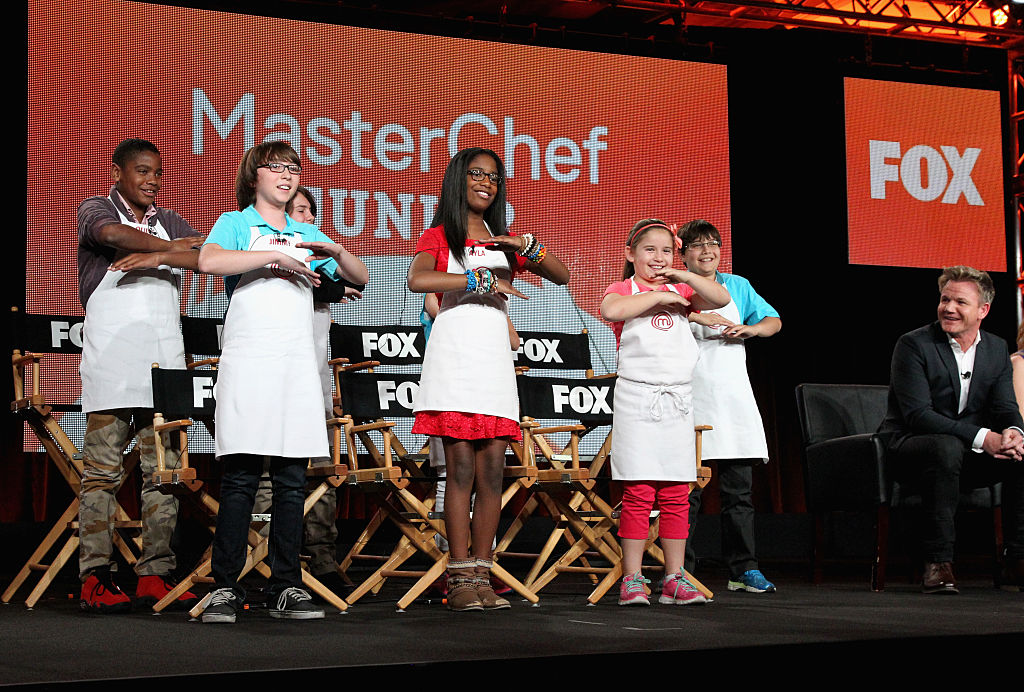 MasterChef Junior producers are holding open casting calls in four U.S. cities over the next two months:
Houston, Texas: Saturday, February 23
New York, New York: Saturday, March 2
Atlanta, Georgia: Saturday, March 9
Los Angeles: Saturday, March 19
Attending one of these open calls is the best way to audition, according to producers. More information about the time and location for each audition date is available on the show's casting website. To be eligible, your child must be between the ages of 8 and 13 as of April 29, 2019, and a citizen or legal permanent resident of the U.S. Contestants must be available for a 9-week shoot between May and August 2019 in L.A.
You can register your child for one of the open calls online. Be prepared to provide information about your child's cooking style, what they might cook for a guest, why they should be on MasterChef Junior, as well as social media links for either you or your child.
What happens on the day of the audition?
On the day of the audition, you and your child must show up with a completed application that asks more detailed questions about the would-be contestants cooking background, their strengths and weaknesses in the kitchen, their signature dishes, and more.
You'll also need to bring an apron and a dish that your child prepared completely on their own to serve to the judges. They'll have six minutes to plate their dish for the judges. However, there's no place to warm up the dish and no kitchen to cook in. You must also bring your own dishes and utensils.
What if I can't attend an in-person audition?
If you can't make it to one of the in-person auditions, you do have the option of submitting a video application. Videos should be between 5 and 10 minutes long. They should showcase your child's personality and also show them preparing their signature dish. All video applications must be postmarked by February 19. You can find more details on video submissions here.
What are producers looking for?
While the kids who appear on MasterChef Junior need a passion for cooking, they don't have to be cooking experts.
"Don't be intimidated by the skill level you see on TV, no one walks into MasterChef Junior as a pro," a casting producer noted in an ad on Backstage. "We are looking for fun personalities, a passion for cooking, and a solid foundation to build upon. Please bring a signature dish and your sparkling personalities."
Season 7 of MasterChef Junior premieres Tuesday, March 5 on Fox.
Check out The Cheat Sheet on Facebook!