Issa Rae Is Officially the New Voice of Google Assistant
If you've ever needed a few inspirational words from the iconic Issa Rae, now's your chance to get them!
The award-winning actress, writer, director, producer, and web series creator has now been added to the growing list of celebrity cameos available on Google Assistant.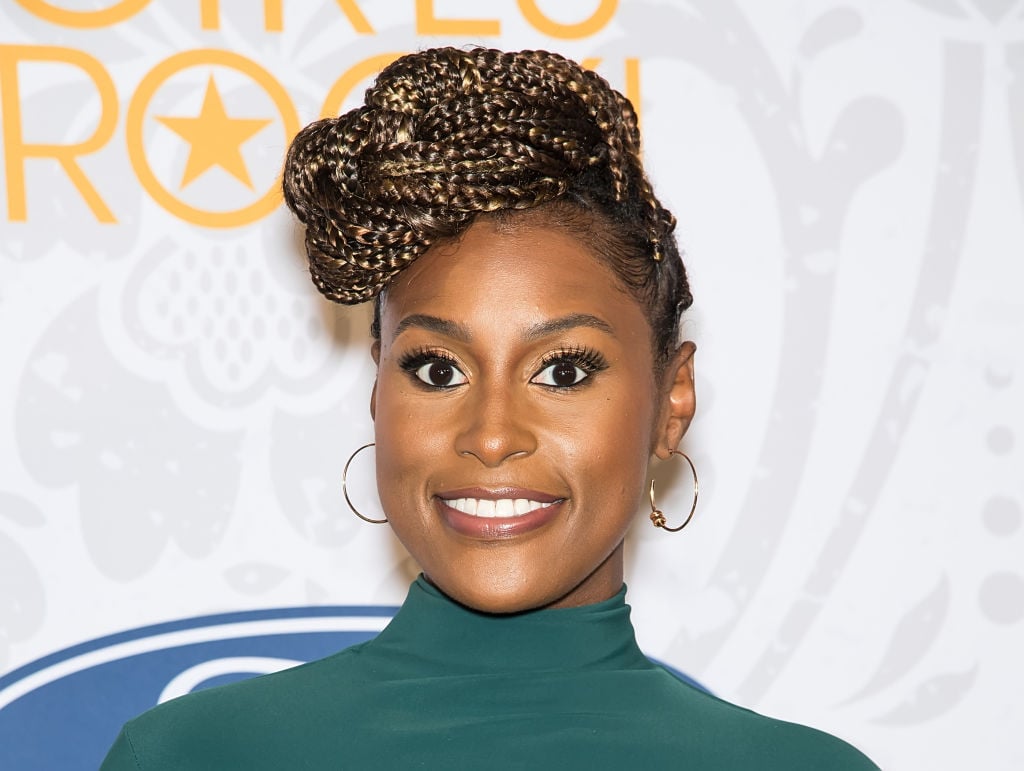 What better way to start your day with a much-needed confidence-boosting affirmation than from the one and only Issa Rae?
The actress' voice is available for a limited time
Our prayers to have Issa Rae part of our daily lives has finally been answered.
Starting today, the Insecure star will be the new voice of Google Assistant, an artificial intelligence-powered virtual assistant that can follow any command just from the sound of your voice.
Rae will be following in John Legend's footsteps as he recently lent his smooth voice to the virtual assistant last spring.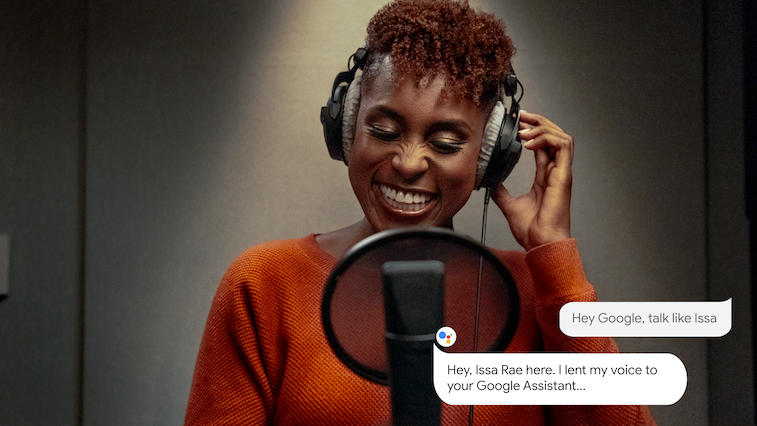 Now that actress' voice is available in Google Assistant, users will be able to hear one of kind Rae-response to their questions. They will also hear some iconic Issa Rae phrases and motivational encouragement that can easily make anyone's day better.
You can ask Rae anything from "When's the first day of winter?" to "Do you have any dating advice?"
Even if you're in need of a good joke or just a few encouraging words with fun Easter Eggs to lift your spirits, the actress has you covered.
To switch from your current Google Assistant voice to Rae's, all you have to do is say "Hey Google, talk like Issa," or switch the settings in the mobile app.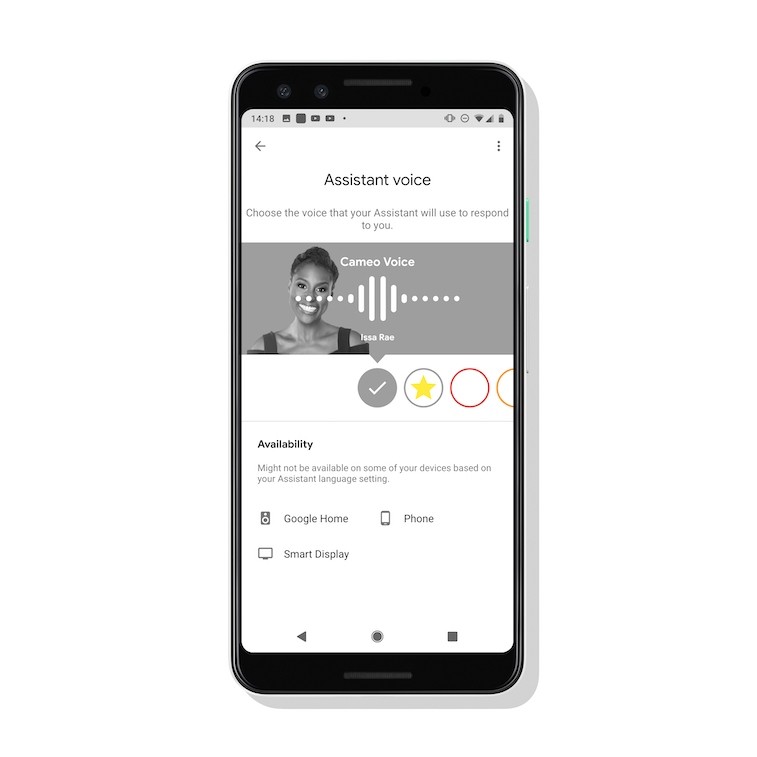 Once you've programmed Rae's voice, try asking your Assistant, "Hey Google…" 
"Do I need an umbrella today?"
"Tell me a secret."
"What do you think of me?"
"Give me a quote from Issa Rae."
"Sing a song."
"Tell me a joke."
"How do I look?"
You can access Rae's cameo voice on any Google Assistant-enabled device, including Google Pixel, Google Home, and the new Google Nest Hub Max, as well as on the Google Assistant app for iOS.
Rae's voice is available in English for a limited time in the U.S.
Rae is a big fan of Google Assistant
While this news is a dream come true to fans, it is also one for Rae who's been using Google Assistant for a while now.
The actress recently told Refinery29 that she has a Google Home in her trailer and constantly uses it for work and scheduling.
"I'm a big reminder person. I'm always talking to myself out loud — to remind myself to read a script or to remind myself to set up a meeting," Rae confessed. "I'm also big on music, and obviously it links to Spotify, which I use every single day, almost every hour, so it's really helpful to be able to use it there. And a lot of scheduling stuff, which is the biggest headache in my life. Travel plans, things like that. I really use it for everything that just makes my life easier."
Now that the actress is the virtual assistant's new celeb cameo, the big question is if she'll use her own voice for her personal Google Assistant?
"I'm going back and forth. I don't know, because I guess it'll be less crazy if I'm talking to myself and I respond, or maybe more crazy," she says. "I'm definitely going to give it a shot and see what it sounds like — and I want to discover those Issa eggs. I'll report back."