Issa Rae's 'Insecure' Season 4 Filming for 2020 Premiere
Insecure fans won't have to wait that much longer for the hit HBO comedy to return to the small screen. Executive producer, Issa Rae, recently announced on her Instagram page that season four of the show began filming!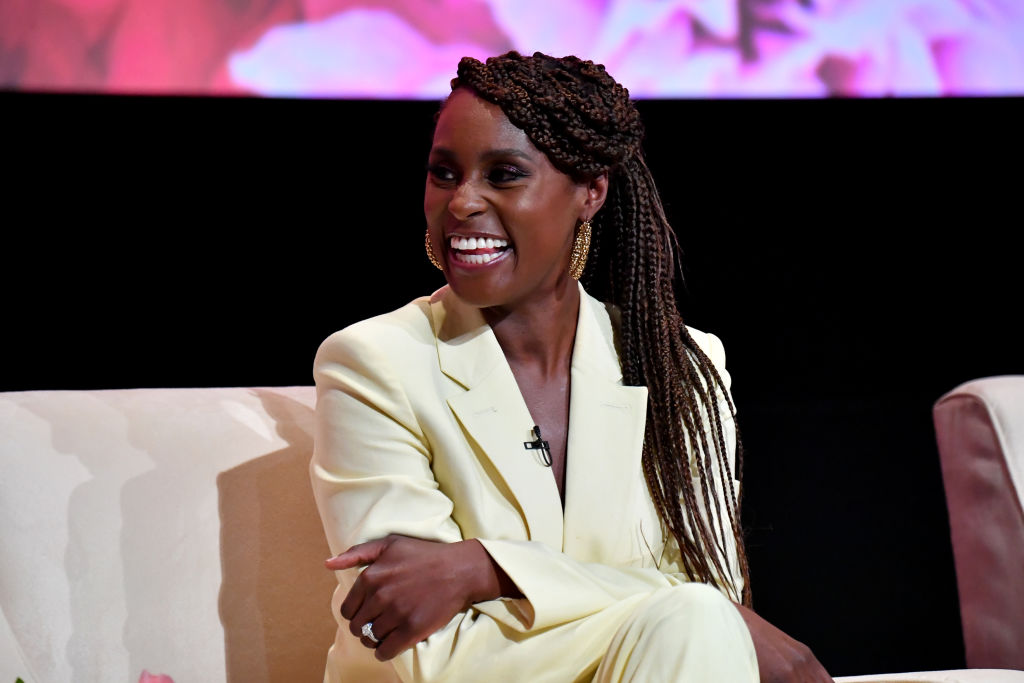 Created by Issa Rae and comedian Larry Whilmore, the show is based on Rae's web series Awkward Black Girl. Insecure follows Issa as Issa Dee, and her group of friends, as she tries to balance work, love, and life in Los Angeles.
The show has been popular among critics and fans who praise the series for its realistic portrayal of the black millennial woman. After a delay in production, fans can look forward to a winter premiere at the top of 2020.
Insecure Season 4 pushed back
Fans anticipate Insecure to premiere every summer on HBO. As time passed after the end of season three in the fall of 2018, viewers of the show became antsy.
HBO Programming Chief, Casey Bloys, confirmed to Vulture that the fourth season of the show would not premiere until 2020. Bloys said the delay had nothing to do with bad ratings but everything to do with the show's creator being an in-demand actress!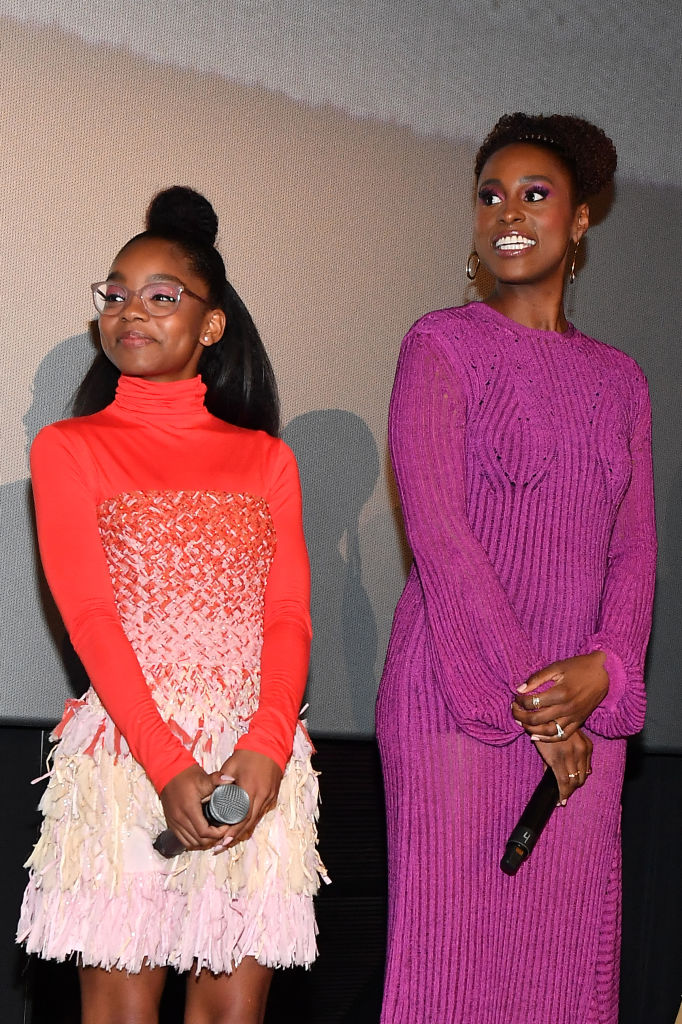 "Issa became a big movie star," he exclaimed. "We're not the first place to deal with this, but when you're in business with very creative and talented people, there's a lot more opportunities for people to do things."
At the time of his statement, Rae was prom ting her new film Little with actress, Marsai Martin.
Insecure Season 4 to have more episodes
During her TCA panel for her HBO series, A Black Lady Sketch Show, Rae said that Insecure was in the very early stages of production. She explained they were going over content in the writers' room and that shooting would begin in September.
She reconfirmed that season four was in the works during an appearance on Bravo's Watch What Happens Live. "We're still in the writers' room," she told a caller. "We're shooting in September."
Rae also announced that viewers could expect additional episodes in the upcoming season. The first three seasons featured eight thirty-minute episodes, while season four would receive 10. Rae credited the increase in episodes to requests from fans.
Insecure Season 4 currently filming
Fans jumped for joy once Rae announced on her Instagram page that filming for season four of Insecure was in motion. She posted a series of photos with her co-stars Amanda Seales, Yvonne Orji and, Natasha Rothwell on set. Rae captioned the photo, "BeTtEr MaKe It A hOuR" Day One. Season Four. #InsecureHBO."
Season 3 ended with Rae's character walking away from Nathan, who she had been dating off and on. She begins to focus on herself in the finale, leaving a lot of options for where season four can go.
Although no storylines have been confirmed as of yet, fans can expect the entire original cast to make appearances throughout the season.