Do You Need to Watch 'It: Chapter One' Before Watching 'It: Chapter Two'? Fans on Twitter Weigh In
We all float here. After two years, Bill, Beverly, and the rest of the gang return to the silver screen, this time as adults, for the sequel to It. What is this second movie about? Do you need to see the first movie to understand It: Chapter Two? Should you read the book written by Stephen King first? Here's what some horror fans on Twitter had to say about this flick.
What is 'It: Chapter Two' about?
He's back and scarier than ever. It has been 27 years since the events took place in the original It movie. Pennywise returned to Derry, ready to torment children and the now-adult Loser Club. Just like they promised, Beverly, Bill, and the rest of the gang returned, too, ready to end this torture once and for all.
Since it hit theaters, It: Chapter Two has been scaring Stephen King and horror movie fans worldwide. Before watching this sequel, some fans prepared in a variety of different ways. Here's what some viewers are suggesting on social media.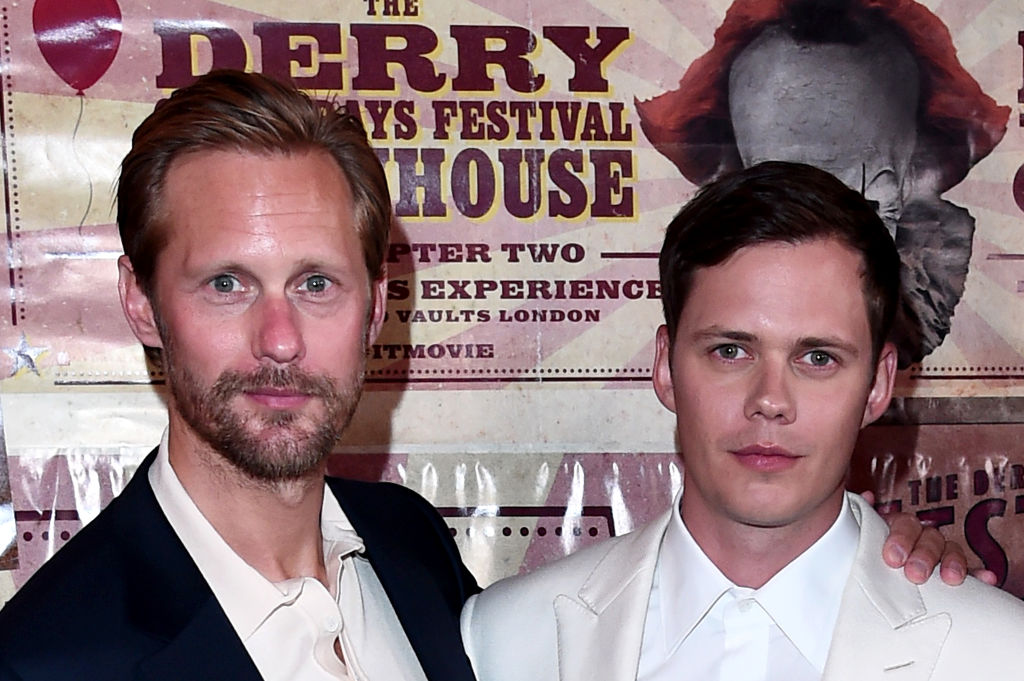 Fans online prepared for 'It: Chapter Two' by watching the original movie and reading the novel
As with any Stephen King movie-adaptation, there's plenty of content to binge before heading to the theaters. Some fans watched the original Pet Sematary before viewing the 2019 adaptation. As for It, one version of the film premiered in 1990, which fans watched before seeing the 2017 remake. Now, with It: Chapter Two available in theaters, fans are preparing for the latest horror flick in new ways.
Some fans watched It: Chapter One in preparation for the movie's sequel. One Twitter user stated, "re-watching It before going to the drive-in tonight to scare my pants off watching It: Chapter Two and Ready or Not. Definitely a good decision."
Other fans decided to read the novels, to get an understanding of what would happen in the movie. One Twitter user wrote, "Reading It before watching Chapter Two had me prepared for what was gonna happen yet here we are still crying. Mostly spot on! Some parts are different of course but overall pretty close!"
Here's what fans need to know about the plot and the characters from the first 'It' movie
It is so much more than just a crazy clown and some red balloons. The first movie of It told the story of a few kids from the town of Derry. Each child was bullied for one reason or another, which lead them to form their friend group, which they fondly nicknamed "The Loser Club." We meet these kids as strange occurrences start happening in Derry — primarily, one little boy, named Georgie, goes missing.
The kids embark on a journey to destroy the entity, named Pennywise, who they believe is behind the killings. They believe that they kill It, but just in case, they promise to return to Derry if It ever returns. Twenty seven years later, Pennywise does come back and so does Bill, Beverly, and the rest of the gang.
It: Chapter Two is now playing in theaters.