From 'It: Chapter Two' to 'Pet Semetary,' Here's a List of Stephen King Books Made Into Movies
It's always a good time for a scary movie. Luckily, there's a handful of Stephen King novels remade into the creepiest horror films around. From recently released movies like Pet Sematary and It: Chapter Two to old classics like The Shining, here are a few film adaptations of Stephen King's best-selling novels.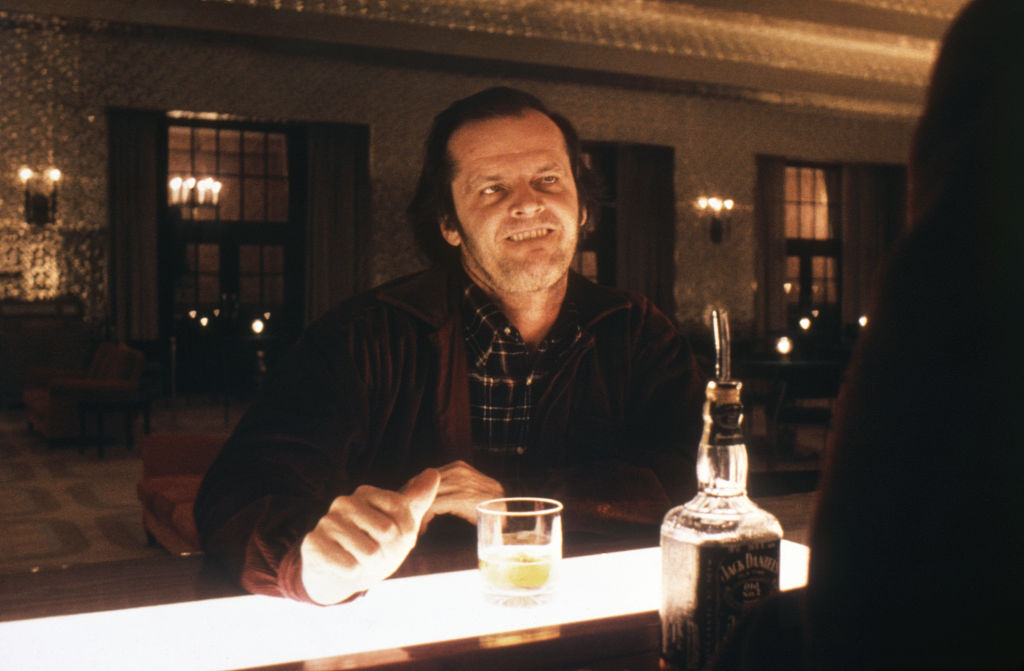 One of the best-known movies based on a Steven King book is 'The Shining'
You all know the scenes and the quotes — from "here's Johnny" to "come play with us." The Shining, which premiered in 1980, is one of Stephen King's best-known novels that has been reimagined as a film. However, during an interview with Indiewire, Stephen King explained that he didn't exactly love the movie adaptation.
"I think 'The Shining' is a beautiful film and it looks terrific and as I've said before, it's like a big, beautiful Cadillac with no engine inside it. In that sense, when it opened, a lot of the reviews weren't very favorable and I was one of those reviewers. I kept my mouth shut at the time, but I didn't care for it much," King said. The film was remade again in 1997 but to a less forgiving audience.
Stephen King's 'Carrie' became multiple movies and a musical
What started off as a novel about a girl who gets bullied and has telekinetic powers eventually turned into two film adaptations and a musical. The first film adaptation premiered in 1976 and earned Academy Award nominations, most prominently for Best Actress in a Leading Role.
The horror flick was later remade in 2013, starring actors like Ansel Elgort and Chloë Grace Moretz. Carrie was even remade into a musical stage production, performed on the television show Riverdale.
One studio recently remade the 'Pet Sematary' movie from 1989
This story, according to Stephen King, is one of his most disturbing novels, which later became two movies. The first film adaptation premiered in 1989, the remake in 2019. Both versions of the story shared themes of family and loss, enveloped in King's signature eerie atmosphere. During an interview with Entertainment Weekly, Stephen King elaborated on his relationship with this story and its setting.
"I just had the greatest time writing the book until I was done with it. And I read it over, and I said to myself, 'This is awful. This is really f—ing terrible.' Not that it was badly written, necessarily. But all that stuff about the death of kids. It was close to me because my kids lived on that road," Stephen King said.
One of the most recently released film adaptations is of Stephen King's novel 'It'
You'll float, too. Stephen King's It was first remade into a two-part series in 1990. There, viewers saw the kids face their fears, grow up, and later return to Derry to face an evil entity, named Pennywise. In 2017, the novel was remade into a movie of the same title. In 2019, the second part of the movie, showcasing the now-adult Loser Club premiered.
Other movies and television specials based on Stephen King's books include The Tommyknockers, 1922, Gerald's Game, The Shawshank Redemption, and The Green Mile. It: Chapter Two is now playing in theaters.