It Looks Like Jennifer Lawrence Just Secretly Got Married
In early 2018, fans were thrilled to learn that Jennifer Lawrence had gotten engaged to her boyfriend Cooke Maroney, saying they couldn't wait to hear about what their wedding would look like. But, unfortunately, we haven't really heard much about their plans in the days that have followed.
It seems like the two instead opted to keep things on the down-low, which explains why they seemingly ran off to a courthouse and tied the knot. That's right — J-Law and Maroney may have gotten married!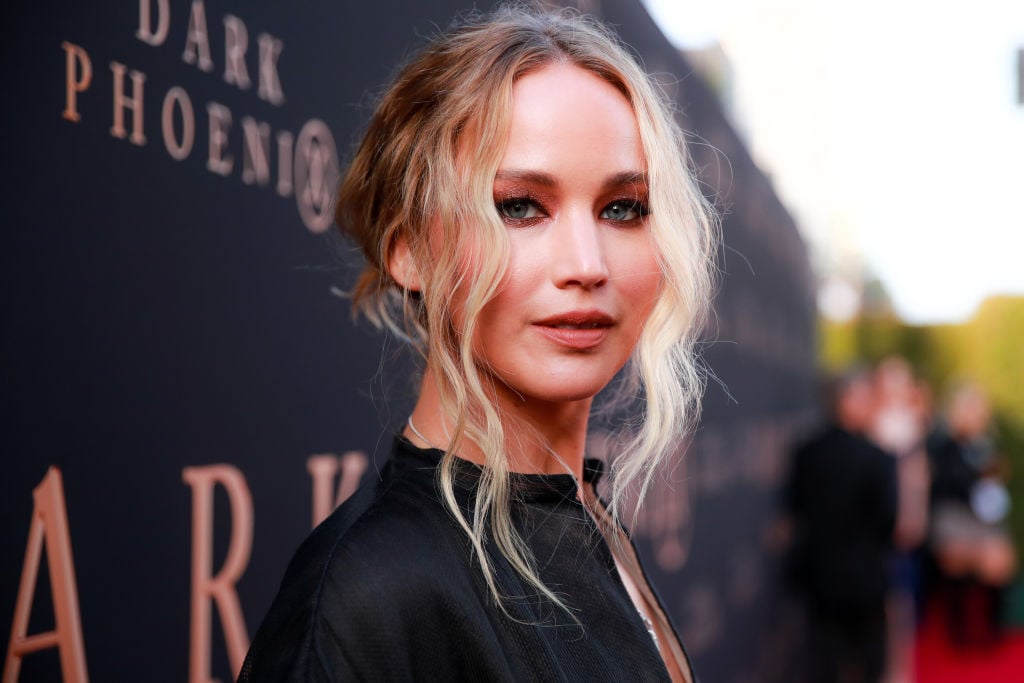 More on Lawrence's alleged secret marriage
According to Page Six, the Oscar winner and Maroney were spotted at New York City's marriage bureau on Sept. 16. The outlet reports that the two "dressed down," with Maroney wearing a white long-sleeved shirt and Lawrence donning a gray blazer and jeans.
An unnamed person apparently saw the couple at the courthouse and spilled the beans on Twitter in a since-deleted message.
"When you go get your marriage license and Jennifer Lawrence walks by to tie the knot before your eyes. Yeah, kids, City Hall is COOL. The place to go!" the person wrote.
If this is all true, it shouldn't come as a surprise. A source previously told Us Weekly that Lawrence and the art gallerist did not plan on having a "lavish" ceremony. The insider said on June 14 that they "want the wedding to be simple and sophisticated."
"It won't be an over-the-top celebration," the source added.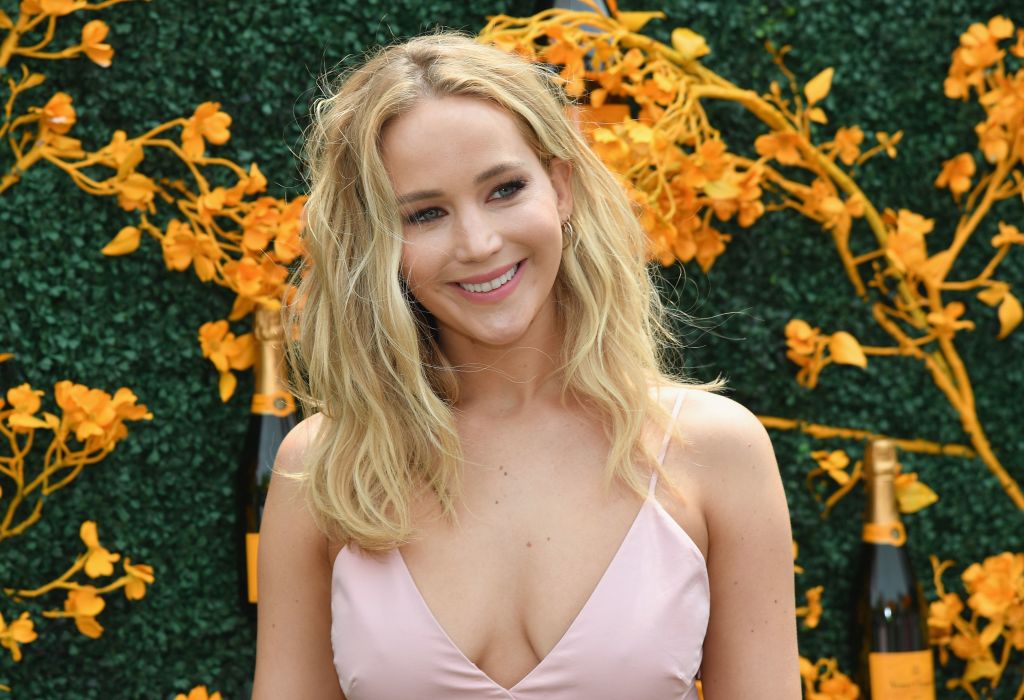 A recap of Lawrence and Maroney's relationship
The Red Sparrow actress and Maroney were first seen together in June of 2018. Lawrence's best friend, Laura Simpson, reportedly introduced them.
"They met through Jen's friend Laura….The relationship has been going on [for] a few weeks. But they have been very private and careful not to be seen together," an insider told Page Six in June.
By January of 2019, sources were telling outlets like Us Weekly that their relationship had become "very serious."
"He's a great guy," a source added to People in February. "He's smart and funny and  I think [he] really keeps her on her toes and he doesn't treat her like a celebrity like the other boyfriends did."
(Lawrence previously dated Nicholas Hoult from 2011 to 2014, Chris Martin from 2014 to 2015, and director Darren Aronofsky from 2016 to 2017.)
Then Maroney popped the question
On Feb. 5, Lawrence's representative confirmed that she and Maroney were engaged after she was seen wearing a "massive ring" during an apparent celebratory dinner with her lover.
"It was a giant rock. They seemed like they were celebrating and people were talking about it," a source told Page Six TV. "The ring was very noticeable. They were sitting back in a corner. She was wearing a cute black dress with white polka dots."
Lawrence opened up about their engagement for the first time back in June, telling Entertainment Tonight that accepting his proposal was a no-brainer.
"Well, he's just the best person I've ever met in my whole life," she said. "It was a very, very easy decision."
Well, congratulations to the happy couple. They seem perfect for each other.