'iZombie': Where Can You Watch All 5 Seasons?
Another CW series has come to an end. As the network seems to pivot to almost exclusively DC content, iZombie completes the trifecta of female-led dramedies that have all wrapped up in 2019 (following Crazy Ex-Girlfriend and Jane the Virgin). Though we mourn its end, there's good news: You can stream all of iZombie right now. Here's where to tune in.
What is iZombie about?
iZombie is very loosely based on a comic book series of the same name, which was published under the DC Comics imprint Vertigo. The brief, 28-issue tale was about a young zombie woman who works as a gravedigger in Oregon. Other supernatural creatures include ghosts and werewolves.
The CW show is an entirely different beast. Liv Moore is a newly-minted Seattle doctor who goes to a party and wakes up a zombie. She takes a job in a morgue to get brains. However, it's soon revealed that she's not the only one undergoing a drastic change.  
Here's what happened in Seasons 1-4
A lot spawns from that single event. Liv encounters more and more zombies. She discovers that when she eats human brains, she takes on the personality traits of that person, and also gets a glimpse at their memories, which helps her solve murders. 
Liv's condition goes from being a secret to becoming just a part of the world she lives in. Seattle is overtaken with zombies, who now must work with humans in what's called New Seattle, a quarantined city that struggles to function on its own.
Creator Rob Thomas announced the end of iZombie
In May 2018, iZombie was renewed for a fifth and final season. According to series creator Rob Thomas (Veronica Mars), that wasn't necessarily the plan from the beginning. "We could have gone longer, but we are pretty pleased to be coming back for a fifth [season]," he told TVLine at the time.
He continued, "We got by by the skin of our teeth this year, and I would have been incredibly heartbroken if we had not gotten to do another one, because we would not have ended up leaving everything in a resolved place."
Season 5 wrapped up the story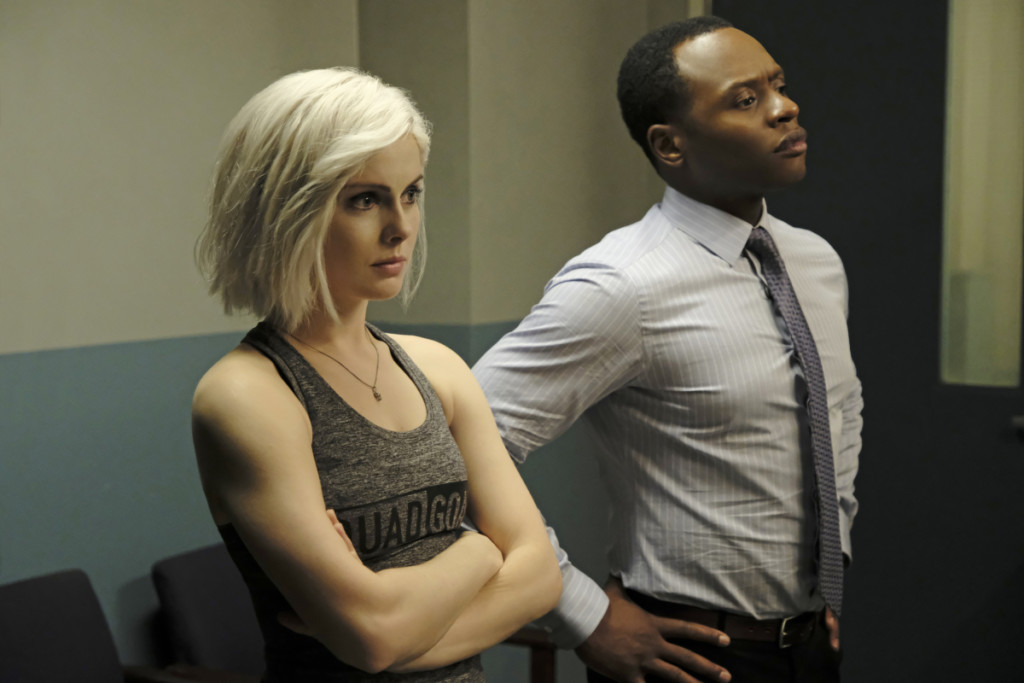 In just 13 episodes (the typical length of an iZombie season, though Season 2 had 19 episodes), the series managed to wrap up many loose ends. Going into Season 5, it seemed as though between Liv, her ex-fiance Major (Robert Buckley), and her best friend Peyton (Aly Michalka), they were pretty much running New Seattle.
But there was never any doubt that they would face opposition. Over the years, the series always managed to return to the theme of bigotry, and added in immigration there as well as these issues became more and more prevalent in today's political climate.
You can now watch all five seasons of iZombie
Because it was during the summer months, many may have missed iZombie Season 5 as it aired on the CW week after week. Fortunately, after the Aug. 1 series finale, they didn't make us wait long.
All five seasons of iZombie are available to stream on Netflix. That way, in case you've forgotten anything (and there are a lot of details to recall), you can go back and watch from the beginning, or just start with the final season.