This Cameo In 'Morbius' Could Confirm 'Spider-Man' and 'Venom' Are In The Same Universe
The massive Marvel and Sony negotiations that nearly ended it all for Spider-Man in the MCU are stable at the moment, allowing Tom Holland's Peter Parker to stay in his Marvel home for a few more movies. But since Spidey is still a Sony property, for now, there is a possibility that he can show up in a couple of Sony's Marvel movies, too. 
A new rumor has popped up that a particularly aggressive newspaper Editor-In-Chief is going to show up in a Sony Marvel movie, uniting the two properties' films.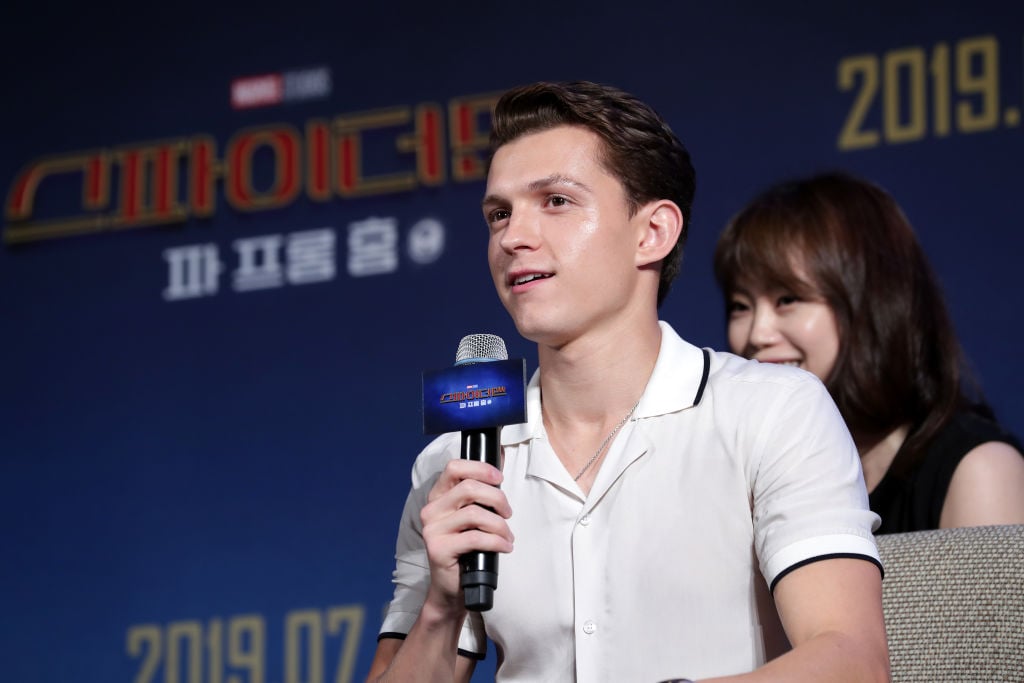 The cameo that will link the two movies
According to We Got This Covered, a scoop from DR Movie News claims J.K. Simmons will make a cameo in Sony's upcoming Morbius movie starring Jared Leto. He'll b reprising his role as J. Jonah Jameson, which he originally played in Sam Raimi's Spider-Man films. Simmons appeared in all three of the movies in that series, posing as Peter Parker's always unhappy boss at The Daily Bugle. 
But Simmons didn't take up the role again in live-action form until Spider-Man: Far From Home in a surprise cameo at the end of the film. Fans were able to see Jameson reveal Spider-Man's identity to the entire world, thanks to Mysterio. It left a cliffhanger and also, probably, killed any chance of Holland's Peter Parker working at the Bugle.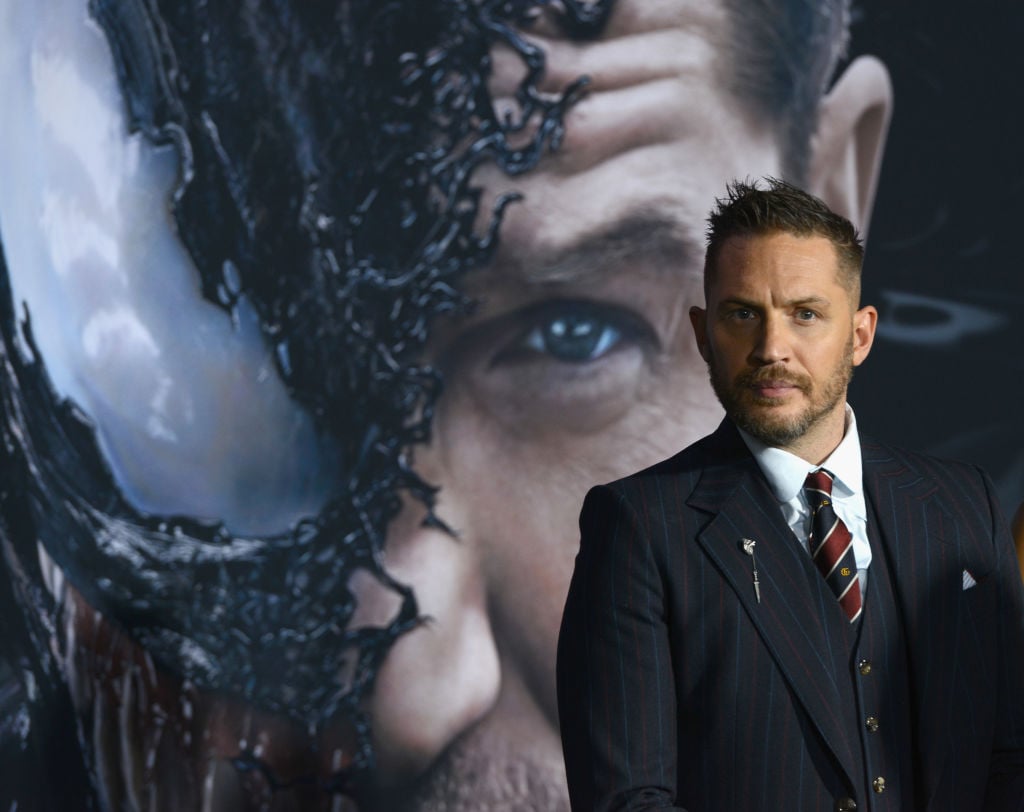 Now the rumor suggests that Simmons' cameo as the character in a Sony Marvel movie solidifies that MCU Spidey is in the same universe as Tom Hardy's Venom. This connection will open up further connections between the two films and worlds. 
How likely is this to be true?
Well, to take it from the top, Simmons himself opened up a couple of years ago about reprising the role in the MCU and beyond. Entertainment Tonight spoke with him in 2017, and he was open to playing Jameson again.
I never say never. I mean, you know, obviously, I had an amazing time with Sam Raimi on those movies, and Tobey [Maguire] and everybody. That was a great great time, and huge for my career and my life, and just pure fun. If there were an opportunity to revisit that…. I don't know, though… how old is Spider-Man going to be if J. Jonah Jameson is this old?

— Entertainment Tonight
Of course, he did take the part up again in Far From Home but could continue, starting with Morbius. Considering he already cameoed once, recently, the odds are kind of high he might do it again.
What is 'Morbius'?
Currently, the only Sony Marvel movie is Venom, but the studio is planning to make more with the properties that they own, starting with Morbius. The movie would follow Michael Morbius, a living vampire who is afflicted with, what he calls, "pseudo-vampirism." 
While not particularly a villain, but certainly not a hero, the anti-hero has affiliations with S.H.I.E.L.D. in the comics and has worked alongside Doctor Strange and Wasp. He also even worked with Jameson's son, who turns into the Man-Wolf, and together they face Spider-Man at one point. 
The character will be portrayed by Jared Leto, who just ended his time as the Joker in the DCEU, and it will also star Matt Smith as the villain, Loxias Crown.
While ScreenRant reported that Morbius won't connect to MCU's Spider-Man, with J. Jonah Jameson making a cameo in both Far From Home and this film (if true), it can only confirm they are connected. If this comes to fruition, could you see Tom Holland's Spider-Man fight against Tom Hardy's Venom? You very well might.