Jack Nicholson, Katharine Hepburn, Daniel Day-Lewis: Who Has The Most Oscars?
Since May 16, 1929, there have been hundreds of academy awards given out for renowned films, talented direction, impeccable acting, and more. Currently, 41 actors and actresses have walked away from the Oscars with at least two awards throughout their careers. Some of these winners fall off the big screen, and others find themselves accepting awards time and time again. Keep reading to learn more about the top 12 Oscar recipients!
Katharine Hepburn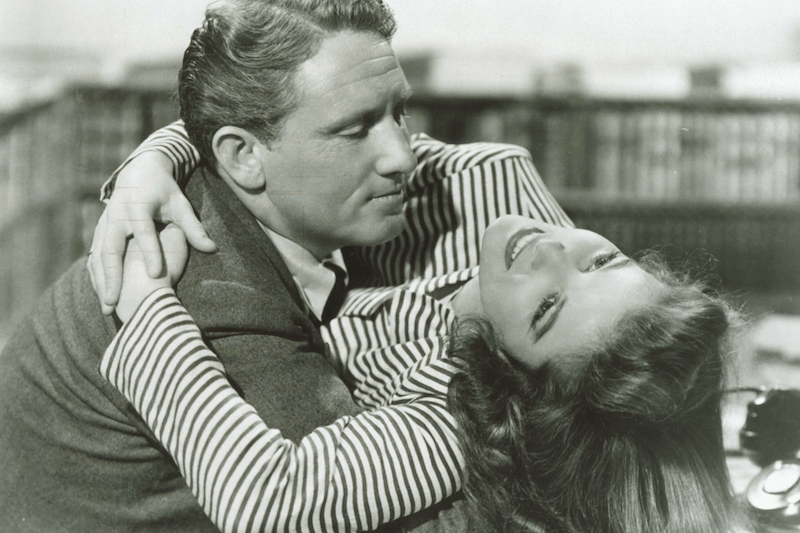 The spirited Katharine Hepburn holds the title of the most awarded actress. She was nominated 12 times throughout her successful sixty-plus year career and took home four Oscars, all for Best Actress. Hepburn's was first nominated in 1933 for her role as eager actress wannabe Eva Lovelace in the black and white drama, Morning Glory. She took home her first Oscar the very same night. Her other three awards were for Guess Who's Coming to Dinner in 1968, The Lion in Winter in 1969 and On Golden Pond in 1982. Fun fact—The famous actress once said "My prize is my work," and proved it by being one of a handful of celebs who didn't go to the ceremonies.
Meryl Streep
Not only is Meryl Streep considered the "best actress of her generation" but Streep currently holds the title for the most Oscar-nominated actress with 21 nominations. Her first award was for Best Supporting Actress in the family legal drama, Kramer vs. Kramer. This performance is considered one her best as she brings the pain of Joana, a divorcee suing for custody of her son, to life. The proof—the highly regarded film has five awards total. Streep's roles in Sophie's Choice and The Iron Lady landed her two more Oscar's for best actress in 1983 and 2012 respectively.
Jack Nicholson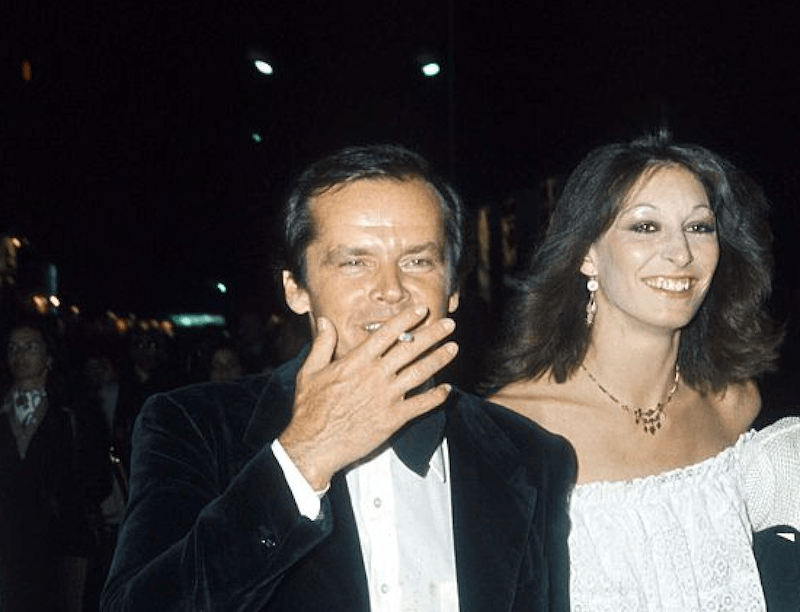 The charming and unpredictable Jack Nicholson has set the record for the most nominated actor with 12 nominations, three of which resulted in him walking away with an Oscar. Nicholson's career-making performance as the unhinged rebel Randle McMurphy in the widely acclaimed One Flew Over the Cuckoo's Nest landed him his first in 1976. He went on to win Best Supporting Actor in 1984 for Terms of Endearment and Best Actor in 1998 for As Good As It Gets.
Walter Brennan
Although Walter Brennan never won Best Actor, he is one of only three men to receive three acting Oscars. Brennan was voted Best Supporting Actor for Come and Get It in 1937, Kentucky in 1939 and The Westerner in 1941. He was also nominated as Best Supporting Actor in Sergeant York in 1942.
Ingrid Bergman
One of the most elegant actresses of her time, Ingrid Bergman received two Oscars and seven nominations during her stint on the big screen. On IMDb, the 1945 film Gaslight is rated number three and for a good reason. Bergman's performance as Paula Alquist Antona, a woman being slowly driven insane, encompasses such a wide range of emotions it's no surprise it led to her first Oscar for best actress. She also received awards for Anastasia in 1957 (Best Actress) and Murder on the Orient Express in 1975 (Best Supporting Actress).
Daniel Day-Lewis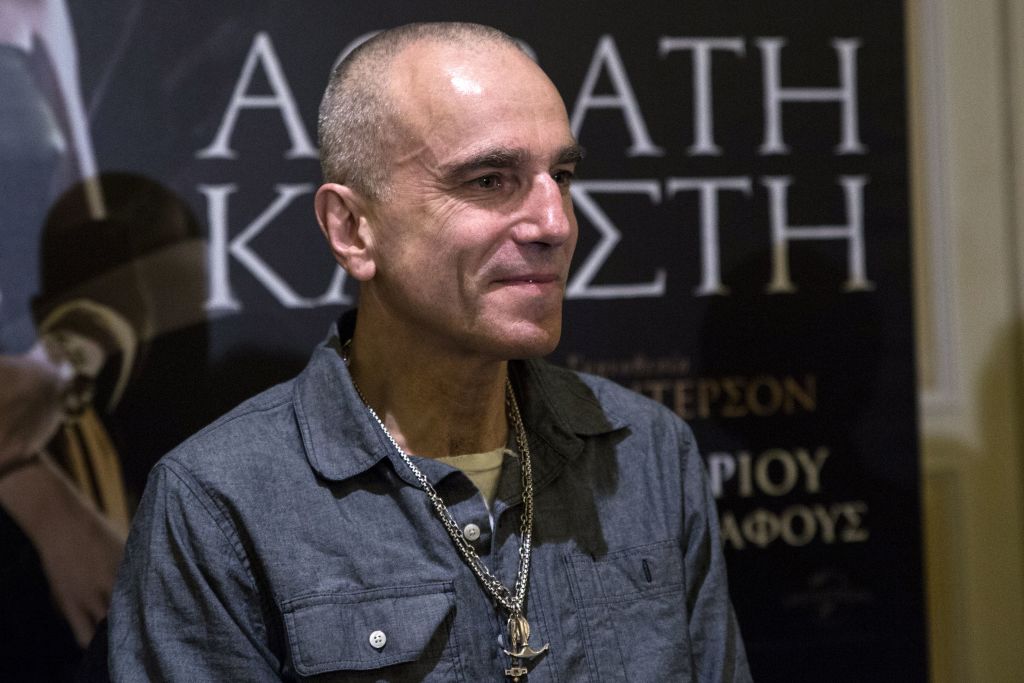 Daniel Day-Lewis is the last actor on this list to win three Oscars for his acting skills, but unlike his counterparts, all were for leading roles. The first was in 1990 for My Left Foot followed by There Will Be Blood in 2008 and Lincoln in 2011. Vanity Fair ranks his performance as Daniel Plainview in There Will Be Blood to be his best as he brings the oil prospector to life with "chilling intensity."
Marlon Brando
Many people know Marlon Brando for his role as the unforgettable Vito Corleone in the 1973 film, The Godfather. Despite the riveting performance and the everlasting mark he left on the Godfather series, Brando declined the award as he was protesting the portrayal of Native Americans in film at the time of the ceremony. Brando also received Best Actor in 1955 for On The Waterfront. He was nominated six other times between 1952 and 1990.
Robert De Niro
Robert De Niro established himself as an outstanding actor in his first award-winning performance as Vito Corleone in The Godfather Part II. He then went on to win Best Actor for his animalistic performance as Jake LaMotta in Raging Bull in 1981. Both films, as well as four of his five nominated roles, fall within what many consider his top seven performances.
Tom Hanks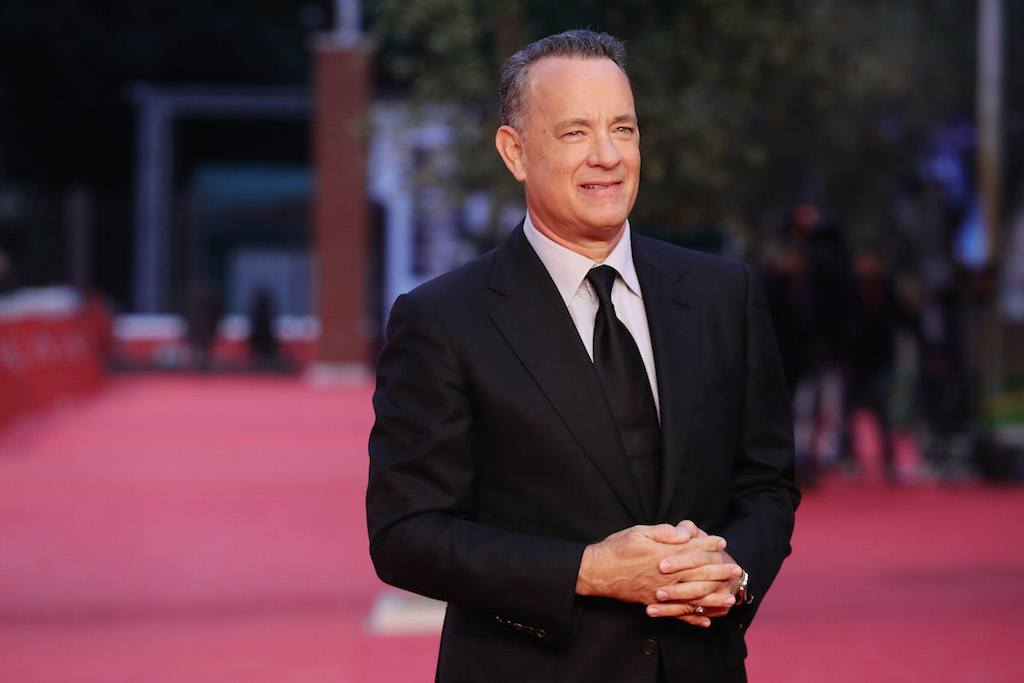 According to Business Insider, Forrest Gump is one of Hank's top three performances. This makes sense considering that he won Best Actor for the comedic performance as Forrest in the 1994 romantic comedy but that wasn't Hanks first Oscar. Just one year prior he won Best Actor for his role in Philadelphia. Hank was also nominated three more times between 1989 and 2001.
Denzel Washington
The beloved Denzel Washington has nine nominations under his name and two Oscars. He won Best Actor in 2002 for Training Day and Best Supporting Actor in 1990 for Glory. Washington's performance as Trip in Glory was without a doubt the role that put him on the map and is considered one of his top five movies. It's also one of the best, if not the best, Civil War movie to date.