'NCIS:' Why Jack Sloane May Die at the End of Season 17
Maria Bello joined NCIS in season 15 as the forensic psychologist and former Army Lieutenant Jaqueline Sloane. Presented as a counterpart to Mark Harmon's Agent Gibbs, she has served to give him quite the run for his money ever since her first appearance. However, they do not aim to subvert the other's authority; rather, their dynamic represents equality in power.

Gibbs and Sloane boast a respectful relationship that – with a bit of subtextual steam making its way to the surface as of late – relies on appreciation and reverence for the other's work.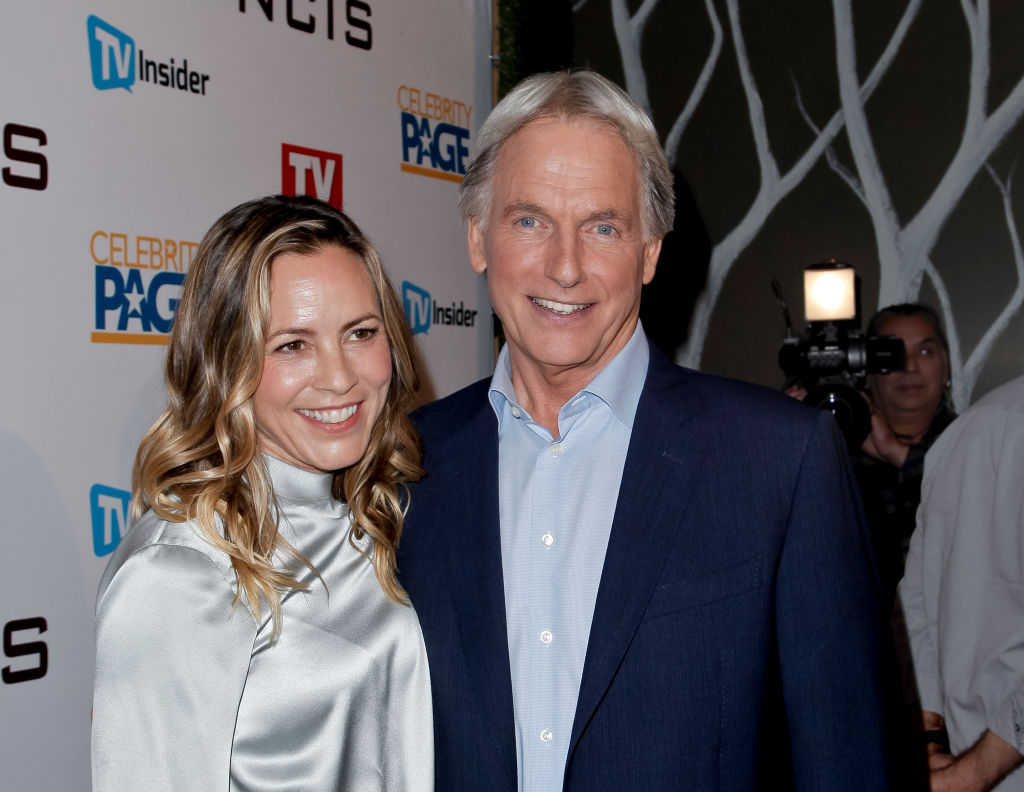 Maria Bello's contract with 'NCIS' ends with Season 17
While Jack Sloane has quickly become a fan favorite, as well as an NCIS regular, the actress behind the role, Maria Bello, only signed a three-season contract with the series; thus, unless she announces plans to continue with NCIS, fans will likely bid her character farewell by the end of season 17.

Now, if you're thinking to yourself, "But why does she have to die?" or "there are other ways to write her out of the series," her death seems the most fitting, given what we know about NCIS, the characters defining the show, and where the series will likely go moving forward.
Jack Sloane's death will work well within the NCIS formula, especially in terms of Mark Harmon's Agent Gibbs

With many fans wondering if Jack Sloane and Agent Gibbs will "seal the deal," the showrunners have fans exactly where they want them. Agent Gibbs is the man committed to his job. The man who is happy with his work, yet "alone at night," as Mark Harmon once explained in an interview.

If the writers keep hinting that Gibbs and Sloane will get together, when they rip Sloane out of Gibbs' grasp forcefully – something only death can guarantee – he will remember why he has his rules in the first place. He will remember why he advises others to never get romantically involved with a co-worker.
Gibbs, as a character, lives on a Ferris wheel of heartache: despite ups and downs, he always winds up at the same origin point: hardened and driven, yet deeply isolated and regretful (as his hallucinatory episodes indicate). Jack Sloane's death will keep him on this cycle. When Gibbs' journey ends – when his narrative arc brings him a sense of fulfillment and peace – NCIS ends in tandem.

Unless NCIS is planning to close shop with season seventeen, Gibbs cannot catch his break just yet. If Gibbs is ever to be granted a "happy ending," it will coincide with the show's conclusion. Jack Sloane would be too close to a happy ending, but her death would set him back psychologically, keeping him where the writers prefer for him to dwell.
Jack Sloane's death could play well into Cote de Pablo's return to 'NCIS' as Ziva David

Fans of NCIS know that Cote de Pablo left the show and later reported departing due to dissatisfaction concerning her character's narrative. She felt that Ziva was not being treated with the "respect" she deserved.

If Ziva steps in as Bibbs loses Jack Sloane, Jack Sloane's death will serve as the foundation, on which a trusting dynamic between Gibbs and David will regrow. Ziva and Gibbs boasted a father-daughter dynamic that has now been fractured.
If Ziva becomes Agent Gibbs' source of comfort – whether he admits it or not – her role on the show would change drastically, and provide the actress with a unique purpose as David, on top of being the one destined to protect him (based on the season finale). If Ziva David has to break through a classic Gibbs wall once more, Cote de Pablo may get a chance to show off some acting chops in her reprisal.