'Jackass 4': Fans Concerned for Bam Margera After Instagram Posts
Jackass star Bam Margera posted two worrying videos on Instagram, both of which have since been removed. In these videos, Margera appears inebriated, and rails against Paramount Pictures and the Jackass 4 cast and crew after announcing that he's been removed from the film. After detailing his disappointment and feelings of betrayal, the star vomited and mentioned some concerning internet searches. Now, fans of Bam Margera are feeling worried for the star. 
Bam Margera rails against 'Jackass 4'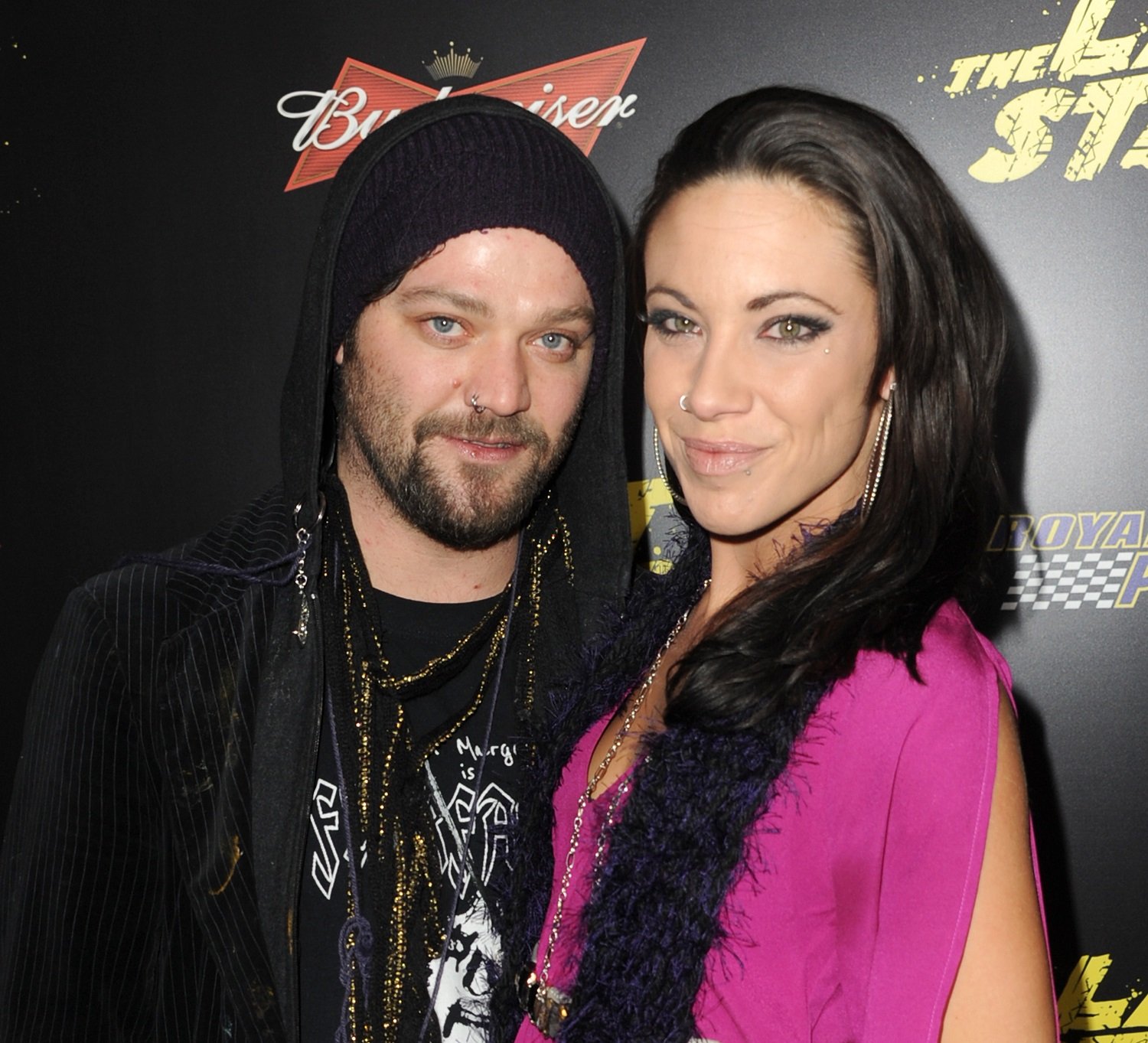 In two now-deleted videos captured by TMZ, Bam Margera railed against Paramount Pictures and the cast and crew of Jackass 4, who have booted Margera from the film. Margera implied that his firing was related to issues with sobriety. 
"Who the f*ck cares if I'm drunk as hell anymore? Jackass has put me through hell on fucking wheels for a year and a half. Keeping me in Pennsylvania, I couldn't leave, if I left or else. I'd breathe into the sobriety link at 3 o'clock every day, 6 o'clock, 8 o'clock," he explained.
Margera went on to add that he felt as if the movie was using his ideas despite not including him, and that he felt this was unfair. 
"I wrote them so many ideas, and if I'm not in the movie, and they use my ideas, how do you think that that'll make me feel? The last thing I want to do is be in a courtroom with [Jackass 4 director] Jeff Tremaine, I love him," he explained.
"Jackass does not care about me, understand that, ladies and gentlemen. It's like, it was like my family, that won't let me in because they say I'm out there being a jackass on TMZ. So I can't be in Jackass 'cause I'm out there being a jackass?" asked Margera, scratching his head. 
The star makes some concerning comments, vomited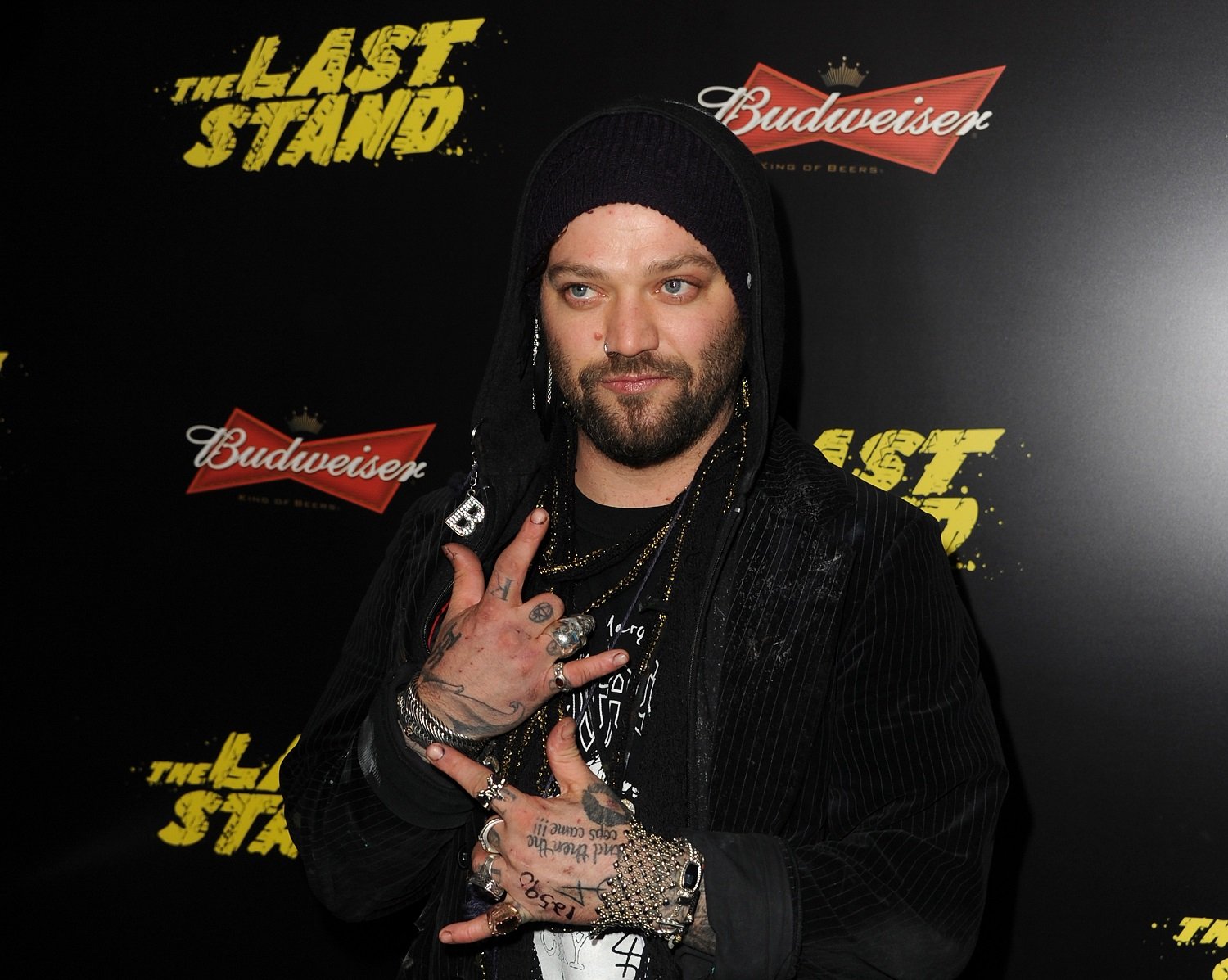 In the videos he posted, Bam Margera gets increasingly emotional while discussing his removal from Jackass 4, eventually calling his past castmates "f*ckers" while tearing up. 
At one point, Margera becomes increasingly incomprehensible before leaning over the sink and vomiting aggressively. 
In the second video, Margera makes some comments about potential suicidal ideation with his wife, Nikki Boyd, looking concerned as he films himself. 
"Nikki found me on the interweb typing in how to tie a noose. That's why we moved to Oceanside and I met new friends that I love," Margera said.
"Thank god I moved here because I've found happiness again, and I'm skating again because I'm off the pills that Paramount made me take on film every morning, causing me to be dizzy as f*ck with stiff muscles and suicidal tendencies," he added. 
'Jackass' fans concerned for Bam Margera's wellbeing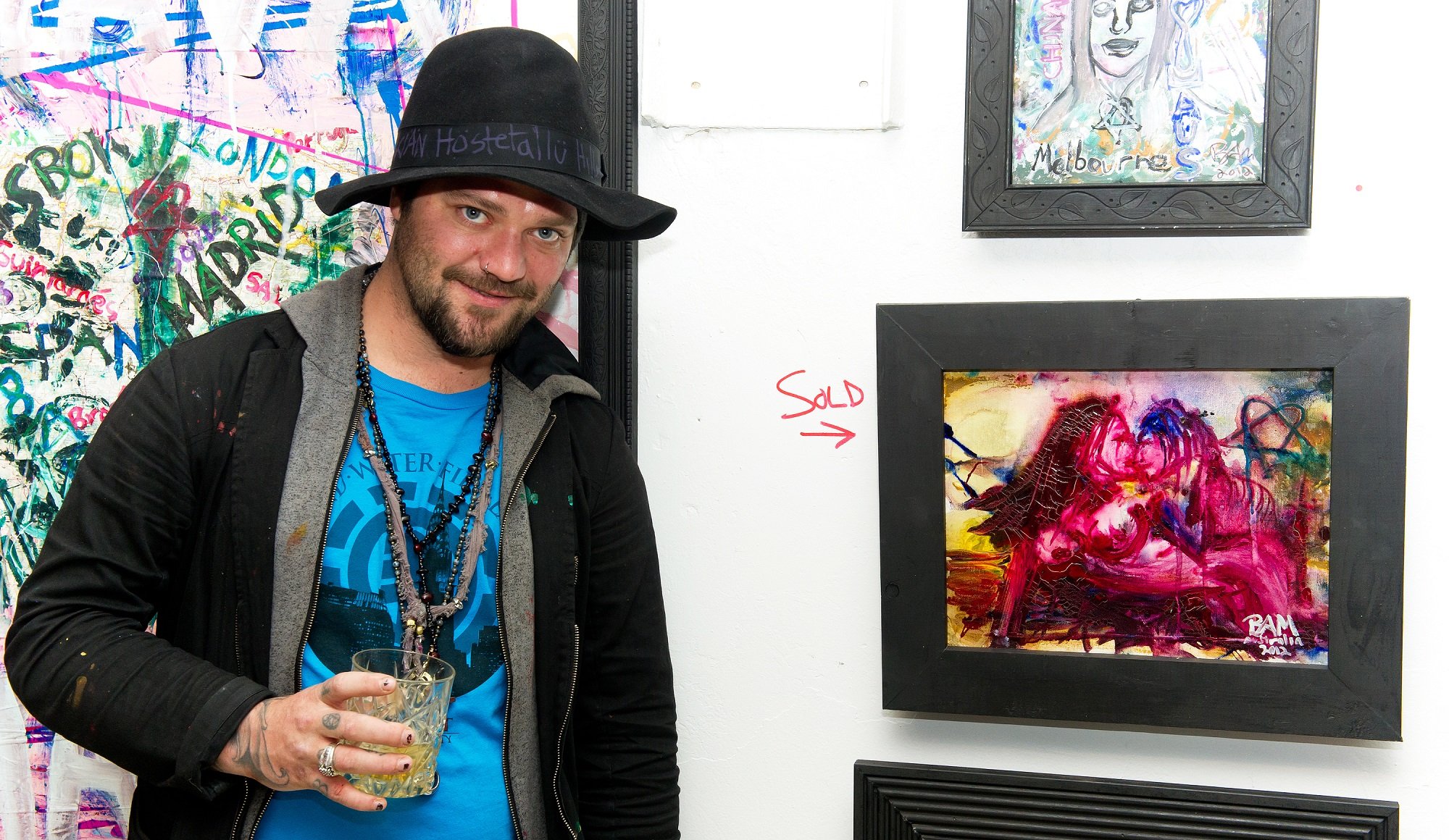 After seeing Bam Margera inebriated and discussing suicidal ideation, Jackass fans are feeling concerned for the star. Margera added a new video on February 12 that suggested he'd be seeing a bipolar disorder specialist. 
"Check his new IG post. He is going to see a therapist today. Maybe they will let him back on production. He says he has a plan to make everyone happy," wrote one Redditor. 
"Yeah he sounded like he sobered up and was serious about seeing the specialist today, but I have a feeling it's far from over. I don't think he was hinting at going back to jackass, sounded more like he wanted to part ways with Jackass on good terms to do his own project, which usually means bad news," opined another user. 
"Steve-o is looking top these days and churning out some great YouTube videos. Bam has taken the other path and looks so f*cking bad. Someone this deep in addiction cannot be on a film set, surely he can see that," wrote another Redditor.

How to get help: In the U.S., call the National Suicide Prevention Lifeline at 1-800-273-8255. Or text HOME to 741-741 to speak with a trained crisis counselor at the free Crisis Text Line.

How to get help: In the U.S., contact the Substance Abuse and Mental Health Services Administration helpline at 1-800-662-4357.