How Old Is YouTuber, Jaclyn Hill, And Can Her Cosmetics Company Make A Comeback?
Jaclyn Hill has been the subject of headlines for weeks now due to the controversy surrounding the launch of her eponymous company, Jaclyn Cosmetics. What started off as a highly successful launch soon gave way to a production nightmare when customers reported that they found contaminants in her So Rich Lipsticks. But just how old is this famous beauty vlogger, and can Jaclyn Cosmetics ever come back from this scandal?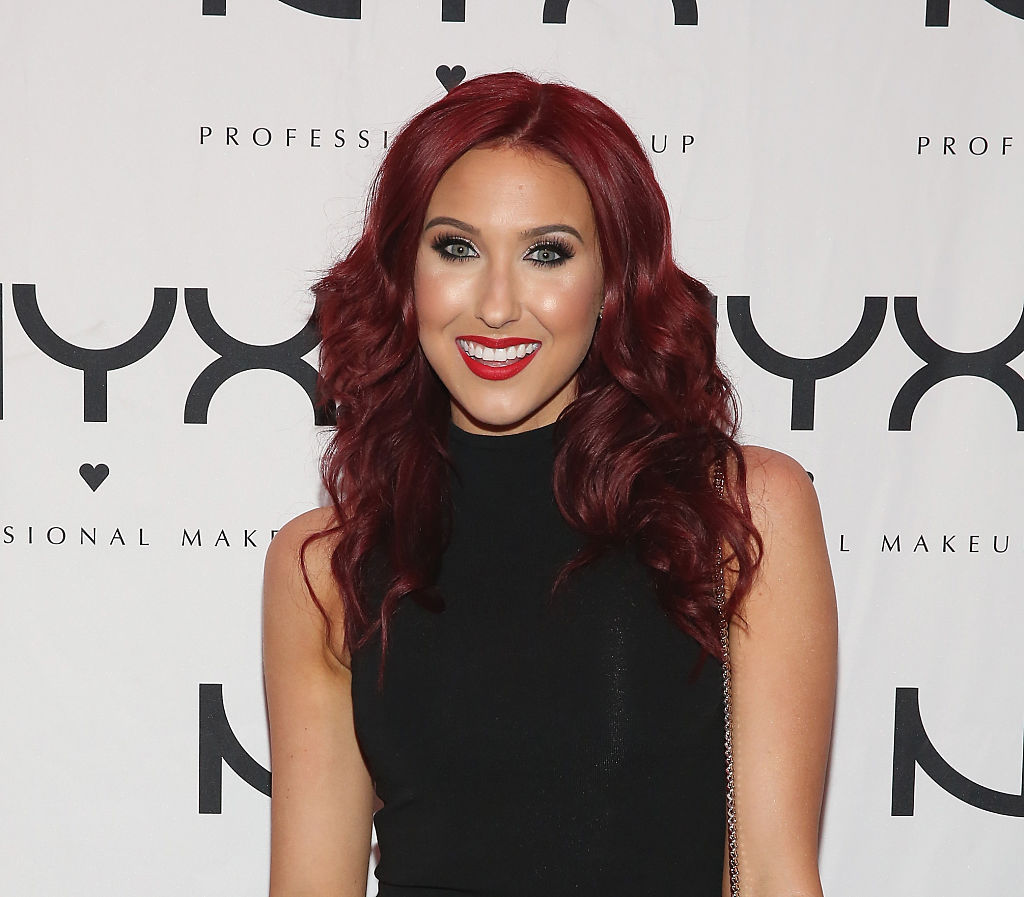 Age
Born on July 29, 1990, most fans of the beauty maven are surprised to learn that she is 28 years old. And while she should be gearing up to celebrate her 29th birthday is just a few short weeks, she is undoubtedly still dealing with the stress and drama that her contaminated lipsticks have caused. But will her brand ever be able to make a successful comeback?
Instagram apology
Last Saturday, Hill hopped on her Instagram story to make the announcement that she would be refunding each and every customer who purchased her lipsticks. She also offered a second apology and an explanation of how things got so out of hand so quickly. "Long story short, the lab that I worked with I will never be working with again, obviously. There's been many people fired over this. We've got an entire new team that we're building for quality control because obviously, that didn't work" Hill confessed.
Hill continued on to admit that she is taking this unfortunate experience as an opportunity to learn and grow from her mistakes. "I'm going to push back several launches that I have because I really want to hone in on this and learn from my mistakes and learn some very valuable lessons so that hopefully one day I can prove myself to you guys, no matter how long that takes" Hill promised.
Following that statement, Hill took the opportunity to apologize to fans yet again. "I'm sorry for anyone that got a lipstick that wasn't incredible, it breaks my heart. But the future is bright and there's going to be really awesome things down the line. I thought I did what I had to do, I thought I did it all perfectly right, and didn't cut any corners. I crossed every t and dotted every I but I was wrong and things still slipped through the cracks and I'm sorry but I will make sure that never ever happens again" the YouTuber declared.
Jaclyn Cosmetics
As for whether on not Jaclyn Cosmetics can make a comeback, well it really is up to the Hill's fans. A large majority of them seem to be furious with Hill over the controversy, but a smaller minority is sticking by their fave and declaring that they will always support her. While apologizing and refunding customers was a step in the right direction, the larger issue is that Hill and her team are still maintaining that the products are safe to use.
Despite all the controversy, Hill has not retracted her claims that her lipsticks are safe. She instead has insisted that all ingredients used are FDA certified, but even if that is true, she cannot safely declare that products that are filled with contaminants are safe. This is especially true when people have reported that using her So Rich lipsticks have made them ill. Not to mention the countless videos that other beauty influencers have posted where they find everything from plastic to animal hair in their lipstick.
Unsafe lipsticks
Furthermore, though we can understand Hill's need to get away from all the backlash, deleting her social media profiles isn't the best look. A successful business owner needs to be able to be cool under pressure and be able to face scandals head on when they occur. Of course, it could be a strategic move on Hill's part to delete her pages so she doesn't lose more followers in the height of a scandal, but that seems a bit improbable.
Only time will tell if Hill is able to come back from this never-ending scandal. We certainly won't be purchasing any products from her, but we were never planning on doing so before the controversy broke. Hill still has nearly 6 million loyal followers on YouTube, so it's possible (though not probable) she'll come back from her social media hiatus more powerful than ever and ready to announce her next launch.