Is This Proof That Jaclyn Hill Knew Her Lipsticks Were Contaminated?
The tea surrounding the Jaclyn Hill lipstick drama has been piping hot for weeks, and it shows no signs of cooling down. Though Hill has promised refunds to every person who purchased her lipsticks, that hasn't stopped the drama from unfolding. Most recently, a consumer reported that she found rat hair in her So Rich Lipsticks, but Hill and her team are still insisting that the products are safe to use. Now, new information has surfaced which suggests that Hill may have known her lipsticks were contaminated prior to releasing them.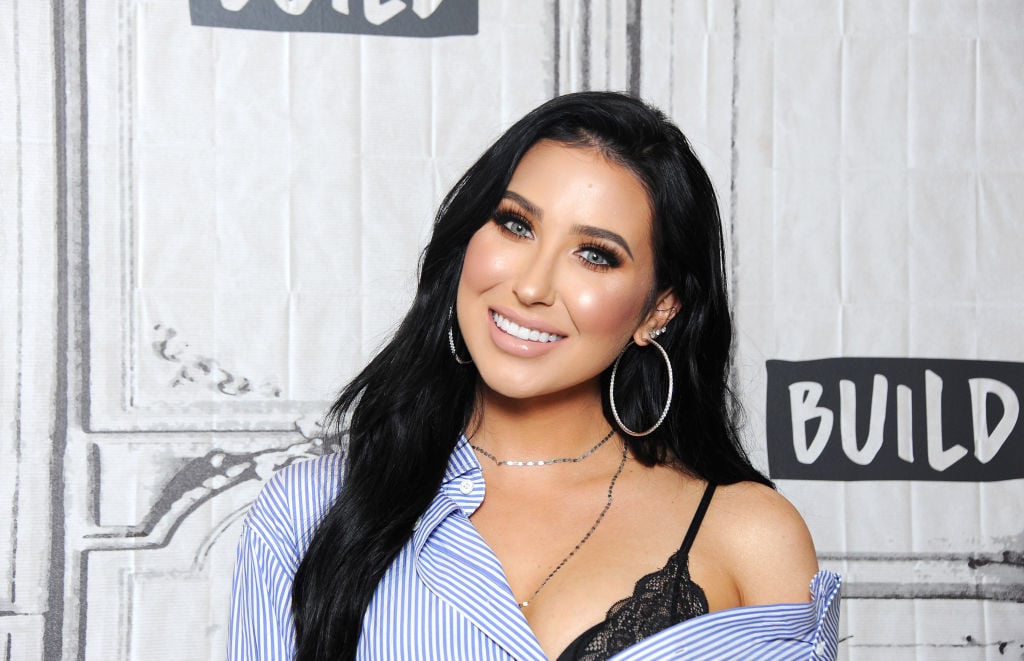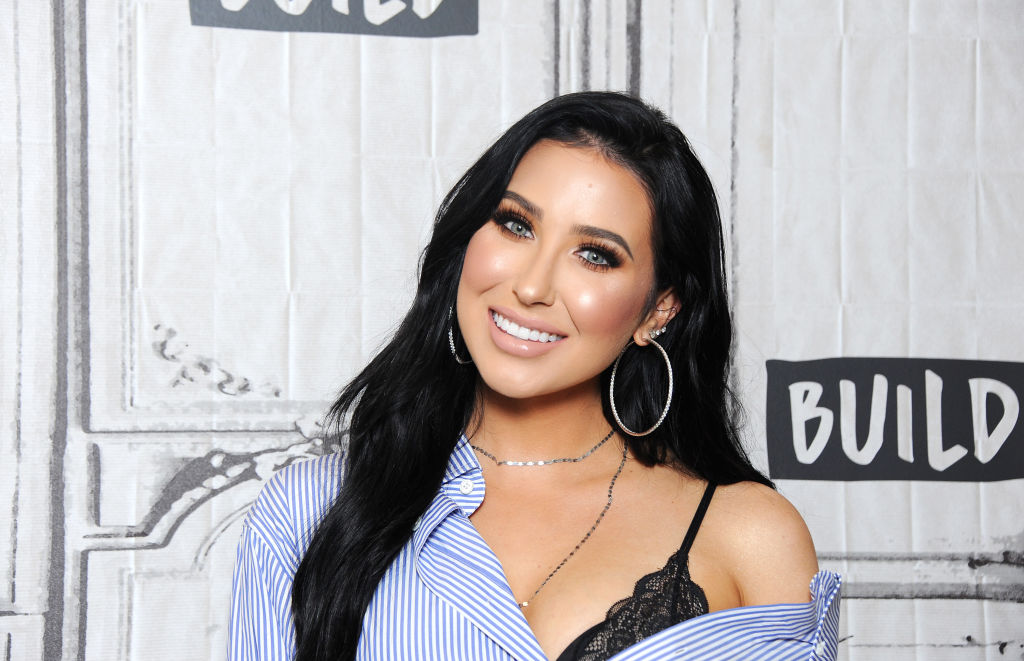 Marlena Stell
Just when you thought things couldn't get more dramatic…enter Marlena Stell, CEO of Makeup Geek. On Tuesday, Stell took to her YouTube page to post a whopping one hour and 36-minute video about the drama within the beauty industry. Calling her video Dear Influencers, Stell took the time to share her truth and to shed some much-needed light on the Jaclyn Cosmetics lipstick controversy. Stell began by detailing her relationship with Hill, which appeared to be a rocky one as Hill flaked on a few potential business partnerships. But that was just the tip of the iceberg.
Sound familiar?
Stell continued on to say that she has insider information about the lab that Hill used to manufacture her makeup. Apparently, it was a lab that Stell herself had used in the past and had a ton of issues with. "They had shards of plastic in them. They had fingerprints; they had hairs in them; they had black specs in them—does that sound familiar? These were the concealers I had with this lab on June 6, 2016" Stell insisted. These issues very obviously mirrored ones that Jaclyn Cosmetics customers had complained about.
A warning
But the drama didn't stop there. Stell insists that she personally warned Hill about the issues she experienced with the lab back in 2016 and Hill still chose to continue her partnership with the lab. Stell maintains that she and Hill actually ran into to one another at the lab on the very same day that she herself was experiencing issues. While there, Stell went out of her way to warn Hill away from the lab. "Don't work at this lab because I had really shi*ty problems with them" Stell claimes she told Hill.
Deleting Instagram, Twitter, & Facebook
Following Stell's accusation, Hill has deleted or deactivated all of her social media channels with the exception of YouTube. However, prior to deleting her Twitter account, she did give this since deleted response. "I deleted [my account] because I immediately got hateful comments and although everything I stated is 1,000 percent true, I need to protect my mental state fire and foremost, And I know people think that makes me a 'victim' but honestly, my sanity needs to come first" Hill said in response to Twitter user @ziomy03 prior to deactivating her Twitter page as well.
Never ending lipstick controversy
But, even though Hill maintains that her story is true, things just aren't adding up. From her company still insisting that the contaminated products are safe to use, to her customer service reps getting snarky with people on social media, to conspiracy theories that Hill herself found contaminants in her own products prior to launch, the plot of the scandal continues to thicken.
There also doesn't seem to be a reason for Stell to fabricate this story unless she truly harbors a personal vendetta against Hill. Regardless of Stell's claims, it's going to take Hill a long time to recover her brand and her fans' trust if she is ever able to.