Jada Pinkett Smith Opens up About 'Complex' Relationship She Had With Tupac Shakur
Throughout most of her career, Jada Pinkett Smith has only been associated with two men, Will Smith and Tupac Shakur.
Before Pinkett Smith reached ultimate fame and married the Fresh Prince of Bel-Air actor, she endured a tumultuous and close friendship with the slain rapper.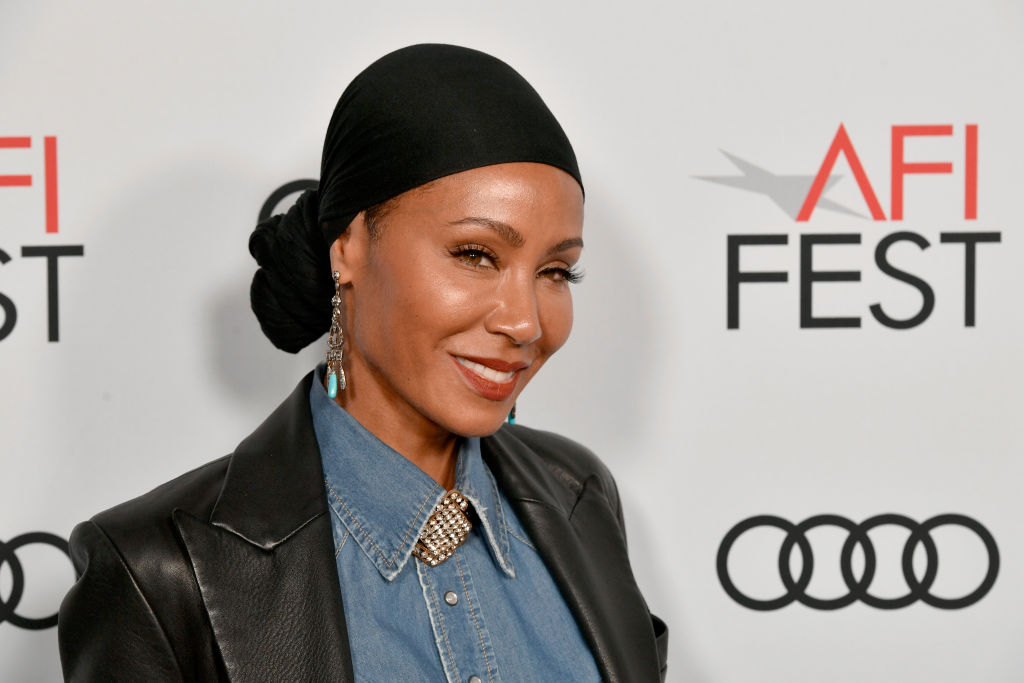 Though their friendship was special, sometimes Shakur's protective nature over the actress would go a little overboard, turning into full-blown possessiveness that no one really knew of, until now.
Pinkett Smith and Shakur were 'anchors' in each other's lives
Since Tupac Shakur's tragic passing in 1996, Pinkett Smith hasn't been afraid to recall special moments she once shared with the rapper.
After first meeting at the Baltimore School for the Arts when they were teens, Shakur and Pinkett Smith quickly established a close bond and maintained that friendship in the years following.
The Girls Trip actress consider the rapper one of her best friends and even considered him an older brother who would always look out for her.
Though they were close, sometimes Pac's doting nature toward Pinkett would turn possessive.
During the latest episode of her Facebook Watch series Red Table Talk, the actress opens up about this shocking revelation while sitting down with Whitney Houston's best friend, Robyn Crawford.
While discussing her friendship with the late singer, Crawford recalled Houston allegedly confronting her for sleeping with one of the singer's backup dancers.
"She was angrily upset," said Crawford.
Pinkett Smith responded to this by sharing a similar situation she once experienced with the late rapper.
"That I understood, because of the complex relationship I've had with Pac in those moments of his, 'Who's that?!,' knowing damn well there ain't nothing like that between us," she said.
Pinkett Smith then revealed that she and Shakur were each other's support system, which she believes was the reason why her friend got jealous so easily.
"Him feeling like, 'You're the only stability I got, I can't afford for you to put that attention elsewhere," she explained. "For him, it was, we were an anchor for each other. Anytime he felt like that anchor was threatened, oh my God."
This wasn't the first time she's talked about their friendship on 'Red Table Talk'
While this information definitely took many of us by surprise, this isn't the first time Pinkett Smith has talked about Shakur on the Facebook Watch series.
Just last year, the actress took time during an episode to reflect on the pain of losing the rapper after he was murdered during a drive-by in Las Vegas in 1996.
"I've had a lot of loss. So many of my close friends gone," she confessed. "They didn't make it to 30. They didn't make it past 25. A lot of people talk about my relationship with Pac and figure that out. That was a huge loss I my life."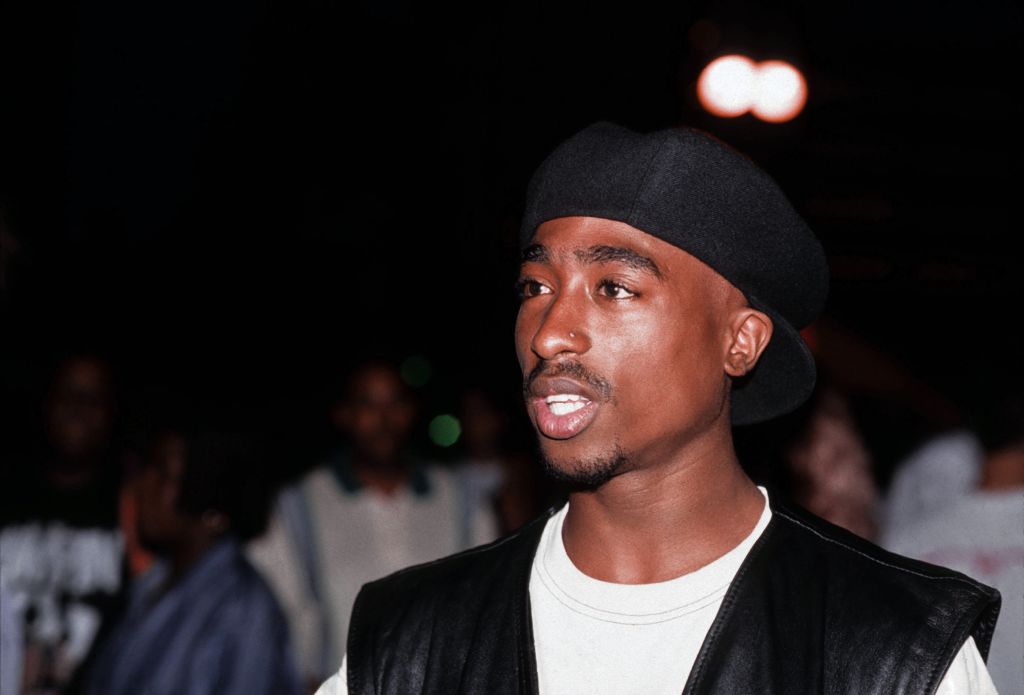 The actress continued, "Because he was one of those people I expected to be here. My upset is more anger because I feel like he left me. I know that's not true and it's a very selfish way to think about it… I really did believe he'd be here for the long run. And when I think about it I still get really mad."
While Pinkett Smith has opened up about Shakur many times over the years, she can't seem to fight back tears when talking about him on Red Table Talk.
Seeing as though this show was designed to be a safe space for individuals to speak their truth, the actress isn't afraid to be raw and honest.
The rapper was a bright light in Pinkett Smith's life and losing him wasn't an easy thing for her to cope with.
Though she still gets emotional talking about their friendship, the 48-year-old is keeping his memory alive by sharing all of the things that made their bond special.