What Is Jake Paul's Net Worth and How He Makes His Money
It's everyday, bro. Jake Paul is one of the wealthiest YouTube Stars, earning millions of dollars from videos starring his house of friends, Team 10. He's starred on Disney Channel's Bizaardvark, he made it to Forbes' 2017 list of highest-paid YouTube stars, and recently, he proposed to another YouTube celebrity, Tana Mongeau. How does Jake Paul earn his money? Learn more about the YouTuber's net worth, here.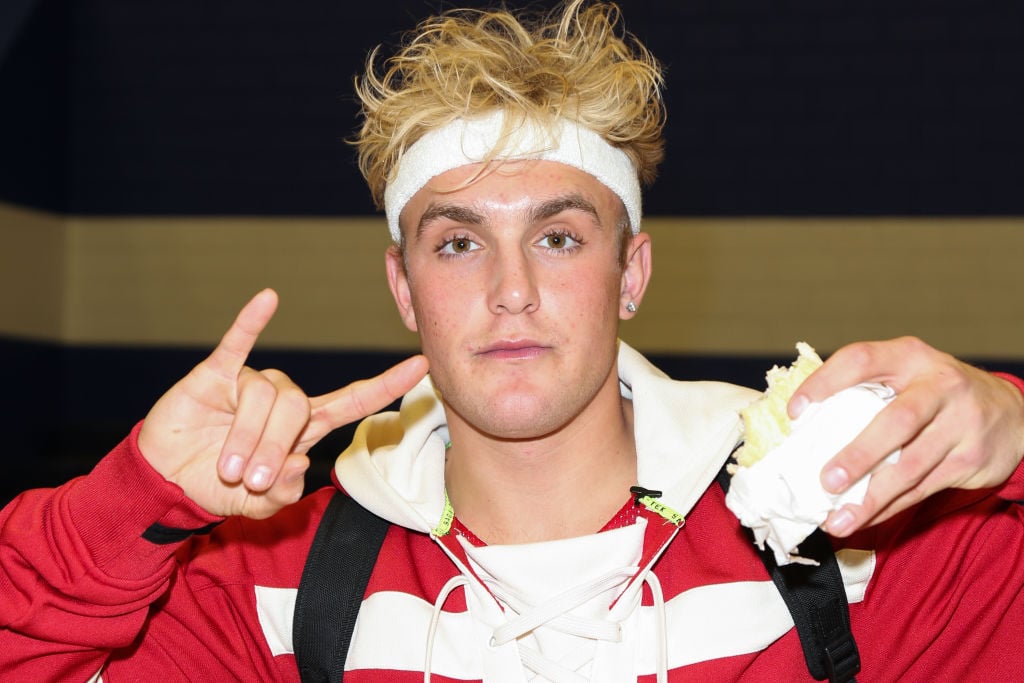 Jake Paul is a YouTuber and former Disney Channel actor
You might know Jake Paul from starring on Disney Channel's original show, Bizaardvark. Some know him as the brother of YouTuber, Logan Paul. Others know him as the leader of "Team 10" a group of vloggers who live together. Today, Jake Paul is one of the most popular and controversial personalities on YouTube.
Presumably, Jake Paul makes most of his money from sponsorships on YouTube. His channel has over 19 million subscribers, some videos earning over 100 million views. In addition to selling merchandise, (and advertising it in his songs,) Jake Paul earned money from working with Disney and owning a digital talent-management company.
According to Forbes, as of 2017, Jake Paul's net worth is an estimated $11.5 million. This places him as No. 7 on Forbes "Highest-paid YouTube Stars" list. Logan Paul ranks No. 4 on the list, with an estimated net worth of $12.5 million.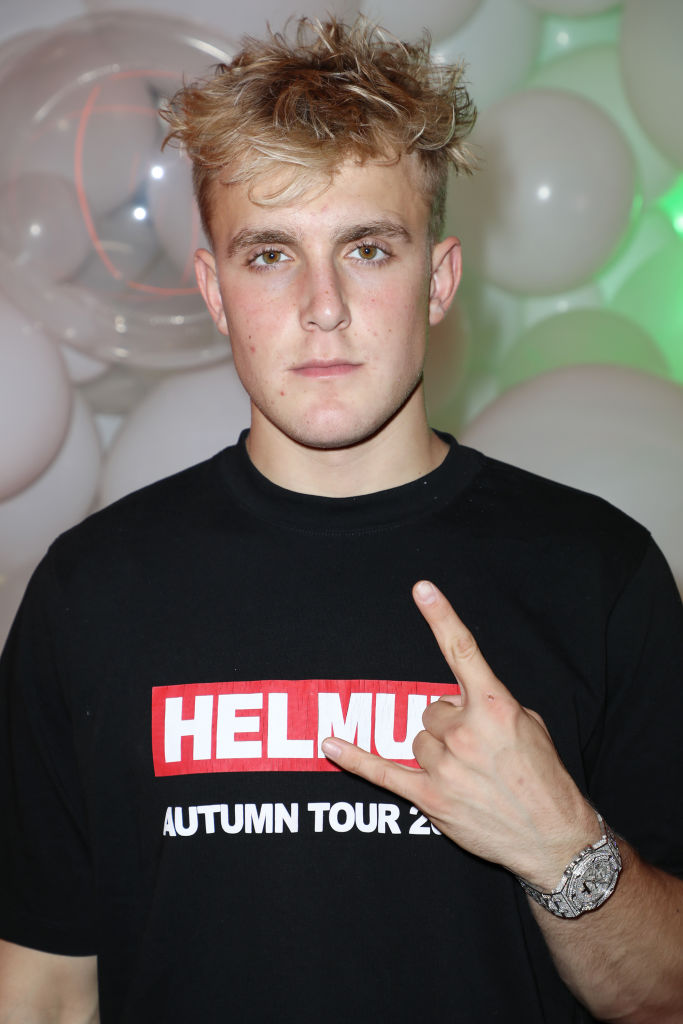 Are Logan Paul and Jake Paul related?
Another member of the YouTube community, Logan Paul is Jake Paul's brother. Logan Paul made a name for himself as a YouTuber, but he had his moment in the spotlight after posting a video in Japan's suicide forest. Jake Paul had his share of controversial moments, including hosting a house party where eight girls were allegedly drugged.
Although both brothers have been at the center of controversy, YouTube Celebrity, Shane Dawson, posted a documentary series about Jake Paul. In it, he enlisted help from a licensed therapist to analyze Jake Paul, focusing on why he continuously performs dangerous stunts.
Additionally, Shane Dawson made a documentary series about Jake Paul's fiancé, Tana Mongeau, and her failed convention event, called TanaCon. The multi-part YouTube documentary series earned millions of views from fans.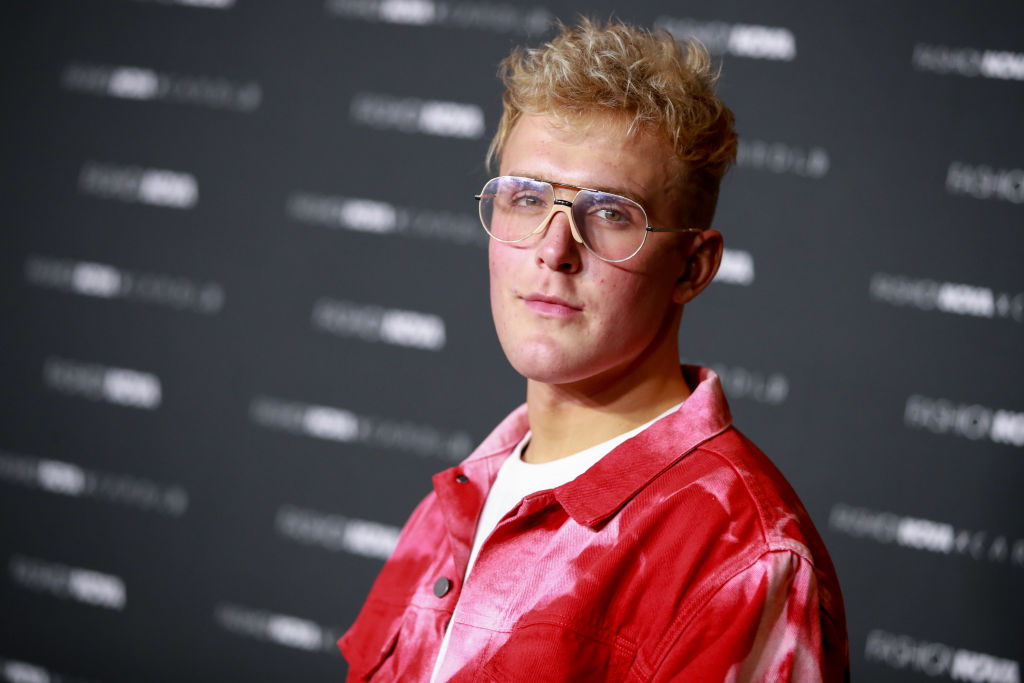 Jake Paul proposed to another YouTuber, Tana Mongeau
Tana Mongeau and Jake Paul have only been dating for a short while. Regardless, Paul gifted her a surprising 21st birthday present. The duo posted a picture on Instagram at a Mercedes-Benz dealership. According to Insider, Jake Paul bought Mongeau a brand new Mercedes-Benz G-Wagon, costing an estimated $124,000.
Admittedly, the 21-year-old cannot drive. One video posted on YouTube channel featured Jake Paul teaching her how to drive. The vlog has over 3 million views on YouTube. He also asked Tana Mongeau the big question, proposing to the YouTuber with a cake and a gorgeous wedding ring. Earlier on June 24, the two posted about the big news on social media.
"If this is a joke I'm going to be pissed, if this isn't a joke I'm going to be pissed," Fuller House actress, Ashley Liao, tweeted. The couple has not yet announced a date for their wedding.