James Bond: Sam Heughan of 'Outlander' Reveals If He Will Play 007
The characterization of James Bond, the most famous fictional spy, has varied a lot over the decades. Three things have remained consistent: Bond is handsome, charismatic, and British. Sam Heughan, famous for his role in the TV series Outlander, is all three of those things, and rumors have circulated he will be the next actor to play 007. Are those rumors true?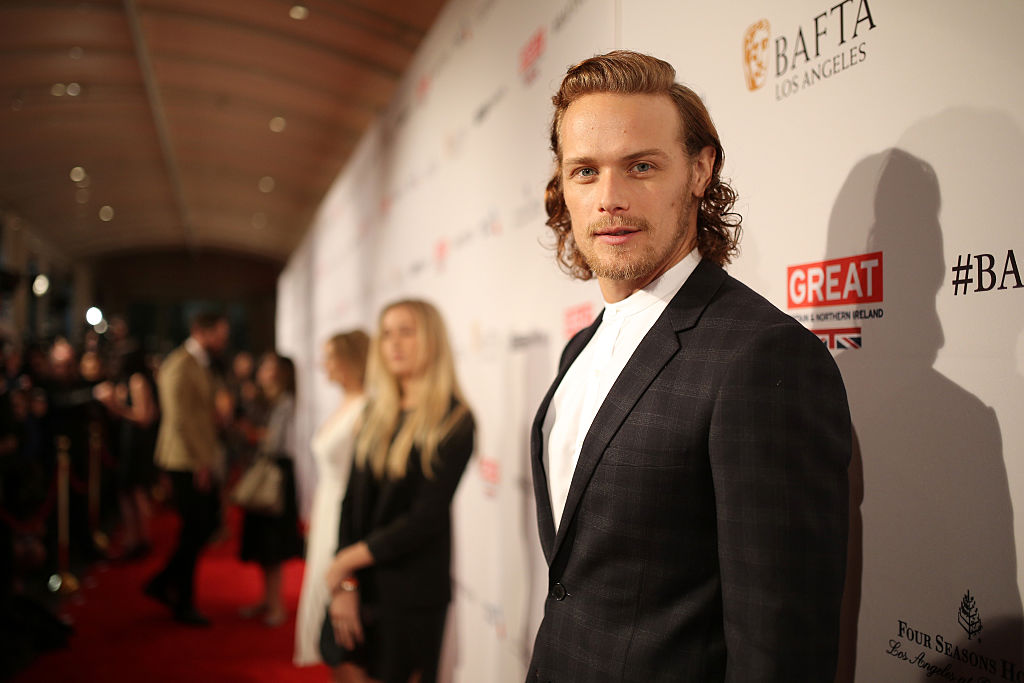 Sam Heughan breaks his silence
Heughan was asked about the rumors during an appearance on The Tonight Show with Jimmy Fallon reports the Scottish Daily Record. He said "I can reveal right now that I am not James Bond. I'm still waiting for the call." Fallon responded "But you haven't been told you're not James Bond?"
Heughan replied "I haven't been told I'm not. Ian Fleming had a lot of Scottish ties and I think it would be definitely time for another Scottish Bond." Ian Fleming was the novelist who created 007. He defined the spy genre in literature with books like Casino Royale, Goldfinger, Thunderball, The Spy Who Loved Me, and You Only Live Twice, and also penned the classic children's novel Chitty Chitty Bang Bang.
William Shatner joins the James Bond conversation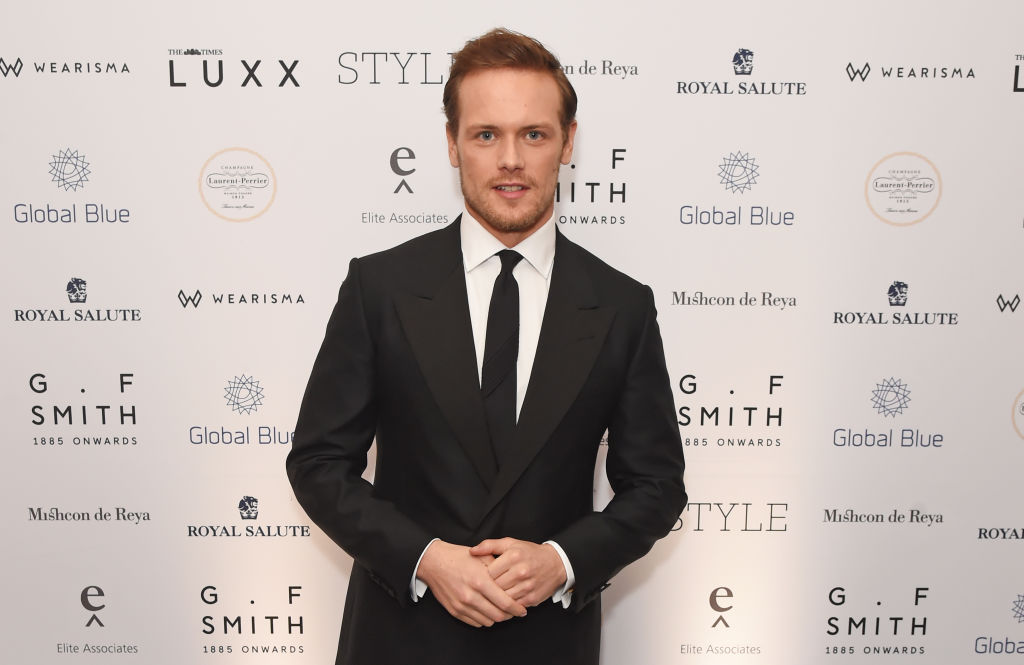 E News reports William Shatner, who played another iconic action hero, Captain James T. Kirk, said he would like to see Heughan play 007. The television legend tweeted "I'm hoping @SamHeughan is going to be. Been saying it for years and now people are actually thinking it!"
Heughan responded "I can reveal right now that I…am not James [Bond], no. I'm waiting for the call…still waiting for the call." He later joked on Twitter: "Not sure Bond could be ginger?" Bond has had an inconsistent physicality for decades. There's no reason he couldn't be a ginger.
Could Henry Golding be the next Bond?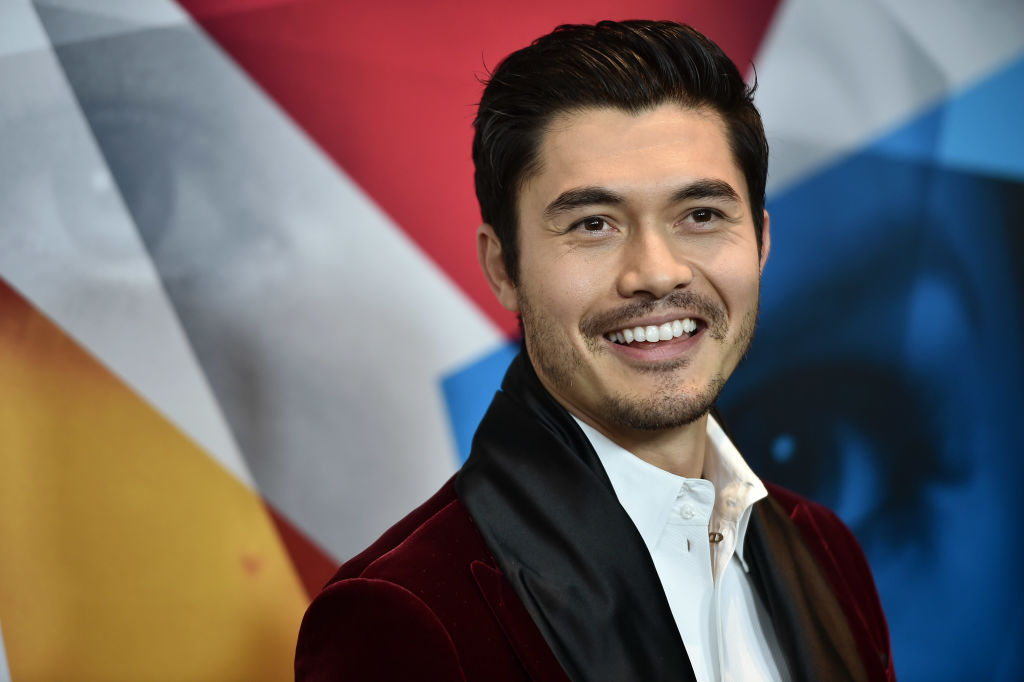 Heughan isn't the only British actor that some fans want to assume the role. According to Cinema Blend, many fans on Twitter decided Henry Golding would be a good 007 after his breakout role in the romantic comedy Crazy Rich Asians. Earlier this year, Golding starred in a romantic comedy called Last Christmas which featured a joke about him being similar to Bond. The joke was likely a reference to the Twitter buzz surrounding Golding.
Cinema Blend reported Golding was asked about the part. He said "If you're a male movie star, it is literally the most iconic role possible. You'd be an absolute idiot not to sort of think and aspire for a role like that. I mean, who knows?" Cinema Blend stressed there is no reason to think Golding is in the running for the part at this time.
There are as many potential James Bonds as there are stars in the sky. It's fun to speculate who could fill Daniel Craig's shoes in the coming years. However, it should be noted the producers behind the franchise usually make surprising choices when casting.