James Bond: Why This Actor Played 007 Once and Never Again
Over the past sixty years, James Bond has been played by several different actors. However, only one actor left the role of 007 after a single film: George Lazenby. Although the Bond movie Lazenby starred in, On Her Majesty's Secret Service, was well-received, Lazenby turned down the chance to reprise the role. Here's why.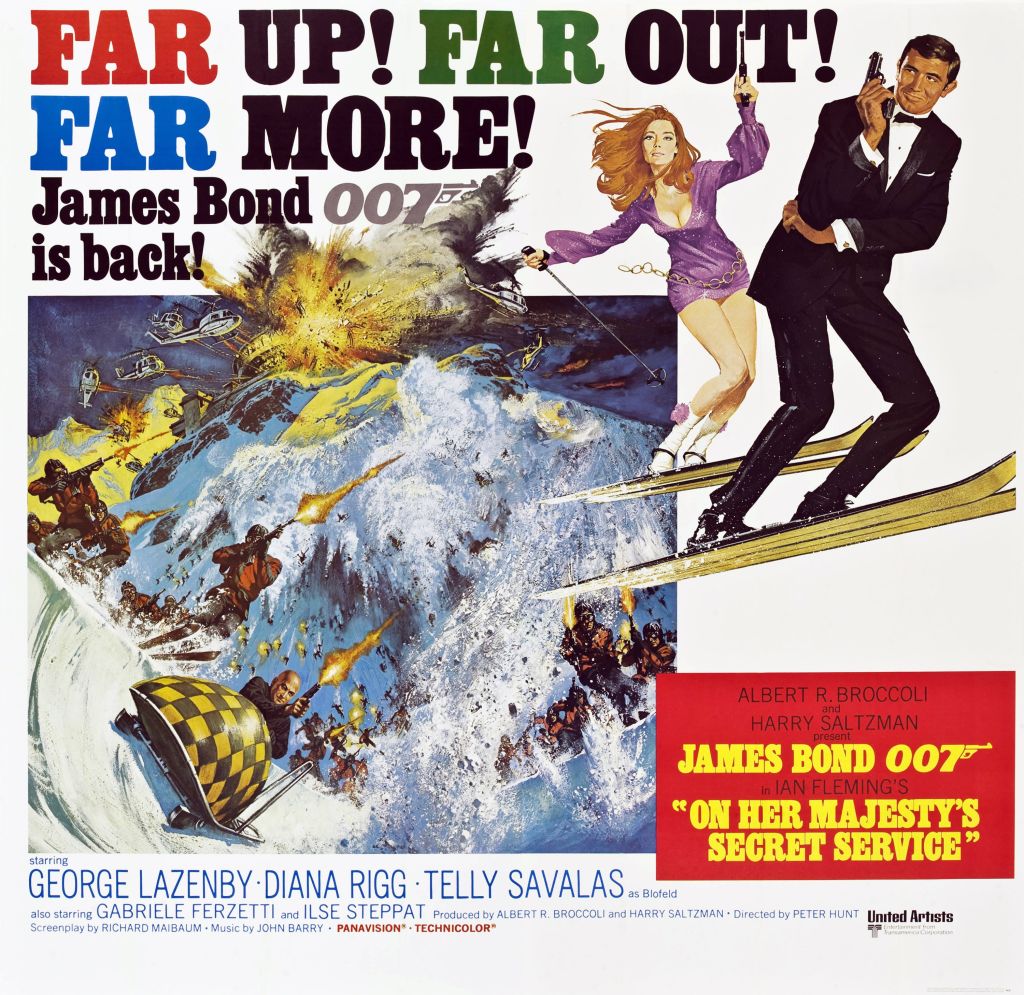 George Lazenby's first – and only – stint as James Bond
Here's some historical context. For the first few years of the Bond film franchise's existence, 007 was closely associated with Sean Connery. After Connery left the role following You Only Live Twice, some wondered if people would still be interested in 007 on the silver screen.
Enter Lazenby. He got to play the secret agent in On Her Majesty's Secret Service. Lazenby had no experience as an actor prior to his role in the film. On Her Majesty's Secret Service was a much darker and more human take on James Bond. In many ways, it's the predecessor to modern gritty reboots like Casino Royale and Batman Begins.
The film as a whole, and Lazenby's performance in particular, initially got mixed reviews. However, in more recent years, it's often regarded as one of the best movies in the series. Yet, Lazenby never returned to the role, with Connery replacing him in Diamonds Are Forever.
Why did George Lazenby give up on the series?
Many have wondered why Lazenby didn't return as 007. Some have theorized the mixed reviews his performance received contributed to his replacement. Others claimed the series' producers were much more interested in procuring Connery's involvement than molding Lazenby into a superstar.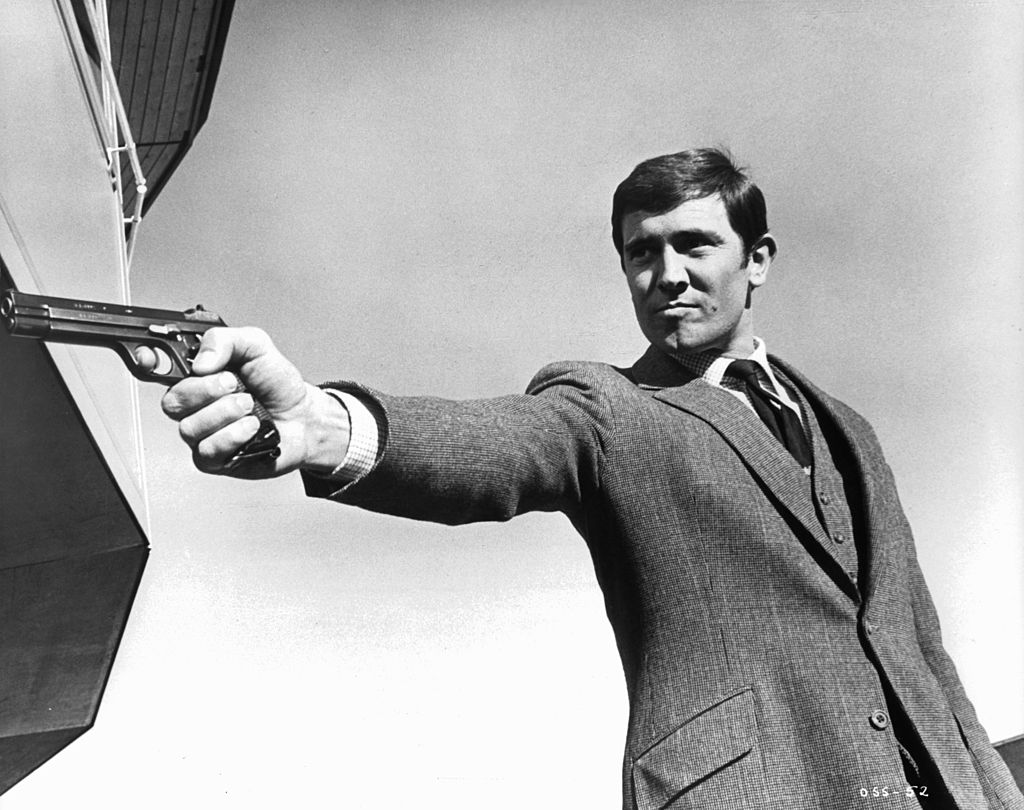 Lazenby told The Guardian he was, in fact, offered a million-dollar contract for six more films. "I had advice that James Bond was over anyway. It was Sean Connery's gig and, being in the '60s, it was love, not war. You know, hippy time. And I bought into that."
He wasn't worried turning down the contract would hurt his career. He explained "They also said there's a guy called Clint Eastwood doing movies in Italy, getting 500 grand a month, for doing a western. They said, you could do that. So I didn't feel like I was losing the million dollars."
Lazenby debunked rumors about his involvement in the franchise, saying "Word got around that I was difficult to handle. They said that was the reason I didn't do another Bond, but that wasn't the truth." He told USA Today "I've heard people tell me it's the best Bond, but then they're with me. What else are they going to say?"
Where did George Lazenby go from there?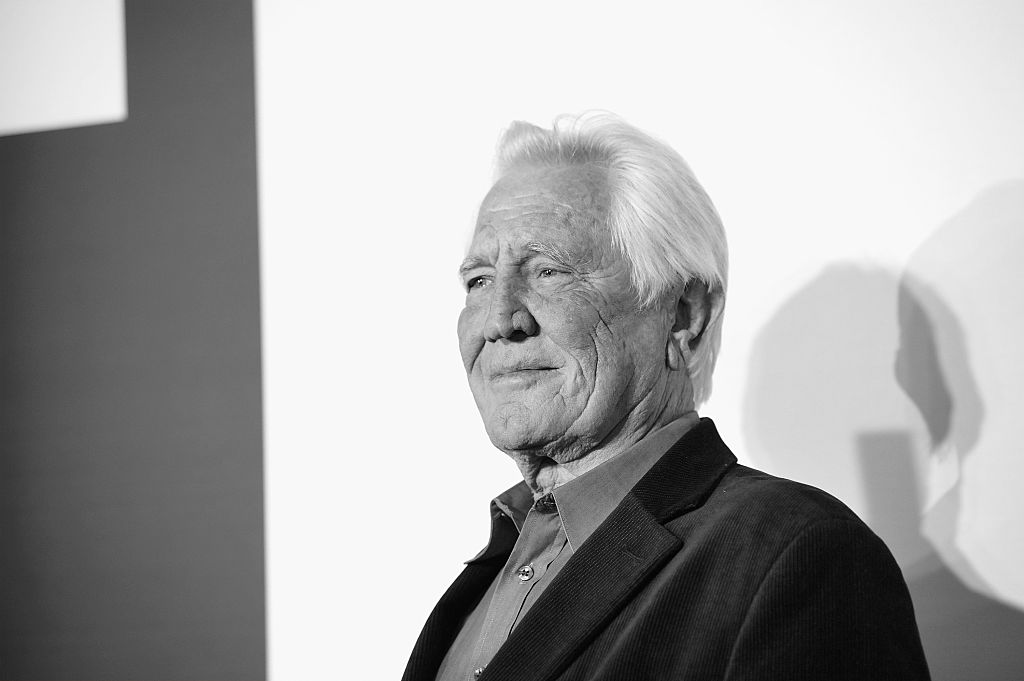 Lazenby said his decision caused him to get blacklisted in the film industry. Despite this, he still managed to procure some interesting roles. He played the lead character in Aldo Lado's critically-acclaimed thriller Who Saw Her Die? He also had a minor role in The Kentucky Fried Movie, an influential sketch comedy film. The Kentucky Fried Movie established the careers of David Zucker, Jim Abrahams, and Jerry Zucker, the trio that gave the world Airplane! and The Naked Gun.
Although he had some interesting film roles, Lazenby is glad he didn't devote his life to the industry. "I'm glad I didn't do another Bond, because I would've been totally trapped in the film industry, and I wouldn't have had the life I had. I wouldn't have had the kids I had. I'm quite satisfied with the way my life has turned out so far."
More recently, he starred in the documentary Becoming Bond. Becoming Bond dealt with Lazenby's life and career. The documentary received critical acclaim, with many commenting it was one of the triumphs of Lazenby's filmography. Lazenby's time as Bond may have been short, but it was certainly memorable.