James Cameron Isn't Even Mad That 'Avengers: Endgame' Finally Took Down 'Avatar' as No. 1 Highest Earning Movie
The day we all knew was coming has finally arrived. After weeks of speculation and anticipation, Avengers: Endgame has officially dethroned Avatar to become the highest-grossing movie of all time. And Avatar director James Cameron was one of the first to voice his opinions on the monumental event.
The good news? It turns out Cameron is a good sport and was obviously prepared for this to happen. He delighted fans with his lighthearted, clearly congratulatory post which proved that he's the opposite of a sore loser.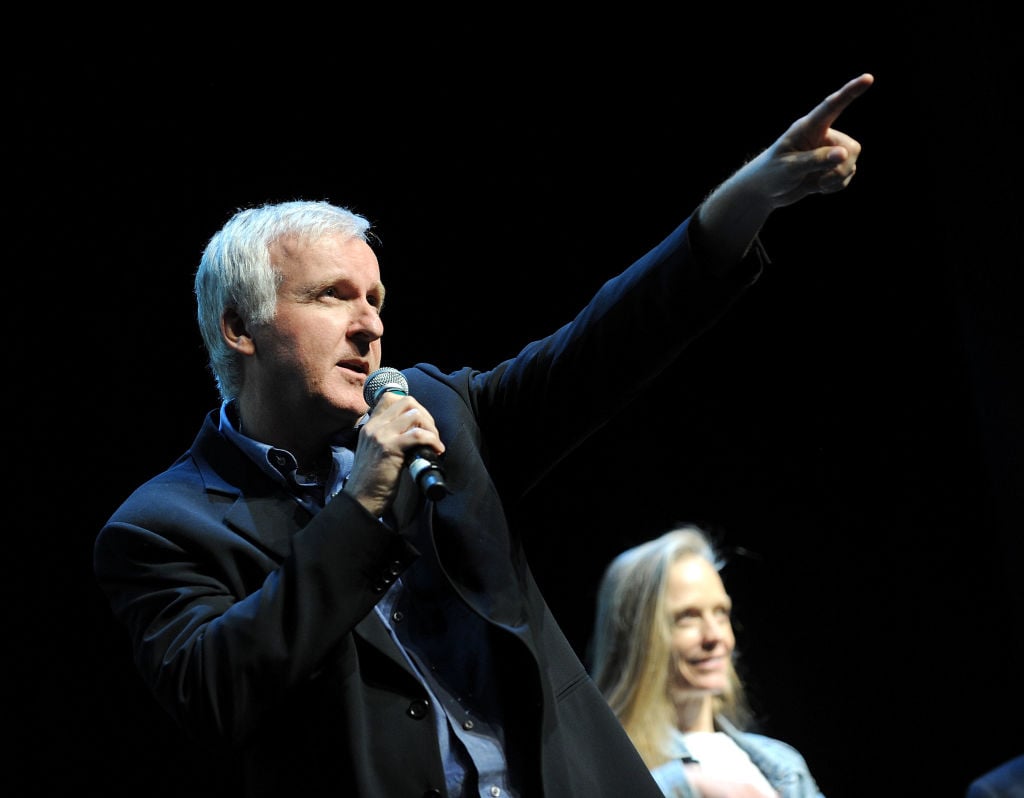 'Avatar' shared a Twitter status update Monday morning
Once Avatar slid from first to second place, James Cameron sent a note of congratulations to Marvel via the Avatar Twitter account. The photo showed Iron Man being showered with woodpsrite seeds from Avatar's Tree of Souls.
The image included the words, "Oel Ngati Kameie," which means, "I see you."
Before the weekend, Avatar had held the record for highest-grossing film thanks to their massive $2,789.7 billion record. But as of Sunday, Avengers: Endgame crept ahead when they hit $2.79 billion in revenue.
Cameron did the same thing when 'Avengers: Endgame' surpassed 'Titanic'
It's not the first time award-winning director James Cameron acknowledged Marvel achievements. Back in May when Avengers: Endgame surpassed Titanic's global box office earnings, Cameron tweeted "An iceberg sank the real Titanic. It took the Avengers to sink my Titanic," when Avengers bested Titanic's $2.19 billion record. "You've shown that the movie industry is not only alive and well, it's bigger than ever!"
He added the message to an image of the Avengers logo lifting the ill-fated ocean liner out of the water. Titanic is still in third place for most overall global revenue.
Everyone seems equally proud of 'Avengers' and James Cameron
James Cameron isn't the only one heaping the praise on Avengers. But there are just as many people showing proper respect to Cameron, an undeniably talented director who's made a huge impact on the industry.
Endgame co-directors Joe and Anthony Russo tweeted their feelings on Cameron, saying: "You're a monumental reason why we fell in love with film in the first place. Thank you for always inspiring us and opening the world's eyes to what's possible. We can't wait to see where you take us next."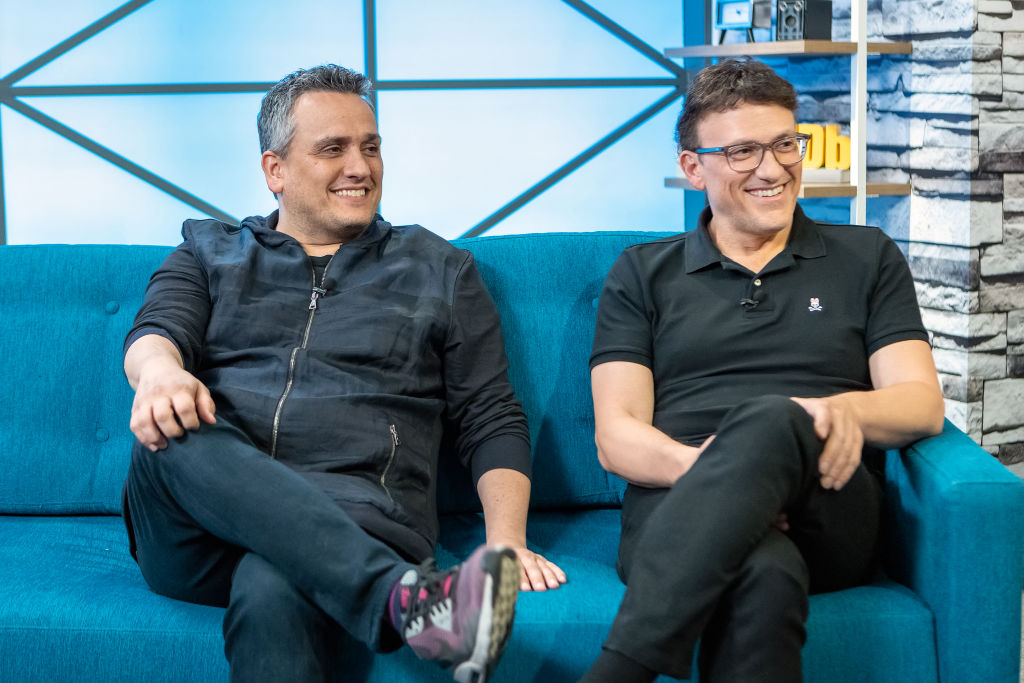 Alan Horn, co-chairman chief creative officer at Walt Disney Studios said in a statement, "A huge congratulations to the Marvel Studios and Walt Disney Studios teams, and thank you to the fans around the world who lifted Avengers: Endgame to these historic heights."
"Of course, even with the passage of a decade, the impact of James Cameron's Avatar remains as powerful as ever, and the astonishing achievements of both of these films are ongoing proof of the power of movies to move people and bring them together in a shared experience. The talented filmmakers behind these worlds have much more in store, and we look forward to the future of both the Marvel Cinematic Universe and Pandora."
Will James Cameron try to reclaim his number one position with a future film? If anyone can do it, he can!