James Charles Has Lost 2 Million Subscribers: Is The Famed Beauty Guru in Trouble?
Things have gone nuclear for James Charles. The 19-year-old beauty guru has been the topic of conversation since Tati Westbrook, a 37-year-old makeup artist, took to YouTube to explain why her long-standing friendship with Charles was officially over. The 43-minute video has amassed over 30 million views in just two days, and things are looking really bad for Charles.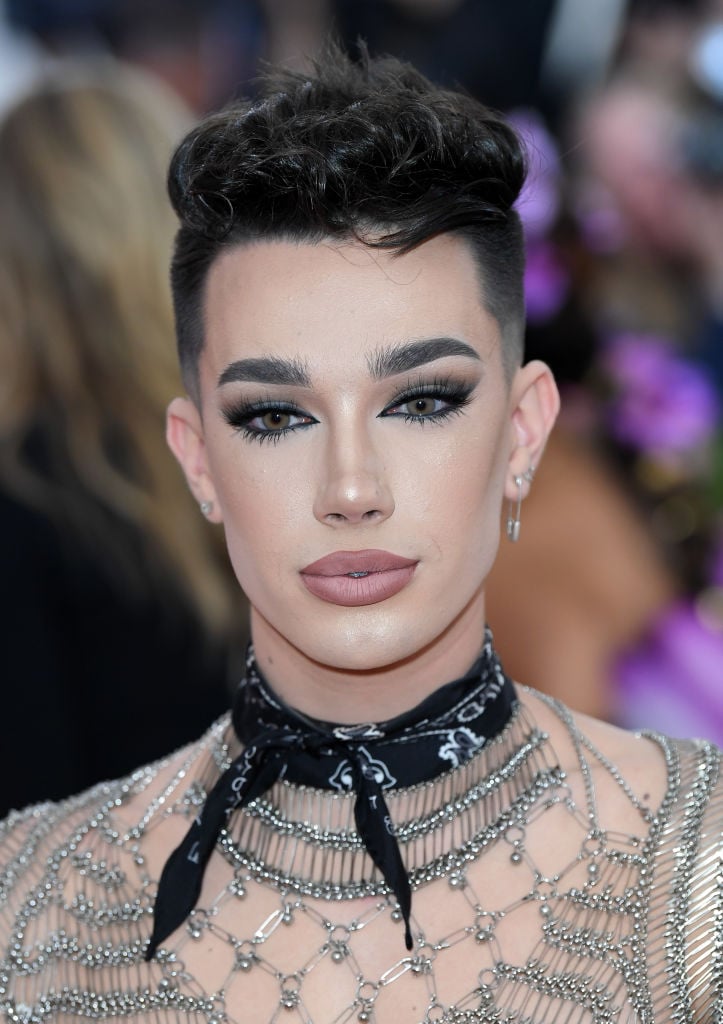 The reigning king of the beauty guru genre has lost two million subscribers since news of his public unfriending broke. In the video, Westbrook addressed everything from Charles' endorsement of competing products, to sexual harassment allegations, to his behavior towards fellow YouTubers. None of it paints Charles in a positive light, but no one expected the video to have such a severe impact on Charles' career – but it happened that way.
Charles appears to be floundering
Charles is a young guru, and he admits that he's made a lot of mistakes. The biggest mistake of his career, however, seems to have been crossing Westbrook. The New York native posted his own video in response to Westbrook's. In it, he apologized endlessly to both Westbrook and her husband, James.
The couple had previously taken Charles under their wing when he was starting his career, but his star rose quickly, and it seems like he suddenly thought he didn't need Westbrook. It looks like he was very wrong. The tea that Tati spilled has seriously tarnished his image.
He has also lost some pretty high-profile followers. Kylie Jenner, Kim Kardashian, Jeffree Star, and Shawn Mendes have all unfollowed Charles in the last two days.
Untangling from James is serving Tati well
While Westbrook has always been on Charles's side, it seems like publicly unfriending him has done her a world of good – at least when it comes to her subscriber count. According to CNN, Westbrook is gaining subscribers just as quickly as Charles is losing them.
At last count, Westbrook had well over 8 million subscribers, a massive jump from the roughly 6 million she had prior to posting the video. She has also seen an uptick in followers on other social media sites, like Instagram and Twitter.
Fans are siding with Tati
Westbrook has been a fan favorite for years, but the level of support she has received is unprecedented. Fans have taken to Twitter and Instagram to show their support, and there are a lot of fans who are seriously enjoying watching a live stream that is tallying up Charles's subscriber count decline against Westbrook's unprecedented gain in viewership.
While Charles appears to be interested in making amends with Westbrook, the veteran vlogger is having none of it. Where their subscriber counts will fall when the dust finally settles is anyone's guess.