James Corden Says This is The Rudest Celebrity He's Ever Met
Carpool Karaoke host James Corden has met his fair share of celebrities as host of The Late Late Show and its popular segment. But there's one that he's referred to as "the rudest celebrity I've ever met."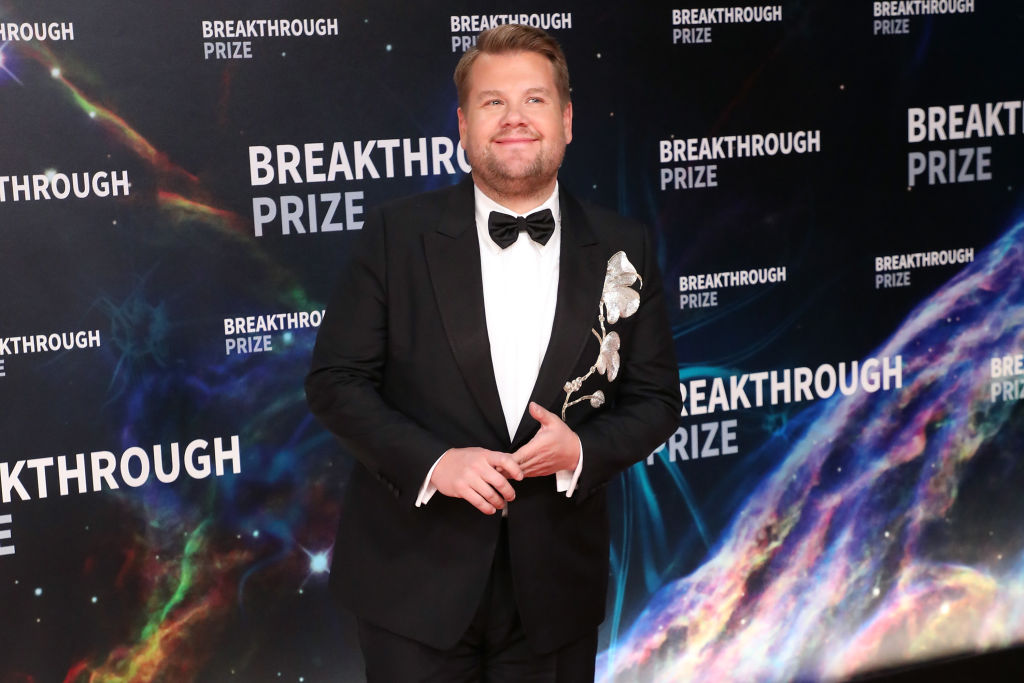 Find out who Corden was referring to and what happened in their interaction.
Corden's journey as an actor
In his determination to make it as a host of a talk show (or a "chat show," as Corden refers to it), the English actor had to navigate through a certain amount of prejudice against him, in a sense, because of his weight. Overall, it wasn't an easy adjustment for the Tony Award winner.
"I was so convinced it wouldn't work that we rented all our furniture for a year," Corden told Mr Porter in 2016 about his hesitancy towards accepting the [Late Late Show] job. "I mean, I've never hosted a chat show before. I'm not a stand-up. I'm not even a sketch comedian."