Why Jasmine Is the Best Disney Princess
The 1992 Disney animated classic, Aladdin, was filled with characters who just felt trapped. The genie in his bottle, Aladdin in his street-rat label, and Princess Jasmine by an unwanted marriage law. How Jasmine earned her freedom makes her one of the coolest, fiercest, and most powerful Disney princesses to date.
Here's a few reasons why Princess Jasmine from Aladdin is the best Disney princess.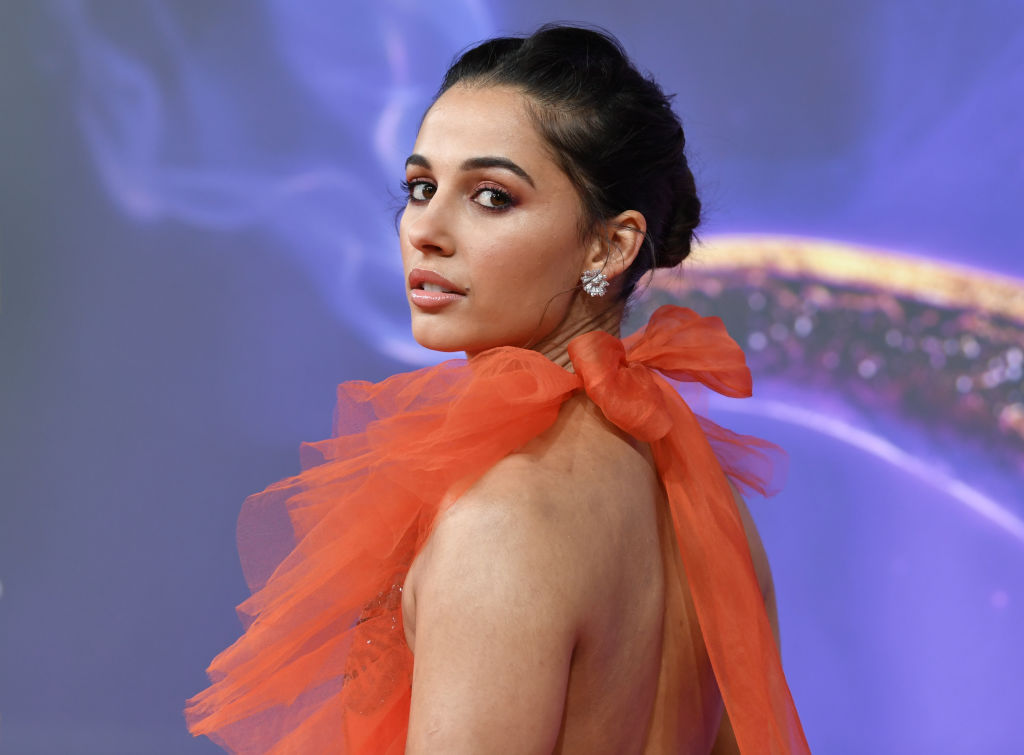 Disney princesses just want to be free

There's Rapunzel who was stuck in her tower, Belle who was stuck in her village, and Princess Jasmine who was stuck in her palace. Some sound more glamorous than others, but Jasmine still felt trapped nonetheless. As a Princess, Jasmine was obligated to marry another prince. She uses her strength and poise to eventually free herself from marrying royalty and instead of marrying for love.
One symbolic scene in Aladdin is when Princess Jasmine is cuddling with a bird. Her father then takes the bird from her and puts it back in its cage. Jasmine frees all the birds trapped in that cage, symbolizing how she wants to be free and fly away from the palace. However much she wants freedom, she still stays loyal to her father and to the crown.
She's truly fearless
It may be Aladdin's story, but Jasmine doesn't sit on the sidelines. She knows that her path is somewhat chosen for her already, so she never misses an opportunity to go out and taste her freedom.
Sneaking over the palace walls at night? Done. Ordering the guards to free Aladdin "by order of the Princess?" Easy. Using a piece of wood to jump from a building? She's a fast learner. She's especially outspoken when Jafar, her father, and Prince Ali discuss winning Princess Jasmine's heart.
"How dare you? All of you. Standing around deciding my future? I am not a prize to be won," Jasmine shouted back at them.
Even choosing to have her "A Whole New World" moment with Prince Ali — all she wants to do is go outside of the palace. Trusting a magic carpet and a stranger to take her wherever she wants to go is a little crazy, but that just shows how fearless she truly is.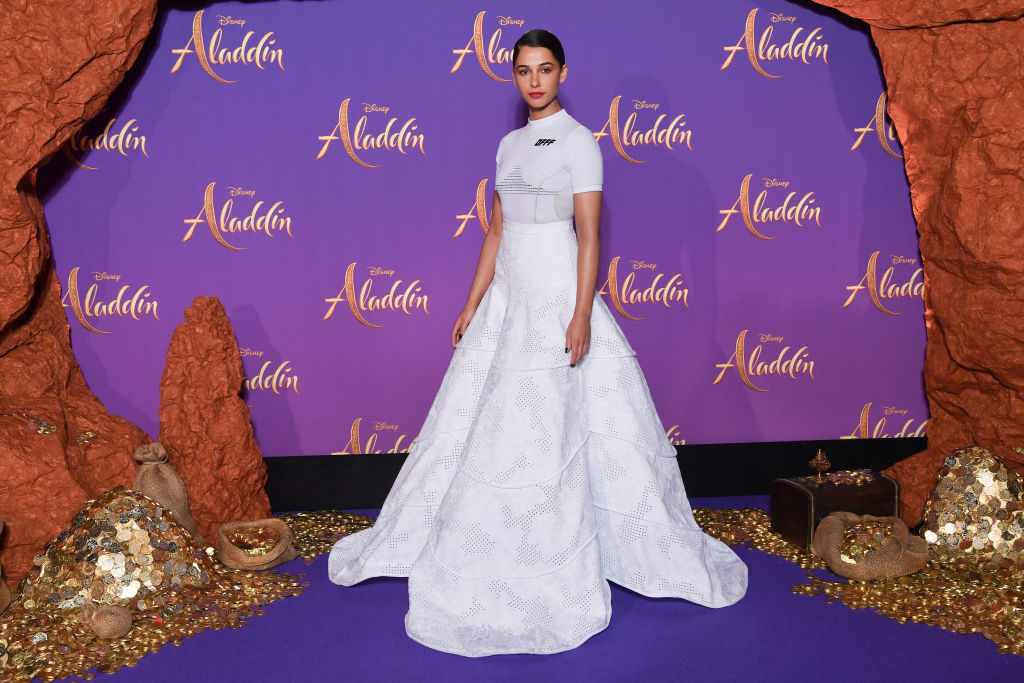 She cares about her father and, well, everyone
Merida may have bears for brothers, but no other Disney Princess has a tiger for a pet. Take that, Sleeping Beauty. Princess Jasmine's friendship with Rajah shows that even though she doesn't have any real friends, she is kind to those around her.
While she's fearless, courageous, and headstrong, Jasmine has a caring side to her, too. When she sneaks out to experience the world, she sees it for how it truly is. There's a child reaching for an apple and Jasmine realizes how hungry he must be. She gives him the apple, of course, not having money herself but hey, it's the thought that counts.
Jasmine's heart reaches out to her father, most of all. Through her actions and the way she speaks to him, the Princess shows that she doesn't have to be outspoken all the time. She's kind, caring, and loving, too.
Disney's live-action Aladdin is now available in theaters.