Jax Taylor From 'Vanderpump Rules' Blocked Captain Lee From 'Below Deck'
Captain Lee Rosbach from Below Deck finally made it into an exclusive club Twitter users typically joke about. After getting into a few Twitter spats, Jax Taylor from Vanderpump Rules has blocked Rosbach.
Rosbach shared that he was blocked Wednesday evening. "Well, it finally happened, @mrjaxtaylor blocked me. Not sure how I'll get to sleep this evening but I'll give it the old college try," he joked. So predictable and easy."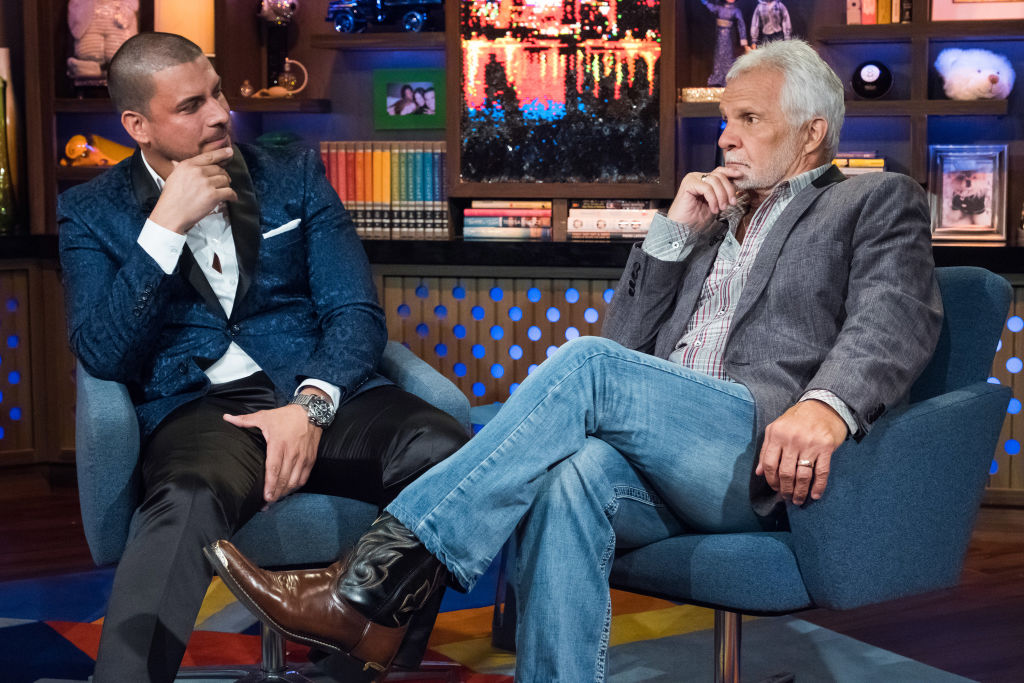 When one of Rosbach's followers remarked how the two were in a Twitter feud, Rosbach replied, "One cannot be involved in a battle of wits with someone who is so ill equipped to do so." So how did it get to this point?
Being 'Jaxed' on Twitter is a badge of honor
Only days prior, Ronnie Karam from the hilarious podcast, Watch What Crappens joked about wanting to be blocked by Taylor. Karam tweeted, "It's my birthday. I haven't been blocked by @mrjaxtaylor have I done something wrong?" Taylor then responded, "The day is still young."
After Rosbach announced he was blocked, a slew of fans congratulated him for joining the club. "Welcome to the club, so nice to have you," Buzzfeed's deputy director, Lara Parker wrote. Another person observed the "block" club is big and growing.
While Taylor typically blocks social media haters, he also blocks friends he is feuding with too. He recently blocked Kristen Doute. Doute cleared up reports she was "unfollowed" on social media. "I know @enews has been saying that Jax unfollowed some of us because of something regarding his wedding," she tweeted. "Let me clear the air: Jax did not unfollow me, Jax blocked me. Why? NO CLUE. But I promise you it has nothing to do with beautiful Britt or their wedding."
How did it get to this point?
Although the two had a recent spicy exchange, their Twitter feud started last Spring. Taylor and Rosbach got into an argument over show authenticity with Rosbach becoming defensive. A fan asked Taylor about what makes a reality show a success. Taylor tweeted that the show should feature people with real relationships and not those who hire a cast.
Rosbach, whose show Below Deck includes crew members who are hired to be part of the cast, asked what Taylor meant. The exchange ultimately became one miscommunication after the other. Rosbach felt as though Taylor implied his show was fake and Taylor bumbled through is explanations.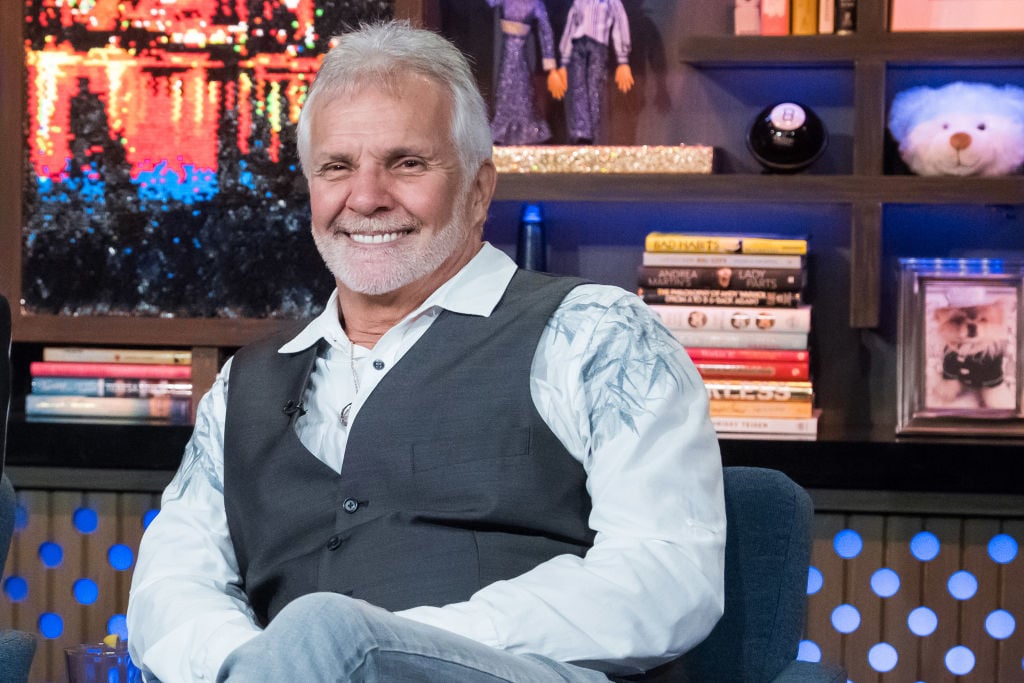 Fast forward to August and it happened again. Taylor tries to pass along some "words of wisdom" to his followers.  "Listen closely to all those who like to tweet your bullshit to me. the day you become perfect is the day you can give me your opinion and advice, until then, worry about you. Your life will be more fulfilled," he wrote. 
Unable to resist, Rosbach responded. "Just wanted to see if I have this right, you only take advice or listen to opinions of those who are perfect. Well that certainly narrows the field doesn't it?" Although it doesn't appear as though the exchange went deeper, Taylor blocked Rosbach days later.