Jax Taylor from 'Vanderpump Rules' Shares His 'All-Time' Favorite Burger On Cheeseburger Day
Jax Taylor from Vanderpump Rules isn't messing around when it comes to a good burger. The SUR bartender took to Twitter on #Cheeseburger Day to pay homage to the day and share which cheeseburger brings back happy childhood memories.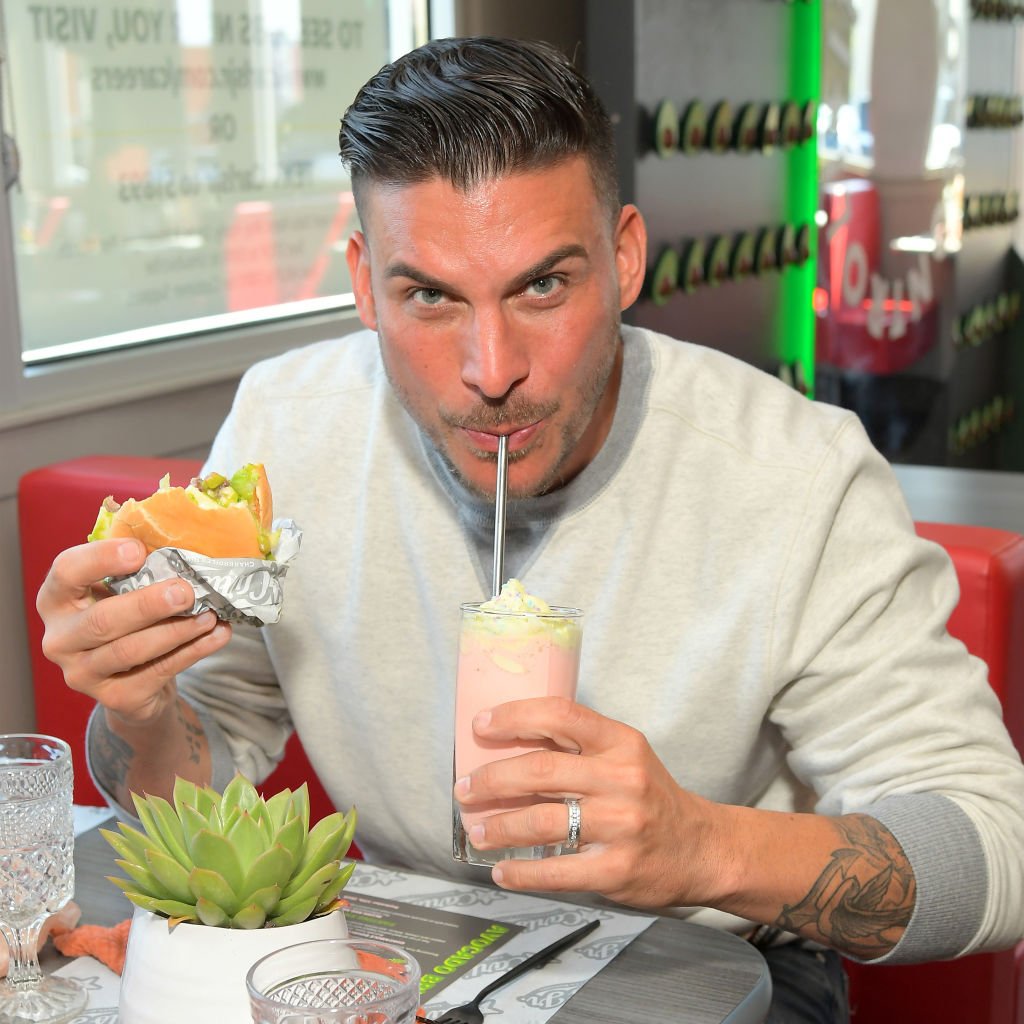 Taylor was raised in Michigan and prefers burgers from a few popular chains. Some of his Twitter followers agreed. Some not so much. He went further to describe not only his favorite burgers but favorite pastimes growing up in the mitten state.
So who gets Taylor's vote for the best cheeseburger in his opinion? Plus what memory did he share of being a teen in the metro-Detroit area?
We have a few winners
A fan tweeted to Taylor that Cheeseburger Day was approaching and asked him to share a favorite. "Oh really…. that's a great question," he responded. "'My fathers office' is a good spot. I've been craving a burger from @DairyQueen." The fan then responded that Dairy Queen wasn't really a favorite but thought perhaps In and Out burgers would be more Taylor's jam.
"In and out is not bad, but ranks at the bottom for me, way too many good burgers come before that place. In my opinion," Taylor responded. But then the fan asked Taylor for his thoughts about White Castle. That's when he got a little nostalgic.
"I grew up on @WhiteCastle I am from Michigan man, I always keep a box in my fridge," Taylor responded. "We used drive to Canada get drunk, ( you can drink at 19) then drive back with a crave case. The good old days." Some Detroiters recalls the same exercise. "Hell yeah!! Driving through the tunnel was always interesting at 2:00am," one person recalled. "But if it wasn't White Castle it was Lafayette Coney Island!"
Taylor added a few more winners to his list, which included his "all-time" favorites. "@DennysDiner and #Bigboys have my all time favorite burgers. (Just what I like) I also only like cheese and ketchup on my burgers, I eat like a child."
He also shared that he used to party in Canada
Windsor Ontario is only minutes from the metropolitan Detroit area. So Taylor shared that he used to travel to the country to party. "Windsor, it Was a 40 min drive from my house. Back when I went, the dollar was strong, I think it was 75 cents on the dollar and as 19 year olds that was perfect!"
Taylor went further and added he was all about this popular Canadian beer too. "Used to crush #labatts," he commented. "only time I ever drank beer."
He also reminisced about his love of Canada too. Taylor recalled legendary broadcaster Bob Cole too. "I will never forget this man, he brings back so many memories of Saturday nights watching hockey night in Canada with my late father. I am from Detroit but this man is the best in the biz!"
Taylor also recalled skating in Canada. "Last time I've skated at that place in Windsor @SpitsHockey game I think Sergei Federovs brother was playing, fedder. Long time ago."