Jay-Z, Dr. Phil, and Other Celebrities Who Love the Jonas Brothers as Much as You Do
You've seen plenty of throwback t-shirts and "next week's no good, the Jonas Brothers are in town" Instagram captions. Since the Jonas Brothers announced their reunion and began their Happiness Begins tour, fans everywhere shared their excitement at the boys' comeback. That includes a few celebrities like Jay-Z and even Dr. Phil. Here are a few stars who love the Jonas Brothers as much as you do.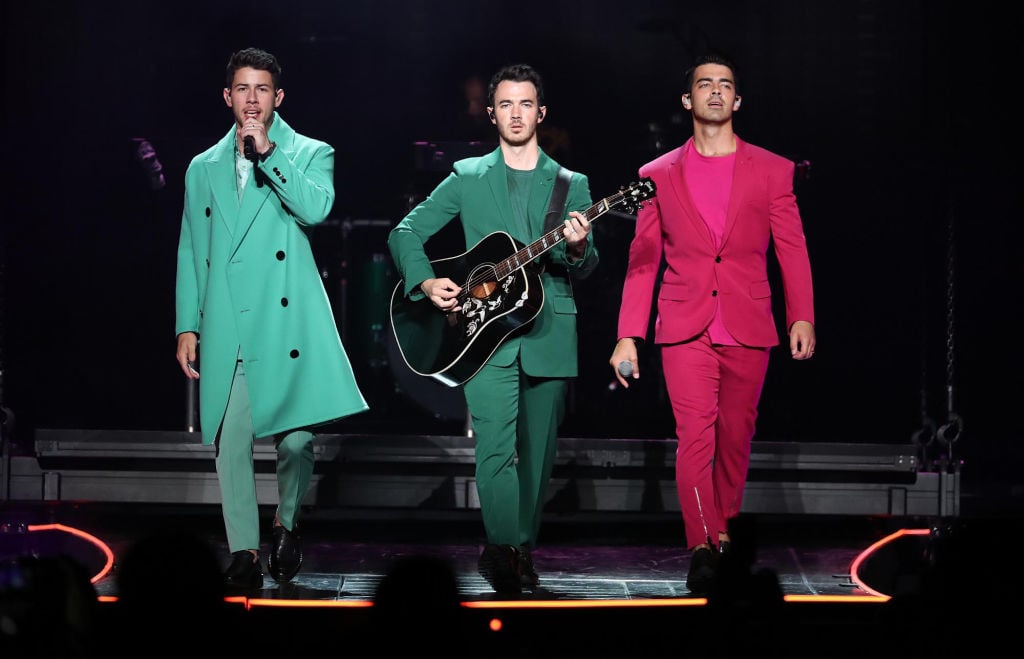 The Jonas Brothers comeback tour is even exciting for celebrities
Earlier this year, the Jonas Brothers announced their reunion as a band. Naturally, fans everywhere freaked out, the music video for their new single, "Sucker," earned millions of views. "Sucker" also received a handful of nominations at this year's MTV Video Music Awards. Their album, Happiness Begins, shot up in the charts, making it one of the most popular albums of 2019.
The Happiness Begins tour, which embarked earlier their summer, already sold out multiple shows across the United States. While the concerts are packed with fans, some celebrities even make appearances. Most recently, Jay-Z attended a Jonas Brothers concert.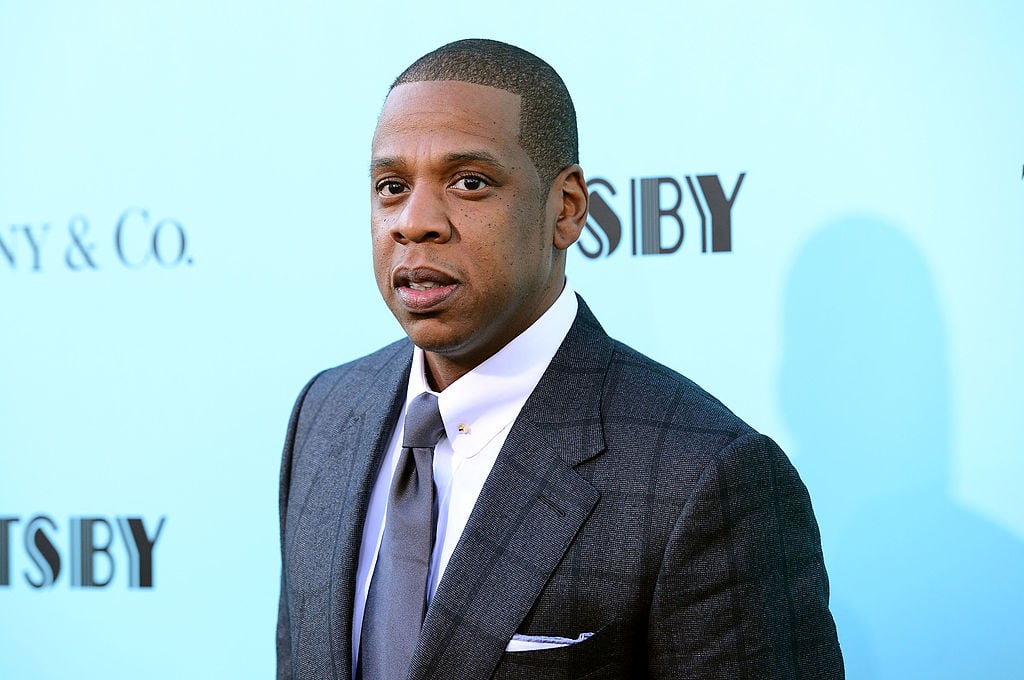 Jay-Z attended one of the Jonas Brothers' concerts
In stadiums filled with Jonas Brothers fans, there's sure to be a celebrity or two. Fans were surprised when one of the biggest names in music, Jay-Z, made an appearance at a Jonas Brothers concert.
"I mean, he's a part of the team. I'm a Roc Nation artist, we are Roc Nation's artists," Nick Jonas said during an interview with Entertainment Tonight. "He wrote me and said, 'I'm coming tonight, I can't wait.'"
A few other celebrities were spotted at Jonas Brothers concerts across the country, including Dr. Phil. One Twitter user said, "Last night was amazing my first ever Jonas brothers concert, and I don't know if I cried more when they performed or when I found out Dr. Phil was in the building."
The wives of the Jonas Brothers attend their concerts as much as possible
Naturally, the wives of the Jonas Brothers share the same excitement as fans at the boys' concerts. The "J-Sisters," as they call themselves, are often seen front and center, jumping along to songs like "Burnin' Up." That includes Danielle Jonas, Sophie Turner, and Priyanka Chopra. Nick Jonas commented on Chopra's support during an interview with Entertainment Tonight.
"She was there actually the first time we went to our tequila farm in Tequila, Mexico, and it was a big part of the process," Nick Jonas said. "For us, family is the most important and keeping this, something that our family and friends can enjoy the same way that first time we went down there and had that amazing experience and tried to create the culture around Villa One."
Music by the Jonas Brothers, including their newest album, Happiness Begins, is available for streaming on Spotify, Apple Music, and most major music platforms. Tickets for select performances of the Jonas Brothers are still available for purchase.