JE Cosmetics Officially Has a Launch Date
Well, it looks like Jenelle Evans sat still long enough to get her makeup line rolling. The reality TV star and mother of three has spent the last two years hinting and teasing a line of cosmetics, but nothing ever came of it. Now, the line has an official launch date. Allegedly, Evans will release the line on Sept. 19, 2019, during New York Fashion Week. She has been a regular guest at fashion events in New York for years.
Jenelle Evans Instagram has gone into overdrive in recent weeks
Evans appears to be going for the hard sell on her makeup line. While the official launch isn't until September 2019, she's been teasing fans with her products over the last month or so. The brand was also on hand at Miami's Swim Week back in July to preview the product line.
Evans has also launched a new website, likely in an attempt to revitalize her image. JenelleLaurenEvans.com, house several photos and allows fans to meet the team behind her recent business ventures. There is no mention of her time on Teen Mom 2 on the website, likely because she was jettisoned from the lineup after her husband, David Eason, shot and killed the family dog.
Jenelle's website does have one giant error
While Evans' has been hard at work attempting to fix her image, her site contains one glaring error; the shop link still takes fans to a URL that she no longer owns. An animal rights group has since purchased the domain name.
Instead of finding Evans' products for sale, fans will find information about how to rescue animals. There is also a running feed about Jenelle's biggest media spectacles, including the death of her dog and the child custody battle that ensued after.
It is unknown where Evans plans to sell her products, but an online shop is likely going to be necessary. With the JECosmeticsinc.com domain now taken over; her team will need to think fast to find a new home for the shop. Evans, however, doesn't appear to have any plans to change the brand name.
Will people buy her products?
Evans is pushing hard for her makeup brand to a be a success, but will fans actually purchase the products? While the mother of three might have a few fans left, the vast majority of people who follow her aren't really on team Jenelle. According to Pop Culture, fans have been flooding the business' Instagram to hate on the former TV personality.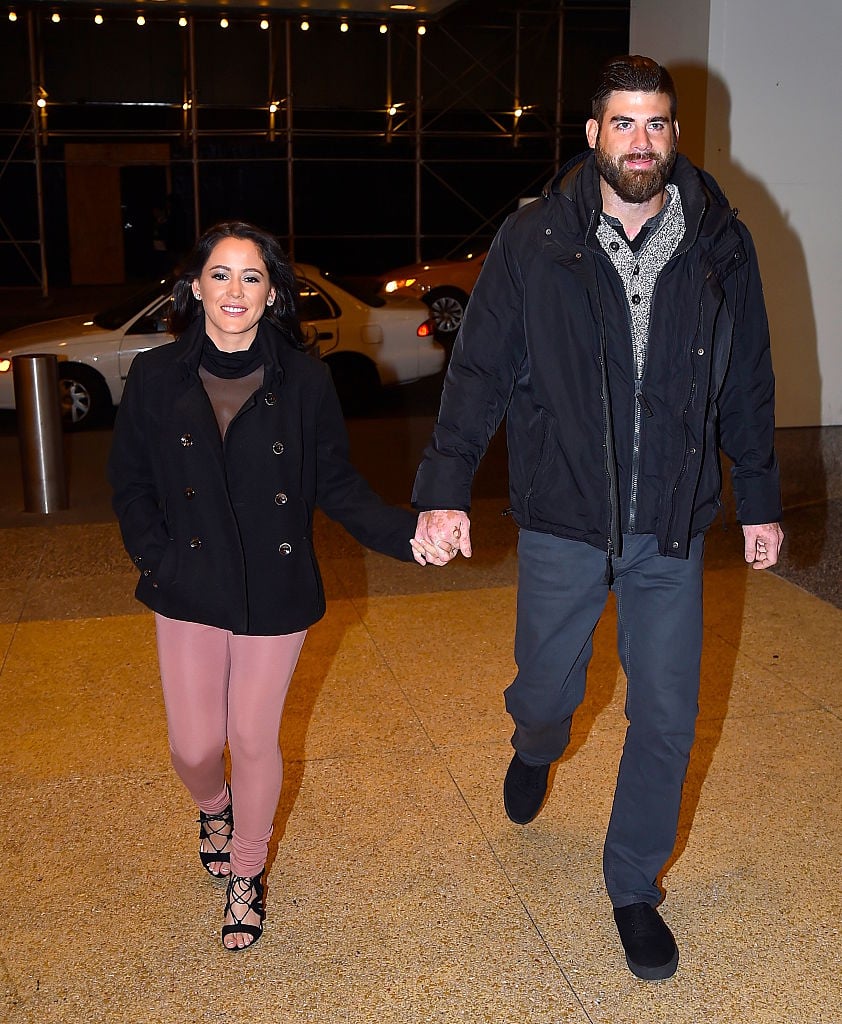 While Jenelle has done plenty of crazy things in the past, fans have always forgiven her. The death of Nugget and her unwavering support of the man who killed the dog, however, seems to have been the last straw for both MTV and for her fans.
Evans isn't the only member of her family looking to jump into business, though. Eason is allegedly planning to launch a knife-making business via Etsy in the coming months. The venture is already rife with controversy, and the man has only made a single blade so far.