The Jeff Bezos Assets That Could Be Up For Grabs in His Divorce From MacKenzie Bezos
The richest of rich Americans. The world's wealthiest man. J.K. Simmons doppelgänger and budding Fast and Furious film franchise stand-in. Amazon founder and CEO. No matter how you classify Jeff Bezos, three things are 100% true. His net worth is through the roof, he's getting divorced from his wife MacKenzie Bezos, and he owns a lot of big-ticket items. As his marriage ends, let's take a look at the mansions, investments, and other Jeff Bezos assets that could be up for grabs in his divorce.
Why are Jeff and MacKenzie Bezos getting divorced?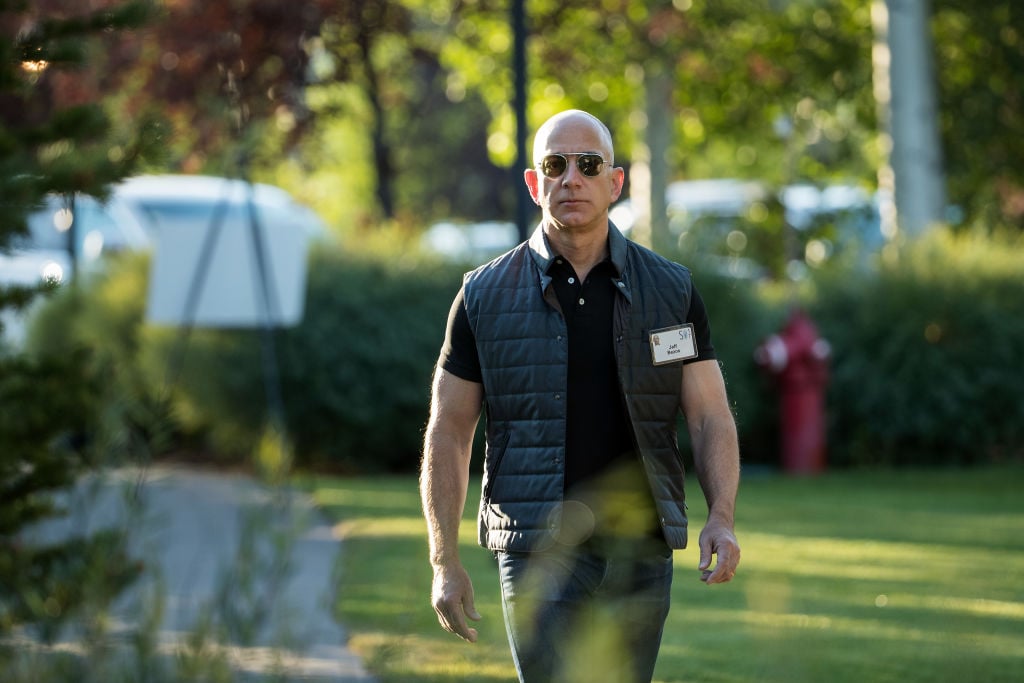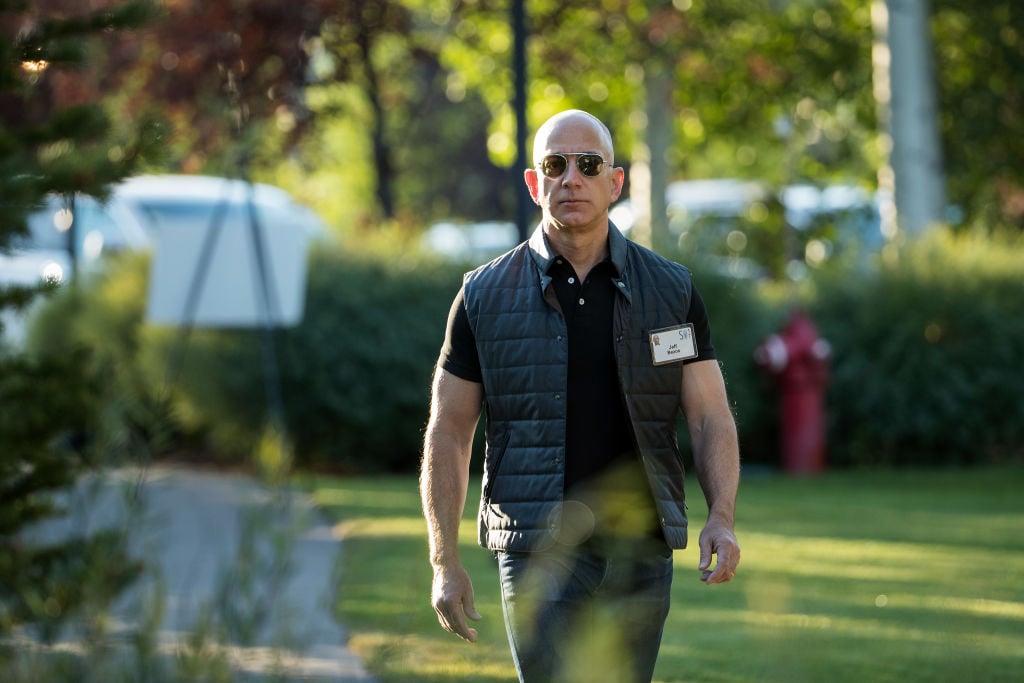 We know the who (Jeff and MacKenzie Bezos) and the when (Jan. 9, 2019), but we don't know why the Bezos' are divorcing. We can only speculate, but his demanding schedule and their different personalities might be two of the real reasons they're divorcing. However, it appears they're separating on good terms.
They made a joint statement on Twitter announcing their divorce. In it, they said that intend to remain friends and that they would marry each other again even if they knew ahead of time that it wouldn't last forever.
The Jeff Bezos assets that could be up for grabs in the divorce
His 16% ownership stake in Amazon provides him with much of his fortune, but not all of it. There are Jeff Bezos assets scattered all over the place.
He has monstrous mansions and other properties in New York City, Washington, D.C., and the Seattle suburb of Medina. Bezos owns two adjoining homes in Beverly Hills, California, and a sprawling, 400,000-acre ranch in West Texas, too.
Bezos doesn't splurge on supercars like most billionaires, but that's not to say he doesn't spend money on vehicles. He owns a Gulfstream G-650 ER private jet, according to CNBC, which costs $65 million.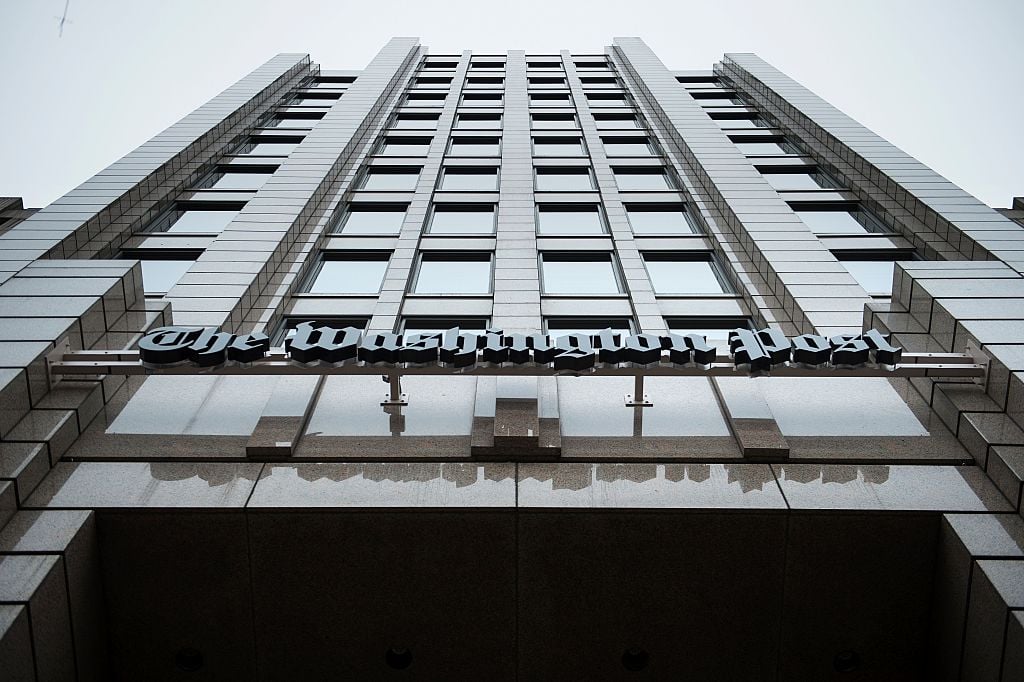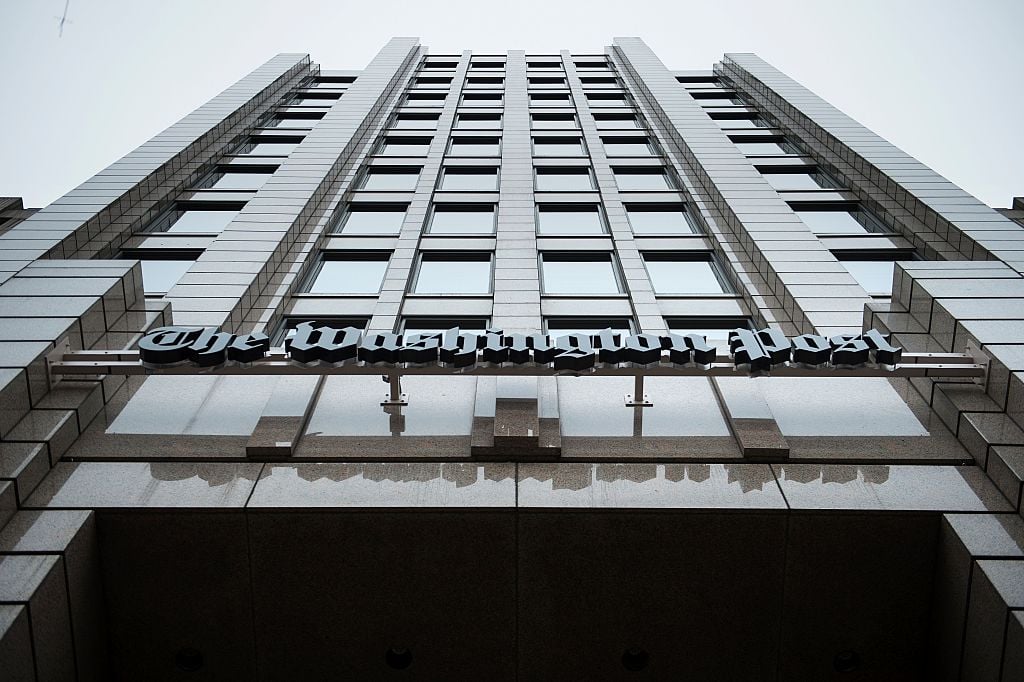 Bezos personally invested big money in companies such as Airbnb, Uber, and Google. His Bezos Expeditions holdings group put money into Twitter, among other companies. And we can't forget to mention The Washington Post and space exploration company Blue Origin, which are two more Jeff Bezos assets everyone knows about.
Did Jeff Bezos sign a prenup with MacKenzie Bezos?
If he signed a prenup, then all those Jeff Bezos assets we discussed are probably off limits in the divorce proceedings. However, it's no sure bet that he signed one.
Jeff and MacKenzie Bezos married each other before he moved west to start Amazon. He wasn't living in the poor house before that, but he wasn't the richest person alive, either. So did Jeff Bezos sign a prenup when he got married? We can't say for sure, but we have our guesses.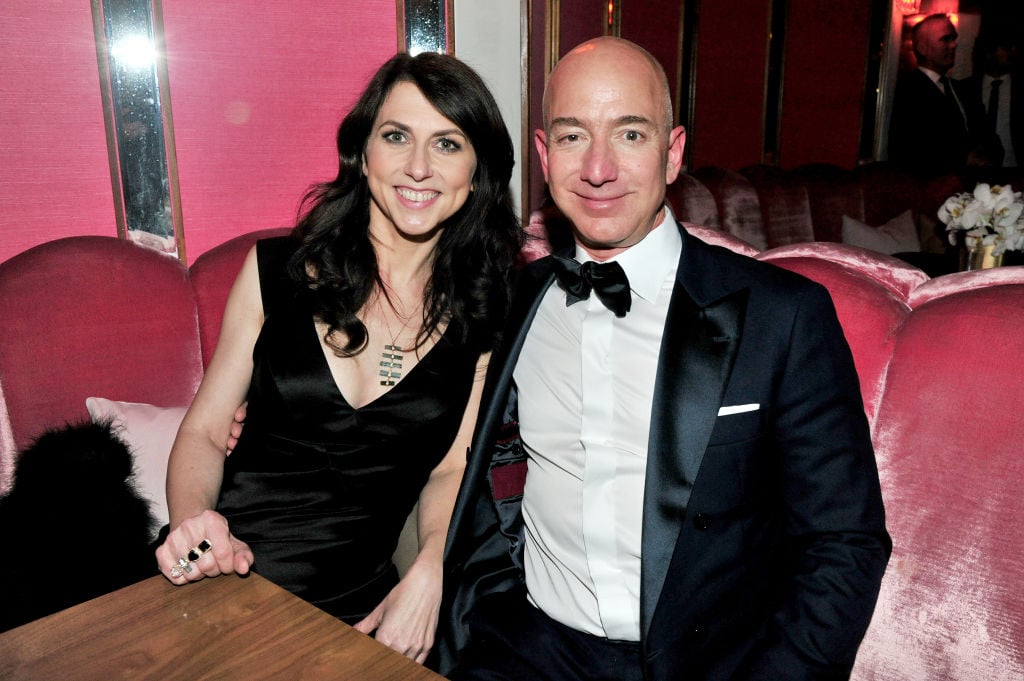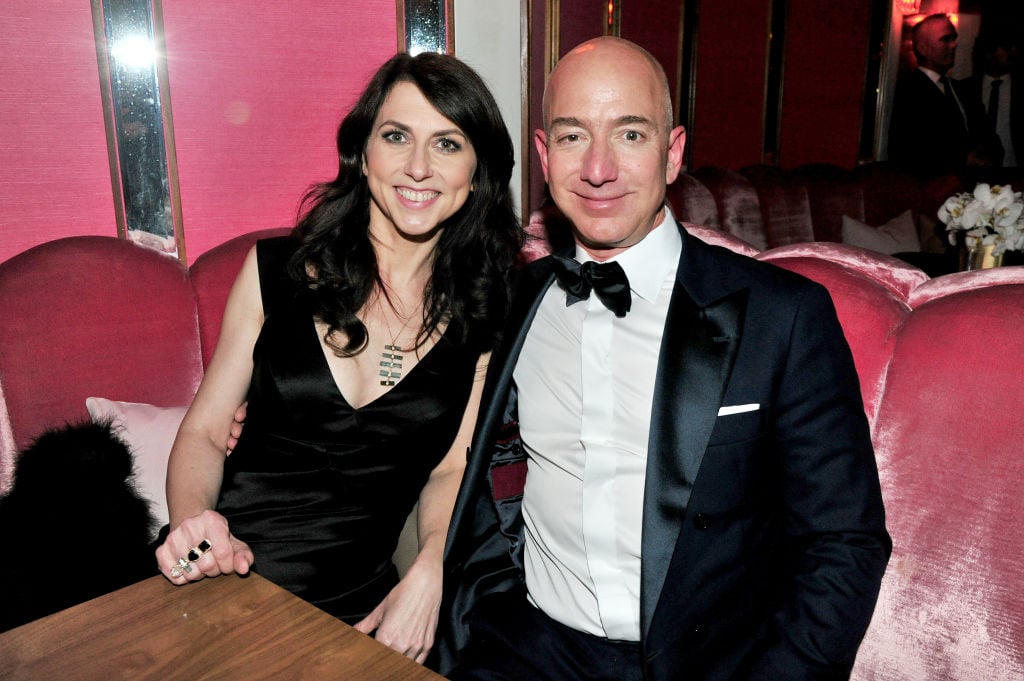 First, there was no reason for Jeff Bezos to sign a prenup, because he didn't have a vast fortune to protect. He didn't really rake in the money until Amazon had its initial public offering in 1997.
Plus, MacKenzie Bezos ditched D.E. Shaw and New York when Jeff Bezos started Amazon. She was one of the first employees on the payroll, according to Business Insider.
Finally, their joint statement on Twitter announcing their divorce is very civil. Some billionaire divorces don't go well, but this one might buck the trend. At the very least, their divorce appears very amicable.
Whether or not Jeff Bezos signed a prenup, there's a chance he and MacKenzie Bezos have a postnuptial in place. It's virtually the same as prenup (it divides earnings and assets), but the only difference is it happens after a couple ties the knot.
Do Jeff and MacKenzie Bezos have any children?
Lost among the billions of dollars, all those Jeff Bezos assets, and the shock of seeing the richest person alive get divorced are the four children whom it effects.
Jeff and MacKenzie Bezos have four children at home, three sons and one adopted daughter. Like tech wizard Steve Jobs, Jeff Bezos was adopted. His stepfather adopted him at an early age and raised him.
Check out The Cheat Sheet on Facebook!