Jeff Lewis Claims Gage Edward Is Dating Someone Else After Breakup
Jeff Lewis recently announced that he and Gage Edward have split. There was some hope of them making up left in the announcement but now things have taken a turn. Here is everything you need to know.
Jeff Lewis said Gage Edward went on a date
The Flipping Out star wasn't happy on his radio show, Jeff Lewis Live. He gave an update on his relationship with Edward and things aren't looking good.
"We've been getting along pretty well until I found out that he went out on a date on Saturday night," he said according to People. He claimed that the date was at Mastro's Steakhouse in Beverly Hills, what Lewis thinks is a very public setting. "That, No. 1, is a big f*cking misstep," he said.
Lewis was coy about how he knows about his alleged date but he said "I found this out because I have excellent, accelerated and investigative interrogation skills. I'm gifted that way. "
He also dissed the person Edward is dating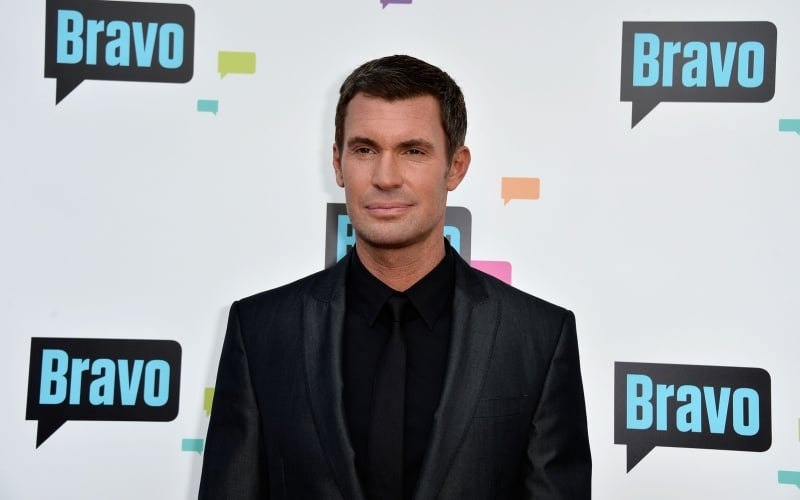 The interior designer wasn't shy to share his feelings. "I'm sure that I'm going to be getting more information as this moves forward," he said. "But you can say that I don't feel good about this at all."
He then went on to slam the person who went out with Edward. "I will not say his name, but just for today, we're going to call him 'home wrecker,'" said Lewis. "Home wrecker, I think, has been in [Gage's] ear for quite some long time. I think home wrecker has exploited quite a vulnerable situation. I think this person positioned himself as a gym buddy friend, and I think this person has set his sights on him for quite some time."
Edward reportedly felt Lewis announcing their split made it final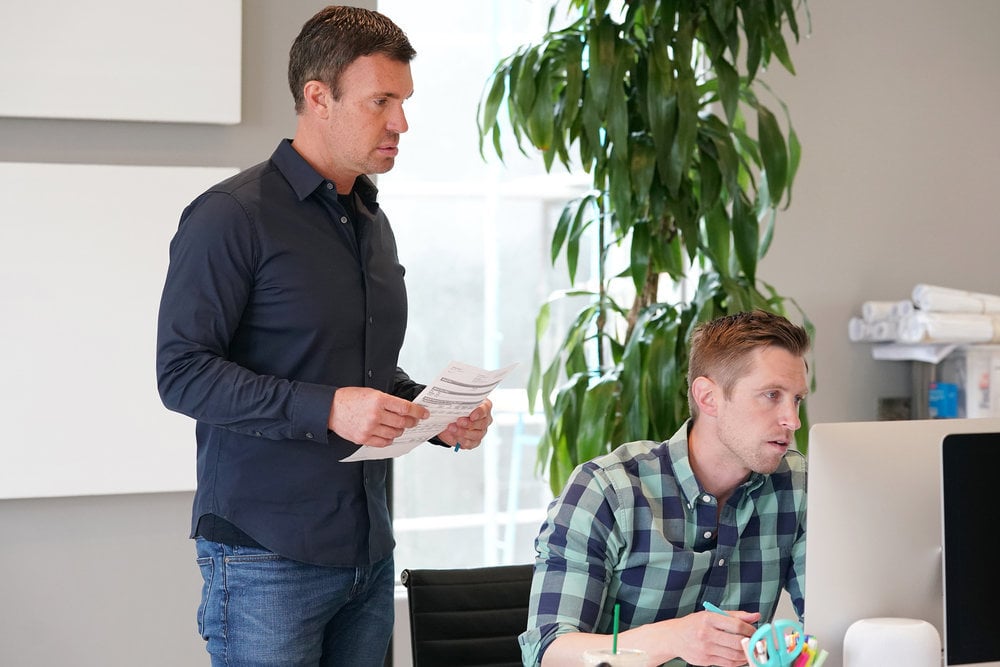 It's probably not a surprise by now that Lewis previously announced that they broke up and Edward moved out of their home on his radio show. Edward hasn't given a statement but Lewis revealed what their next conversation was like in another episode.
"I did talk to Gage yesterday," Lewis said on his radio show on Feb. 1. He then revealed, "He said, 'You know, I really feel like by you announcing that, it made things final.'" The designer then said "And I said, 'You know, I don't think that it actually made it final. I think every single person we know is hoping for a reconciliation.'"
He added, "I don't think anyone would be upset if we worked it out in a month or two or three or four or five." The Flipping Out star did leave some room for reconciliation in his announcement.
Lewis said their last conversations were full of anger so this break could lead to change. "Every time we have one of these discussions, it's so overwhelmingly negative," he said. "I have a very different perspective. Last year was hell, but I remember nine pretty solid years. We had some fun. So I said to him, 'I encourage you to work through that resentment and focus on the positive things because there could be more to come.'"
He also mentioned his therapist recommended them leaving their past behind if they do reconcile. "If this happens, I'm kind of excited about this courting process," he said.
Obviously Lewis isn't happy, but Edward still hasn't given his side of the breakup. Fans will have to wait and see if the two are still working toward reuniting.
Read more: 'Flipping Out': Why Did Jeff Lewis and Gage Edward Break Up?
Check out The Cheat Sheet on Facebook!