Jeffrey Katzenberg Apologizes to Molly Ringwald | Here's His Explanation
Jeffrey Katzenberg has issued an apology to Molly Ringwald for a degrading comment attributed to him years ago. "I wouldn't know [Molly Ringwald] if she sat on my face," was the comment attributed to Katzenberg in a 1995 Movieline article.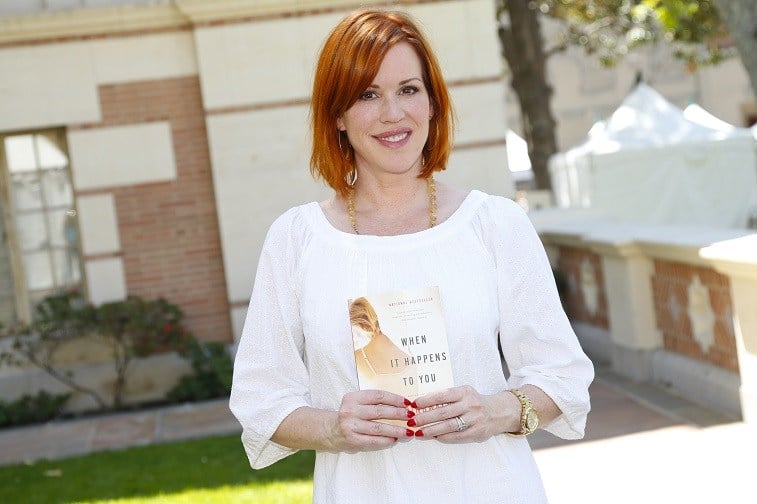 Fast forward 17 years, and Ringwald brought up the comment in a piece she penned for The New Yorker Tuesday titled "All the Other Harvey Weinsteins." In the commentary, Ringwald mentions she worked with Weinstein on a film soon after she moved away from her blockbuster John Hughes films. Although she witnessed some tense moments during which Weinstein seemingly bullied movie executives, she herself was able to walk away from the experience relatively unscathed, she said. However, the actress added, she was subjected to the actions of various other "Harvey Weinsteins" early in her career. Incidents she detailed included having a director's tongue stuck into her mouth on set and being forced to audition for a part wearing a dog collar – which had nothing to do with the role in question.
In The New Yorker piece, Ringwald goes on to mention the 1995 Movieline cover article in which she was featured. "After I moved to Paris, I put my career on the back burner, but I came back to the U.S. occasionally to work. The magazine Movieline decided to feature me on its cover, I guess because anyone who leaves Hollywood after having success seems intriguing on some level," Ringwald wrote.
"In that article, the head of a major studio—and, incidentally, someone who claims himself to be horrified by the Harvey allegations—was quoted as saying, 'I wouldn't know [Molly Ringwald] if she sat on my face.' I was twenty-four at the time. Maybe he was misquoted. If he ever sent a note of apology, it must have gotten lost in the mail."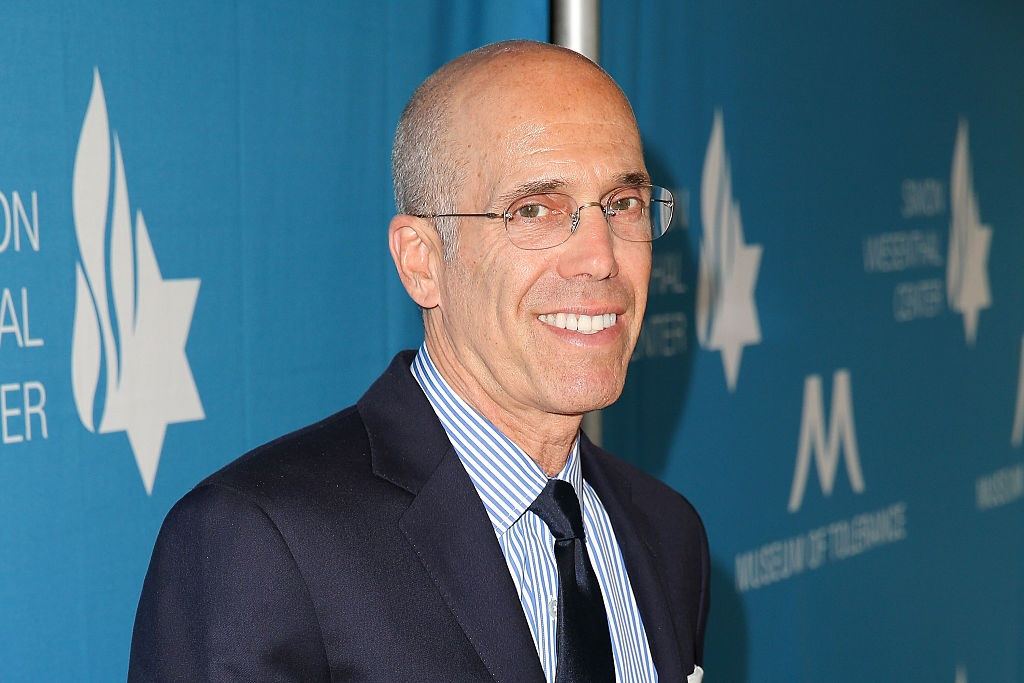 Katzenberg, former chairman of Walt Disney Studios and CEO of DreamWorks Animation, denied making the crude statement on Wednesday. "That Molly Ringwald had to read those words attributed to me and believe I said them is horrifying, mortifying and embarrassing to me," Katzenberg told TheWrap. "Anyone who knows me now or back then knows I do not use language like that as a matter of course, or tolerate it. Ms. Ringwald, 22 years too late, I am deeply, deeply sorry."
In recent days, Katzenberg, who currently runs digital media firm WndrCo, has denounced disgraced movie mogul Weinstein. In the wake of sexual misconduct allegations first hitting the news, Weinstein had sent out a desperate email to friends, which surfaced in the news. Katzenberg made his reply public.
"You have done terrible things to a number of women over a period of years," Katzenberg wrote to Weinstein. "I cannot in any way say this is OK with me … It's not at all, and I am sickened by it, angry with you and incredibly disappointed in you." The Hollywood Reporter published the full text of Katzenberg's email.