What Will Jenelle Evans Do Now That She's Not On 'Teen Mom 2'?
Anyone who follows reality TV knows that certain stars are more controversial than others. When it comes to Teen Mom 2, Jenelle (Evans) Eason is by far the most talked about and most divisive of the young women portrayed on the show. Jenelle has been dealing with a lot of drama recently, and allegedly will no longer be a part of Teen Mom 2. So how will she make money now?

Jenelle's history with MTV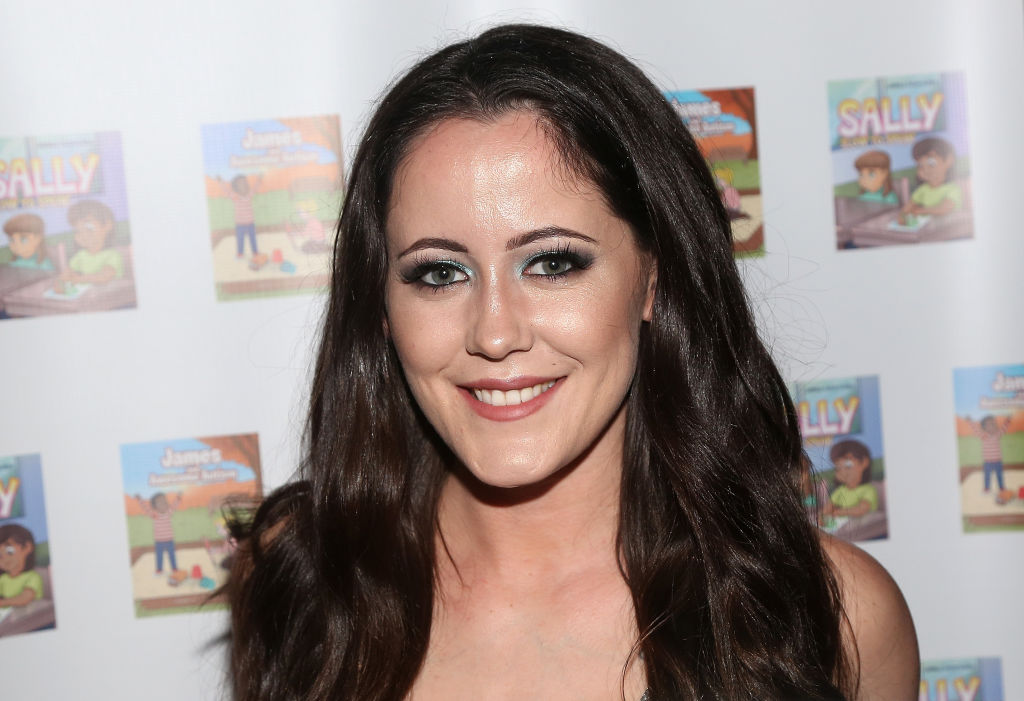 Jenelle began working with MTV a decade ago. She was the focus of the premiere episode of Season 2 of 16 and Pregnant, which detailed her pregnancy with her son Jace when she was 17 years old. Jenelle then continued on to star in Teen Mom 2, which she has been a part of for nine seasons.

Her relationship with MTV hasn't always been great. Jenelle has struggled with drug addiction and numerous arrests in the past and has gotten angry with the show for showing certain aspects of her life and portraying her in a certain way.

She was recently fired from Teen Mom 2

But things between Jenelle and the network have never been as bad as were this past season. Jenelle's husband, David Eason, was fired by MTV in 2018 when he tweeted homophobic and transphobic comments that the network did not agree with. So over the past year, filming has been difficult for Jenelle, as she tried to separate and balance her personal and professional lives.

Everything came to a head in 2019. Jenelle was frustrated with the network and it became even more difficult to film her. During a taping of the reunion special in April, she walked off the stage and got angry that everyone was picking on her. Weeks later, David shot and killed her dog, Nugget, and CPS removed their children from their home. MTV announced that it had not filmed with Jenelle since the reunion special, and had no plans to do so in the future, effectively letting her go.

Here's how she makes money

Jenelle doesn't make all of her money through MTV. Though the show is certainly what she has built her platform on (and gave her a six-figure salary to work with), social media makes it relatively simple for her to sell things to her followers.

The reality star has been working on her own makeup line, JE Cosmetics. She's advertised a few products, including a brow kit, but there's no website to purchase the products. And according to Radar Online, she let her trademark expire.

Additionally, Jenelle has paid partnerships that appear in her Instagram posts. She works with boombod, a "Quick Acting Weight Loss Shot Drink Sensation," according to the company itself. She has also worked with Flat Tummy Co. in the past, the maker of the detox teas that the Kardashians advertise for.

Will Jenelle go back to reality TV?

After her departure from MTV was announced, Jenelle insinuated that she wasn't done with reality TV, and might participate in an upcoming season of the show Marriage Boot Camp with David. However, this claim was unfounded.

There's always the possibility that Jenelle could get her own reality show elsewhere. After all, people are very invested in her drama. There might be an audience for a show about her and David living on "The Land" as they call it, trying to get their kids back.