Jenelle Evans Is Reportedly Not Done With Reality TV After Being Fired From 'Teen Mom 2'
When Teen Mom first began, it was Farrah Abraham who stole the spotlight and claimed the title of bringing in the most drama on the show. But now that Farrah's no longer a part of the Teen Mom franchise, there's another star who's notorious for her antics — and that's Jenelle Evans. We remember when Teen Mom 2 first focused on Jenelle's troubled relationship with her mom, but now that she's married, the focus has since changed. Unfortunately, recent drama with her controversial husband, David Eason, just got her let go from the show.
She may no longer appear on Teen Mom 2, but that doesn't mean we'll never see Jenelle on reality TV again. It's been reported she may be slated for a comeback on another show.
Jenelle Evans and husband David Eason have a long and troubled history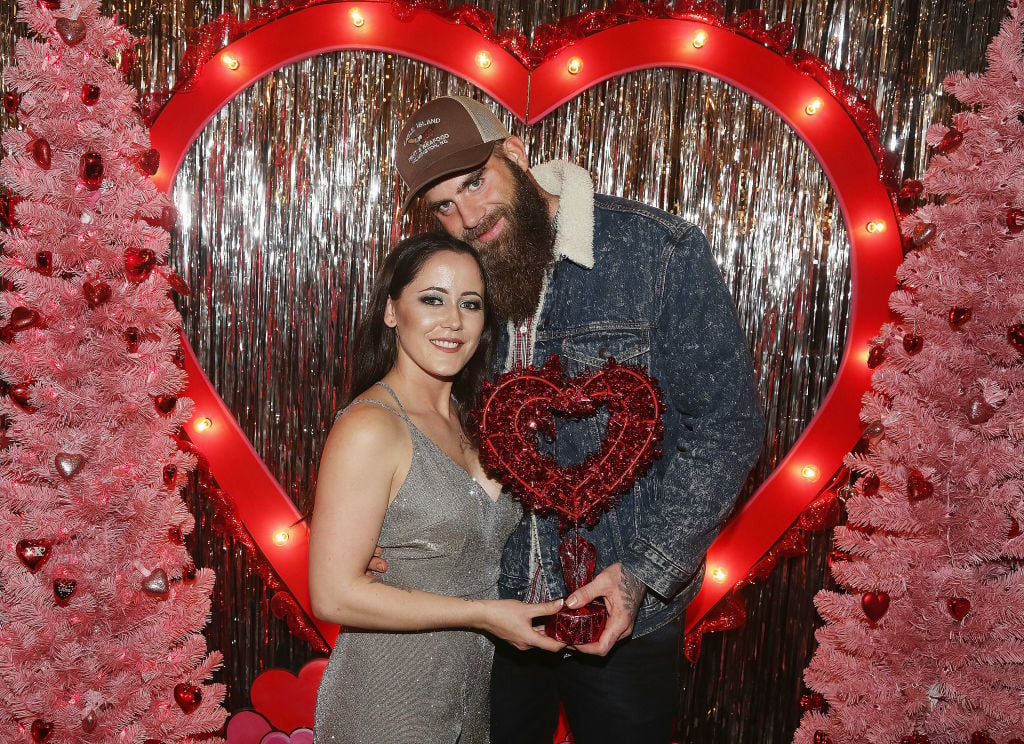 There are few relationships on Teen Mom that are full of as many highs and lows as Jenelle Evans and David Eason. Us Weekly reminds us after Jenelle split from her previous fiance, she met David on Tinder in 2015 and seemed ultra-excited about their relationship. And the following year, Jenelle was pregnant with their child. The duo tied the knot in 2017 and seemed happier than ever, but it wasn't long before David's true nature was exposed.
The publication reminds us MTV fired David from the show after he unleashed a slew of homophobic tweets in 2018. And later that year, Jenelle made a worrying phone call to police regarding David potentially assaulting her and harming her physically. They've since appeared to be on and off, though legally still married — and fans have grown increasingly worried about the safety of Jenelle and her kids after catching wind of David's aggressive side.
Jenelle was just fired from Teen Mom 2
It seems the latest controversy with Jenelle has Teen Mom producers thinking twice about her being part of the show. Us Weekly reports that MTV just cut all ties with the star, and it seems to mainly be due to the latest news regarding Jenelle's dog. David recently shot and killed Jenelle's dog, which has caused outrage amongst reality TV fans. As MTV announced, "Additionally, we have stopped filming with Jenelle Eason as of April 6, 2019 and have no plans to cover her story in the upcoming season."
Both David and Jenelle have spoken out regarding the dog incident, too. Us Weekly reports David wrote on his Instagram, "I'm all about protecting my family, it is my life's mission. Some people are worth killing or dying for and my family means that much to me." Jenelle was deeply saddened by the incident, however, and noted she's not currently speaking to David. "At this time, we are dealing with this rough situation. I want to focus on what's best for me and my kids," she added.
Can we expect to see Jenelle and David on reality TV again?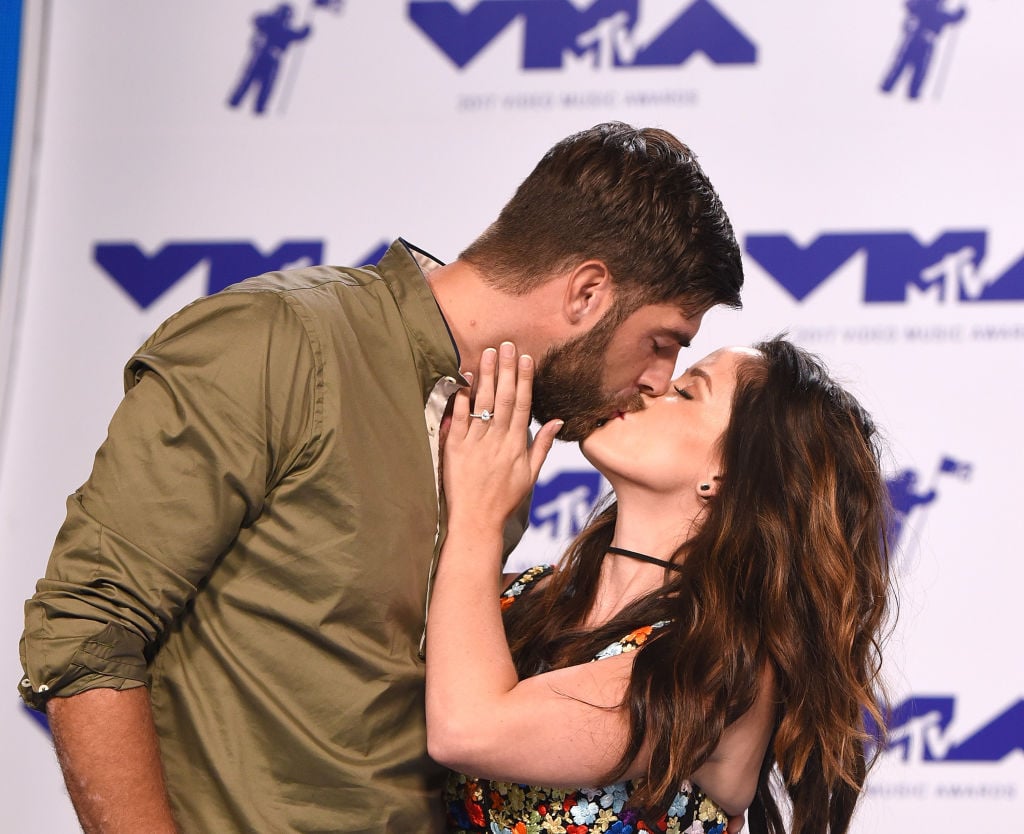 While Jenelle and David may not be speaking currently, it looks like they may get over their scuffle relatively quickly, as talk of being on reality TV together is allegedly in the works. TMZ reports Jenelle was approached by Marriage Boot Camp and is totally on board with doing the show with David. The source also adds that Jenelle and David have been approached by the show for the past two years, but because of their contract with Teen Mom 2, they could never accept a deal. Now, it seems Jenelle is ready to head right back into the realm of reality TV, as she's allegedly meeting with producers in New York City in the coming weeks.
TMZ also notes that an MTV executive allegedly told Jenelle that doing Marriage Boot Camp would completely ruin her image — but perhaps after the dog incident and the firing, that's the least of her concerns. We'll have to wait and see what she decides.
Check out The Cheat Sheet on Facebook!