Jenelle Evans Reveals the Heartbreaking Reason She Filed A Restraining Order Against David Eason
Teen Mom star Jenelle Evans married David Eason in September 2017. Since then, the couple has had their fair share of scandals and spats, until in late October 2019, they broke off their two-year marriage. Evans updated fans with a long text post on Instagram that she had left with the children. Since then, Eason has been in contact with the police.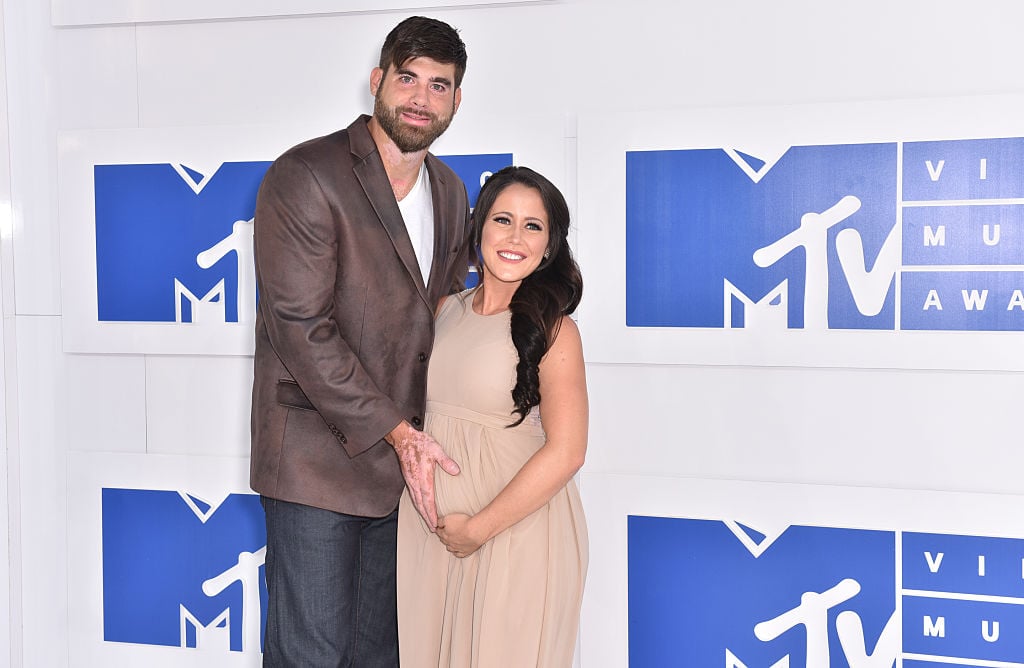 "So since Jenelle has disappeared," he wrote on Facebook. "I have no contact with her or Ensley. I have no option but to file a missing person's report."
And now, there's a new development in the sticky situation. E! News reported on Nov. 5 that the former Teen Mom star got a temporary order of protection against Eason.
Jenelle Evans is keeping her kids away from David Eason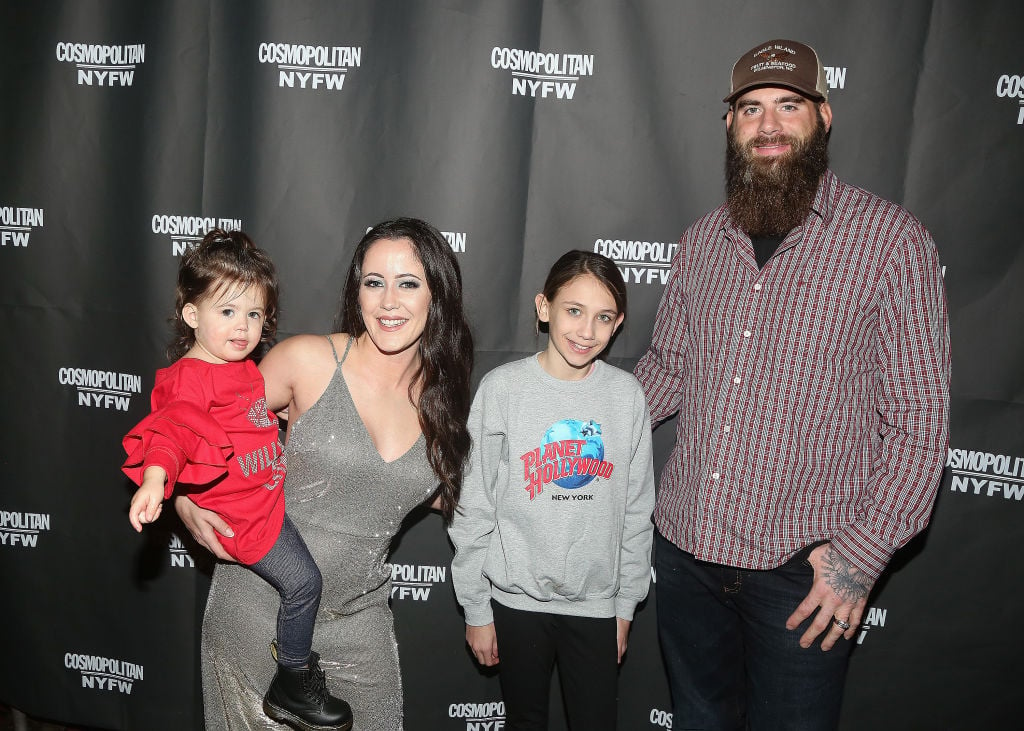 E! exclusively obtained Evans' legal documents, filed on Nov. 4, 2019. In them, Evans cites "several incidents" of "alleged abuse" by Eason. She said also that "she is concerned for her and her children's safety."
The temporary restraining order also includes Evans' three kids: 10-year-old Jace Evans, 5-year-old Kaiser Griffith, and 2-year-old Ensley Eason. It "mandates" that Eason will not have "contact with Jenelle or the children and will not post about Jenelle on social media or the internet."
The reality television personality claims in the documents Eason's threats "escalated" recently, especially via text.
"Because of his recent threats, his history of violence, his erratic behavior and his large stockpile of weapons, I am scared for my life and my children's well-being," Evans said.
Evans alleges 11 incidents over the past two years, accusing Eason of physical and verbal abuse.
Eason admitted to killing his dog after the dog bit Ensley
Eason shooting the family dog, Nugget–which in retrospect, is a horrifying red flag in this whole narrative–was something of a final straw for Evans. The former MTV star was crushed by the incident, writing a lengthy Instagram post about her love for the French bulldog.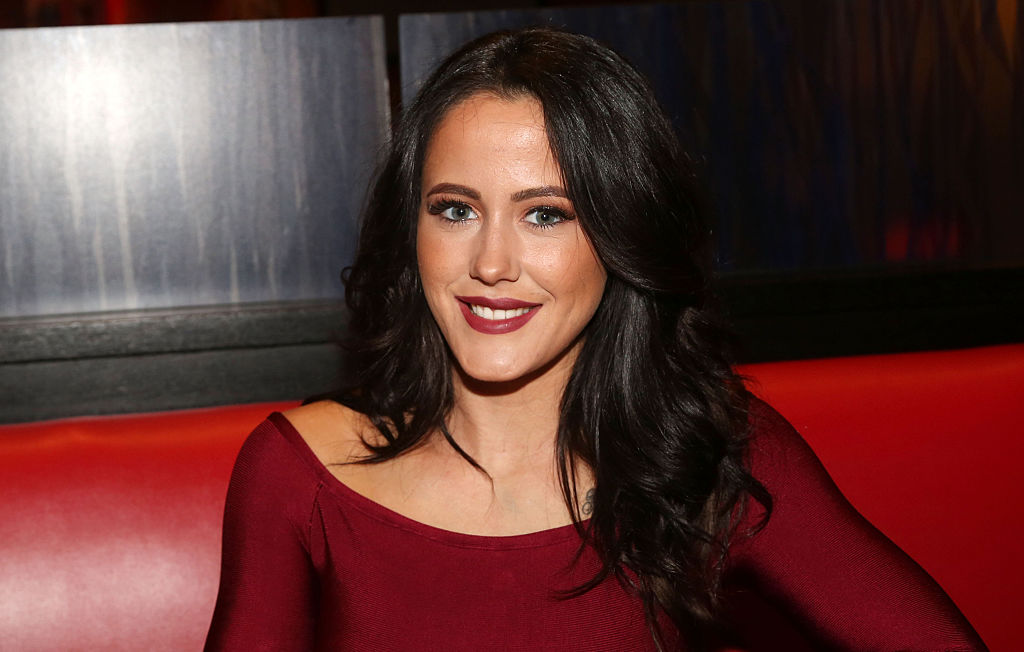 Eason admitted to killing the dog, claiming he was protecting their 2-year-old, Ensley, from aggressive behavior.
However, Evans cited the dog's killing in her legal filing. Eason shooting poor little Nugget had a ricochet effect of negativity on Evan's life. Because of the incident, the couple lost custody of her kids. Evans was also fired from Teen Mom 2.
Evans doesn't want any updates from her husband; Eason files missing person report
Evan claims she has Eason saying horrible, abusive things to her on tape. She also alleges that her now-estranged husband "locked Kaiser in their running vehicle." Then, when the child attempted to get out, "David continuously locked it again with my spare key, scaring both me and Kaiser."
She accused Eason of "threatening texts" as well.
"I'm afraid that David will harm me or my children, and that he will continue to threaten me using text messages, phone calls, or on the internet," Evans said in the document.
Eason, after calling Evans "stupid" in a comment on Instagram, filed a missing person report for his daughter Ensley. He also called the police on Nov. 5 to say his dog had been "stolen." And perhaps accusing his estranged wife of the theft.
A court date was set for late November 2019. We can only hope Evans and her kids are in a safe place.