Jennie Garth Reacts to Last Night's 'Beverly Hills 90210' Nightmare
After the season premiere of BH90210, fans got on board with the idea for the reboot. The cast of Beverly Hills 90210 plays themselves as actors who once starred on the popular TV series. Spoiler alert if you have not caught up on last night's episode yet, but it had some sweet fan candy for Kelly Taylor fans as Jennie Garth went back to the halls of West Beverly High in a dream sequence.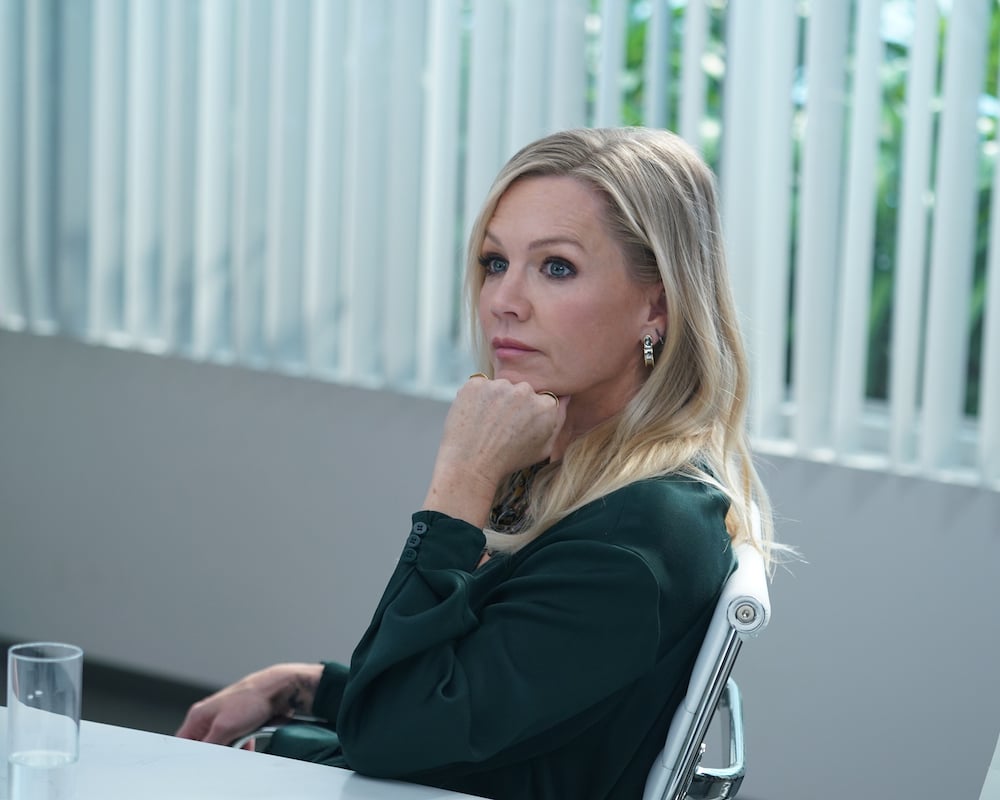 As an adult Kelly Taylor, Garth ran into Donna (Tori Spelling), Brandon (Jason Priestley), Steve (Ian Ziering) and Andrea (Gabrielle Carteris). Then she woke up and the real Tori Spelling convinced her to help her pitch a 90210 reboot. That part actually happened, as Spelling and Garth spearheaded the meta take on BH90210. When Garth was at the Television Critics Association party last week, we got her reaction in advance to last night's episode. BH90210 airs Wednesday nights at 9 p.m. on Fox. 
Was Jennie Garth's 'BH90210' nightmare about her favorite '90210' episodes?
Jennie's Beverly Hills 90210 nightmare calls out when Tara held Kelly at gunpoint, Kelly's addiction to diet pills, the incident at the frat party, when she was brainwashed by New Evolution and got shot in the parking lot at LAX. Garth chose those episodes for a reason.
"I think we just played on the fact that so many dramatic things happened to Kelly over those 10 years and played on that that was her fear to go back to doing the reboot, to committing to go back to do the reboot.," Garth said. "She had a lot of unfinished business with all that trauma."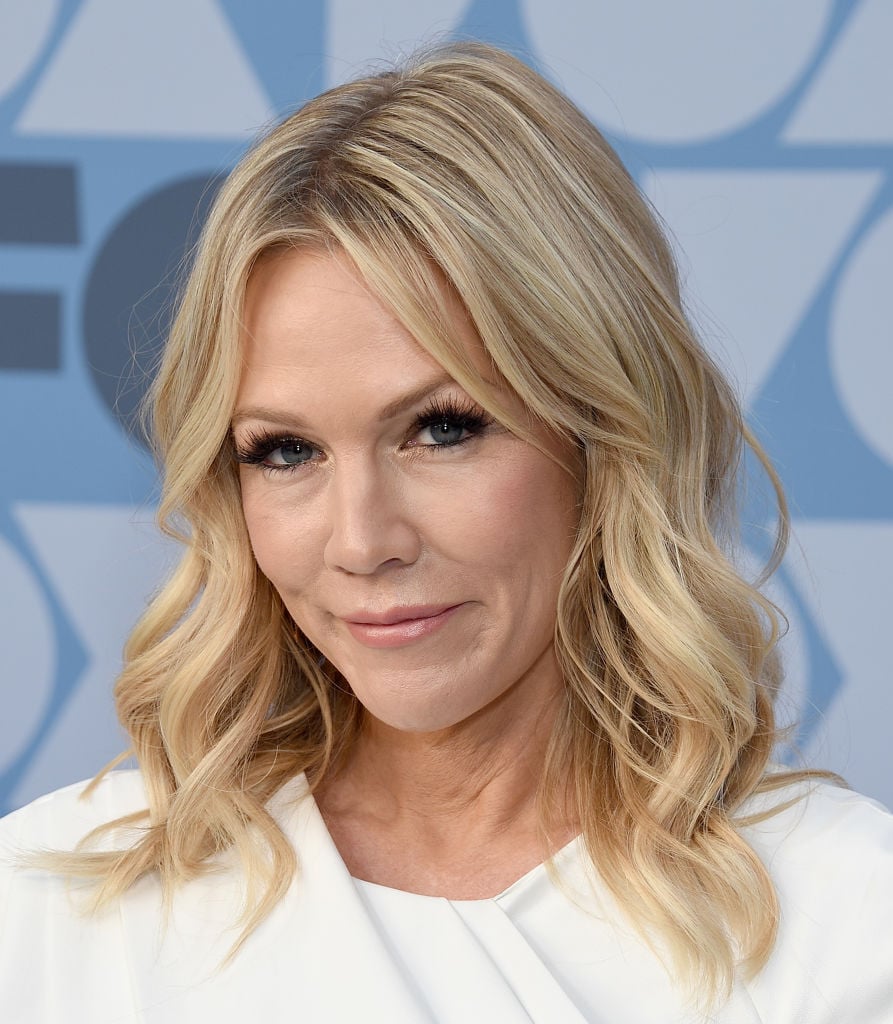 Since Garth is playing Jennie Garth, not Kelly Taylor, this time, could BH90210 be a tad less dramatic for her?
"I don't know," Garth pondered. "I think it's different kind of drama, different kind of trauma."
Jennie Garth never considered a traditional 'Beverly Hills 90210' follow-up
The meta take where they played themselves was the way Spelling and Garth pitched the reboot, and appealed to all their castmates to return. Garth said she never considered a straight reboot where she'd just play Kelly in the present day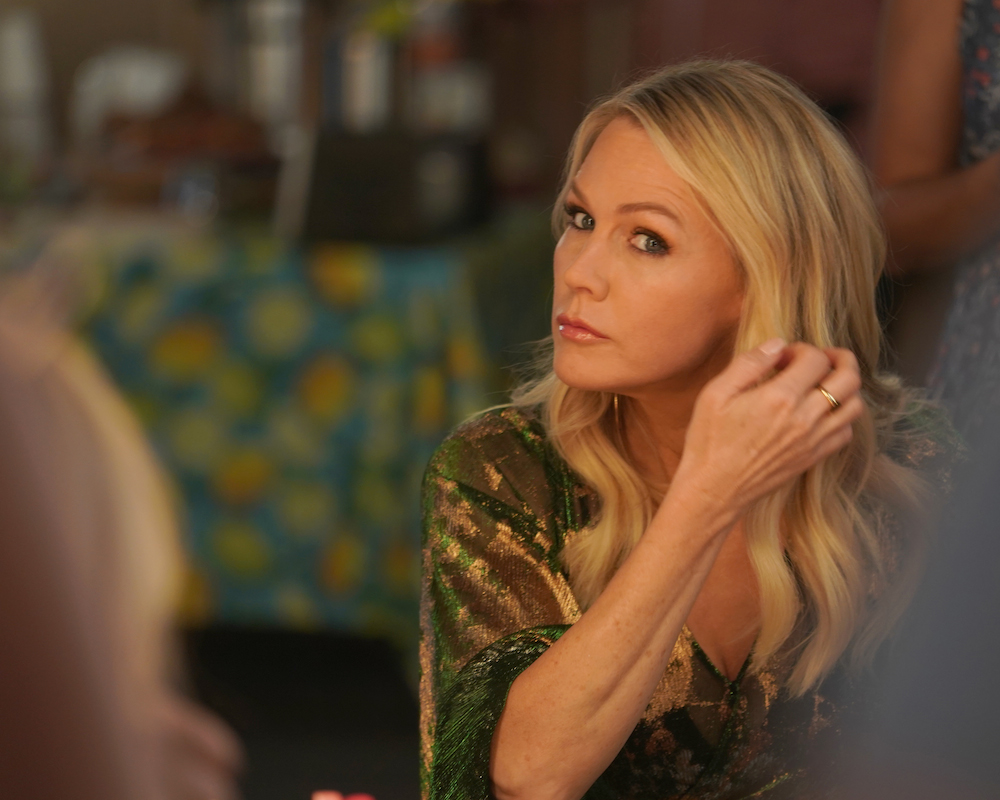 "No, there was never a time for me, not one split second because that had been presented and we didn't want to do that," Garth said. "So we came up with this concept to make it a little bit more interesting to everybody. Interesting to the actors and a little bit more interesting to the viewers because the viewers have seen the straight reboot a million times over."
You will see Kelly Taylor again on 'BH90210'
Even though this new approach is what enticed Garth to return, that's not to say the 2000 series finale of Beverly Hills 90210 was the end of Kelly Taylor's story. Garth will reprise the role of Kelly in scenes within scenes of BH90210.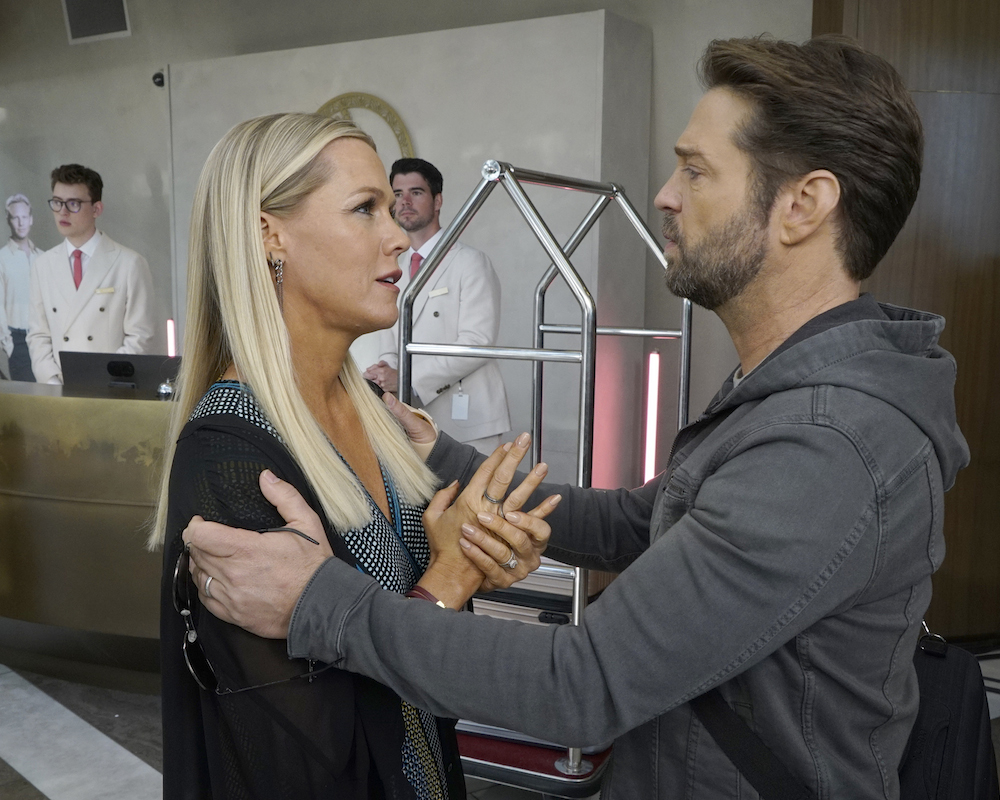 "In this show, we're going to be filming a straight reboot. So we will get into where is Kelly, where is Donna, what's happening to them," Garth said.
Who is the real Jennie Garth?
Jennie Garth also had faith that audiences in 2019 were sophisticated enough to follow the logic of the actors playing themselves, working on a fictional reboot of Beverly Hills 90201.
"It's kind of representative of the advanced day and age, advanced thinking of today," Garth said.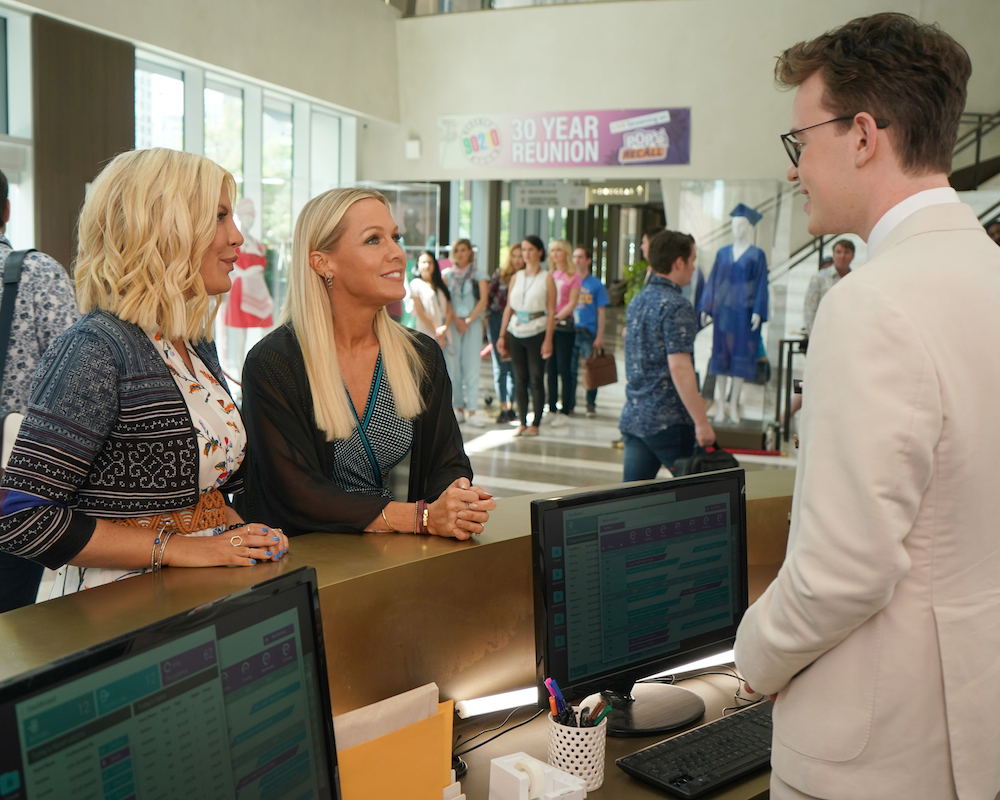 She also trusts fans to know who she really is versus the version of Jennie Garth she plays on BH90210.
"I just wanted her to be flawed and grounded [on the show] and also represent sort of a sardonic point of view," Garth said.
What is 100% real is her friendship with Spelling.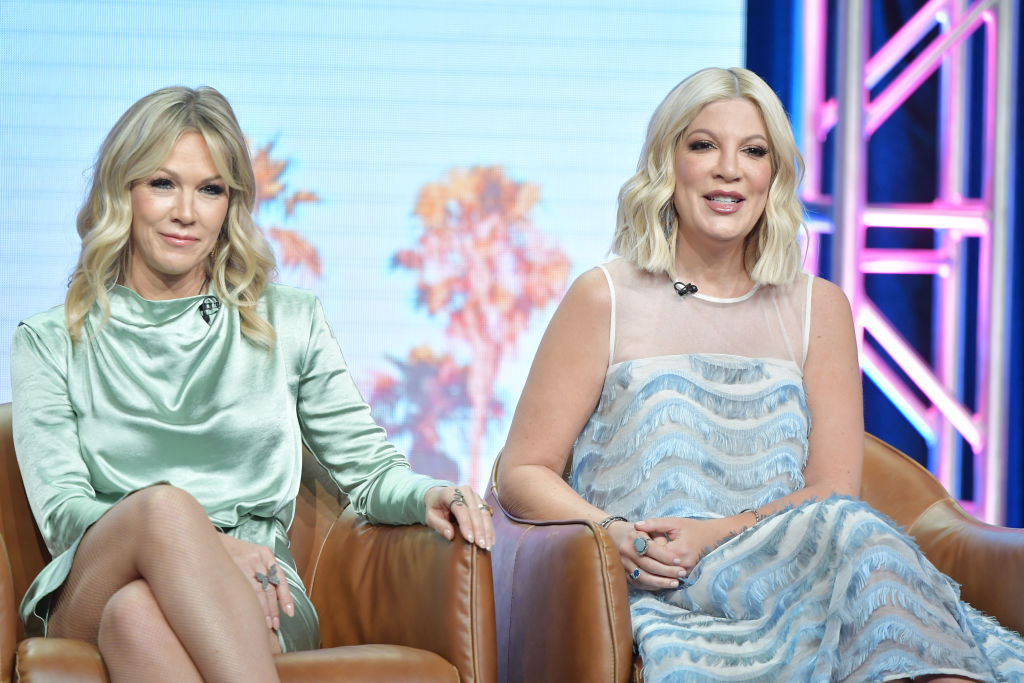 "Yeah, we're best friends in real life," Garth said. "We co-created this show together and worked tirelessly for two years together. We have a very strong bond."