Jennifer Aniston Dating History: 'Friends' Co-Stars She Dated in Real Life
Jennifer Aniston and her Friends character, Rachel Green have a lot in common — and we're not just talking about their sense of style. The two women have had quite the dating history and even dated some of the same men (sort of). Rachel Green's love interests might have been fictional, but the romance between Jennifer Aniston and her co-stars certainly wasn't.
Read on to find out what Friends co-stars the actress dated, plus a comparison between Rachel Green and Jennifer Aniston's dating history.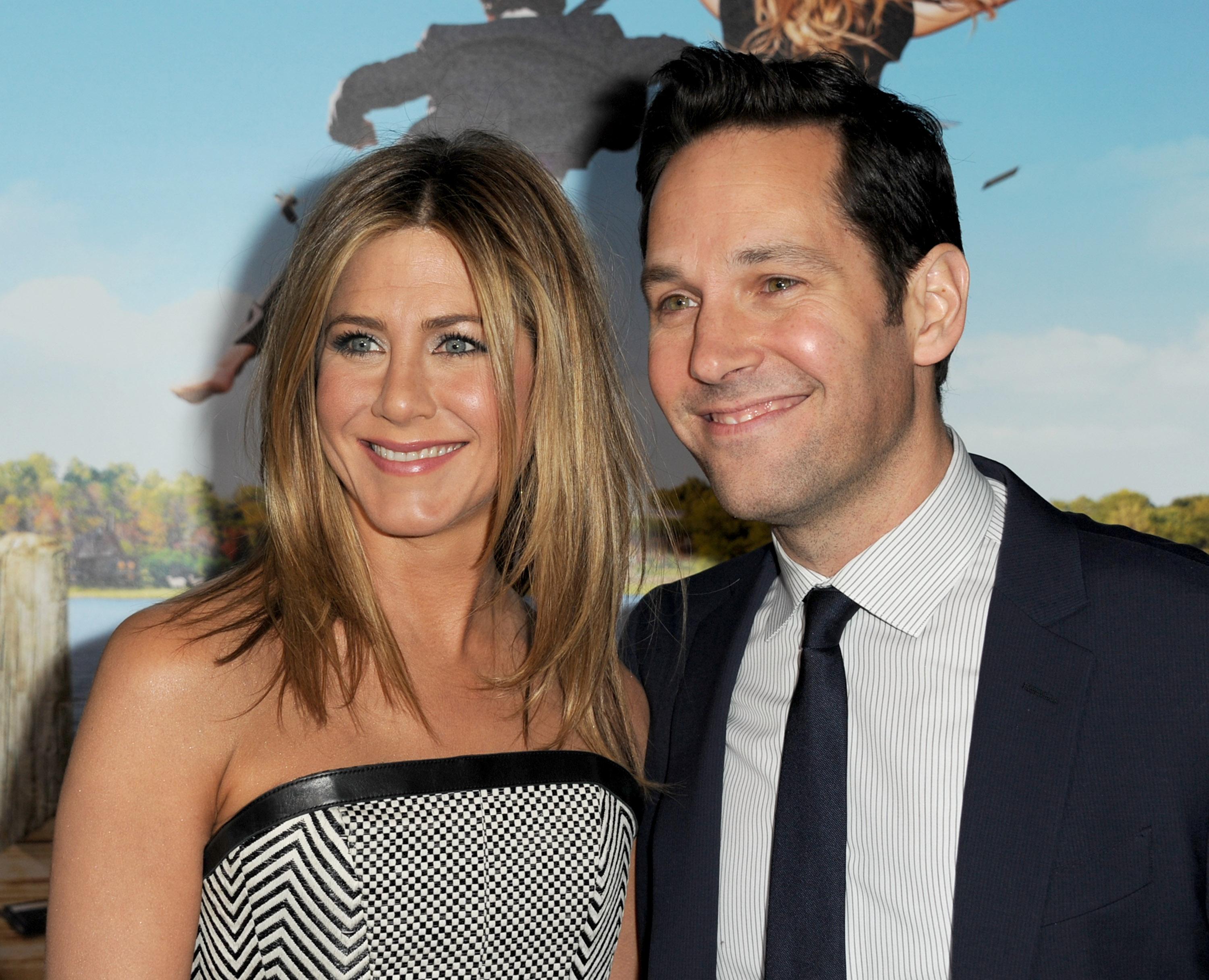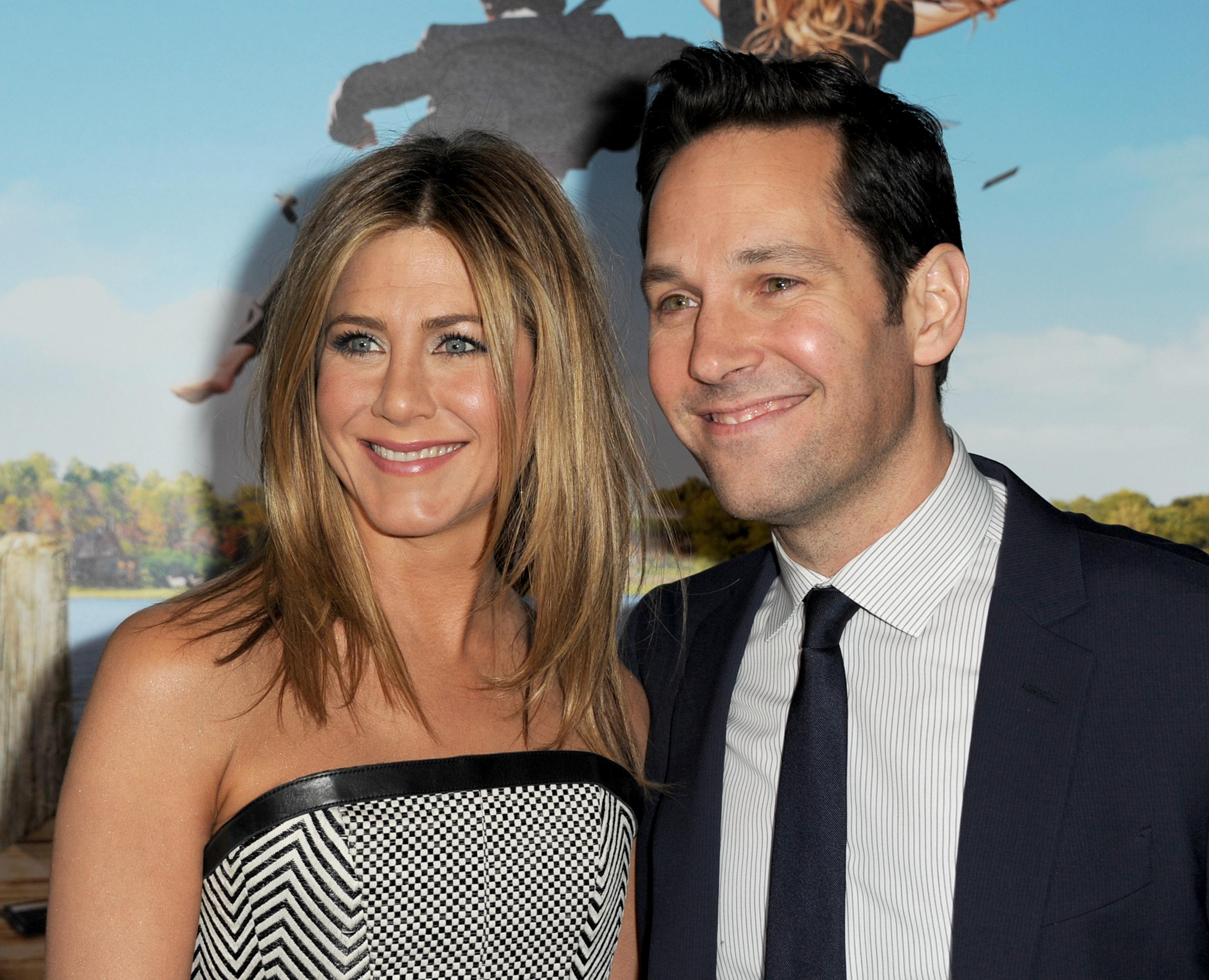 Jennifer Aniston dating history
Rachel Green has nothing on Jennifer Aniston's dating history. In addition to dating some of the most well-known men in Hollywood, Aniston went out with some of her Friends co-stars, too. Find out who she dated from the hit series, below.
Tate Donovan
After landing a job at Bloomingdale's, Rachel falls for her client Joshua, played by Tate Donovan. But, Donovan might not have landed the role if it wasn't for his real-life relationship with Aniston. That said, by the time producers asked Donovan to play her love interest, the two had already broken up, making for an overall awkward and "horrible" (as Donovan explains) experience.
Paul Rudd
It seems Friends producers loved awkward run-ins with Aniston and her exes. Aniston and Rudd reportedly dated in 1998 while filming The Object of My Affection. In 2002, Rudd was cast as Phoebe's love interest, Mike Hannigan. That said, things were probably not that awkward between the two — in fact, they've managed to stay friends for many years and worked together several times after Friends.
In 2012, the exes starred as a couple in Wanderlust and were asked whether or not it was weird to kiss on screen. Aniston replied with a witty "Nah. I've kissed him for years," and Rudd followed up with "we've made out for decades."
Brad Pitt
Brad Pitt's appearance on Friends was one hilarious plot twist. At the time, Aniston and Pitt were married — however, they didn't love each other on the show. Pitt played Ross' high school friend Will Colbert, who revealed in a Thanksgiving episode that he and Ross had an "I hate Rachel" club in high school.
Matthew Perry
Two years after their show ended, rumors surrounded Matthew Perry and Jennifer Aniston. While it isn't known for sure, some believe the former co-stars had a fling in 2006.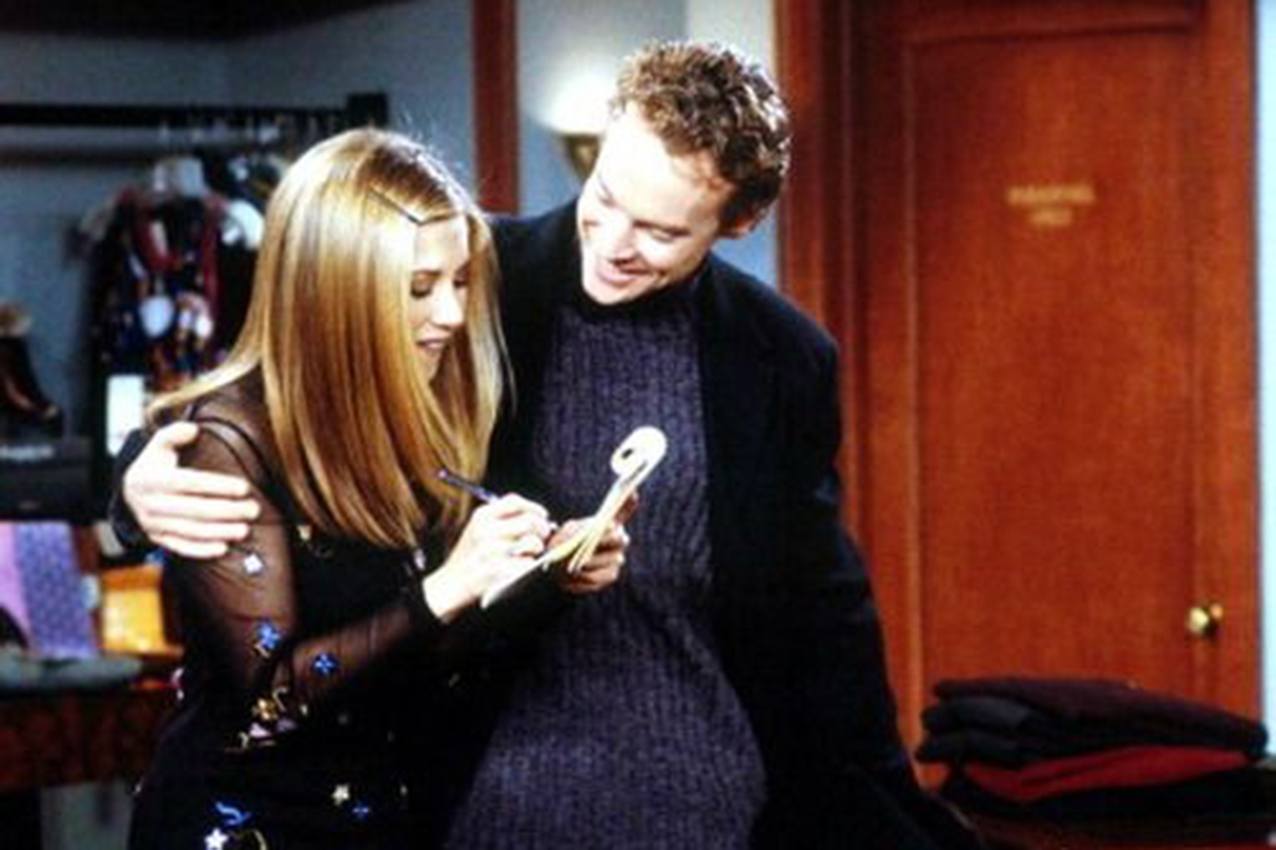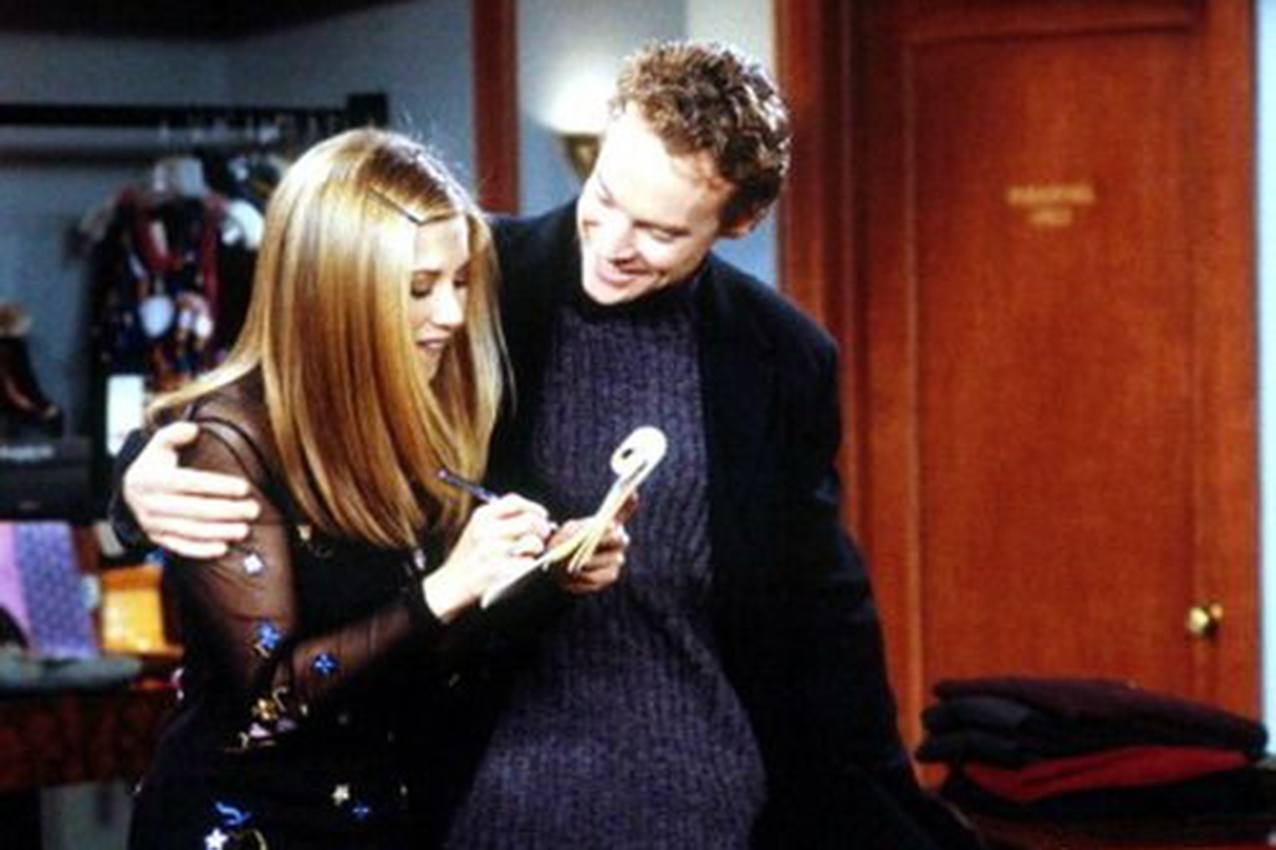 Rachel Green dating history
In addition to her Friends co-stars, Jennifer Aniston has dated quite a lot. In fact, she's had as many (if not more) relationships as her character Rachel Green. Take a look at Rachel Green's dating history, below.
Ross
Who is Rachel without Ross? After all, they are each other's lobsters! Ross and Rachel were clearly soul mates from the start and even after they went on their infamous break, the two still managed to keep their spark alive.
Tag
Aside from Ross, Rachel's younger man — and assistant — Tag was one of her most significant relationships on the show. But, ultimately they two fizzled out as Rachel and Tag wanted different things.
Joey
How awkward — yet totally sweet — was it when Joey and Rachel were an item? It was one of the first times we saw Joey's vulnerable side, and we can only hope that in another life the two friends made it work.
Barry
Leaving Barry at the altar was one of the best things Rachel ever did. After all, it's what led her to her friends! The two had a couple of run-ins after the big day, but ultimately Rachel realized he wasn't the one for her.
Chip
Even though we don't see much of him, Rachel's high school boyfriend, Chip had a few cameos. One of the most significant appearances was when Monica scores a date with him, only to realize he never really left high school and still works at the same job as his 16-year-old "cool guy" self.
Paolo
While Ross was busy not telling Rachel how he felt about her, Rachel was busy with her hunky, Italian boyfriend, Paolo. That said, Paolo wasn't exactly the best boyfriend ever — after all, he tried cheating on her with Phoebe!
Paul
Rachel's relationship with Paul — who was the father of Ross' student, and girlfriend, Elizabeth — made things a bit awkward between her and Ross. However, nothing was more awkward than the emotional scars he shared with Rachel. Rachel appreciated his openness but in the end felt he needed a therapist more than a girlfriend.
Joshua
After Aniston and Donovan broke up, show producers asked him to play Rachel's love interest (talk about awkward). Rachel met Joshua (Donovan's character) while she was working as a personal shopper at Bloomingdale's and was immediately captivated. He was the first guy Rachel dated after calling it quits with Ross, but Rachel wasn't in it for the right reasons. In an attempt to one-up Ross and his fiancé, Emily, Rachel asked Joshua to marry her. The gesture was an obvious red flag, and Joshua got out fast.
Russ
It's hard not to laugh when we think of Russ. The Ross look-alike made an appearance after Rachel meets Ross' girlfriend, Julie. And it turns out, Russ was one of the best things that ever happened to Rachel (and Julie). After Ross breaks up with Julie, Julie and Russ find love.
Check out The Cheat Sheet on Facebook!