Did Jennifer Aniston Learn 'Gentle Separation' From Gwyneth Paltrow?
Justin Theroux hasn't said much about his divorce from Jennifer Aniston. He hadn't said anything about it after the two released a joint statement announcing their split and describing themselves as "two best friends who have decided to part ways as a couple" — until he broached the topic in a recent interview with The New York Times.
In that interview, Theroux said, "The good news is that was probably the most — I'm choosing my words really carefully — it was kind of the most gentle separation, in that there was no animosity." He added, "In a weird way, just sort of navigating the inevitable perception of it is the exhausting part."
Many people who had more contentious divorces would probably like to know the celebrity couple's secrets. But the comment made people think that Jennifer Aniston may have something other than Brad Pitt in common with Gwyneth Paltrow, who famously described her divorce from Chris Martin as a "conscious uncoupling."
How does 'gentle separation' compare to 'conscious uncoupling'?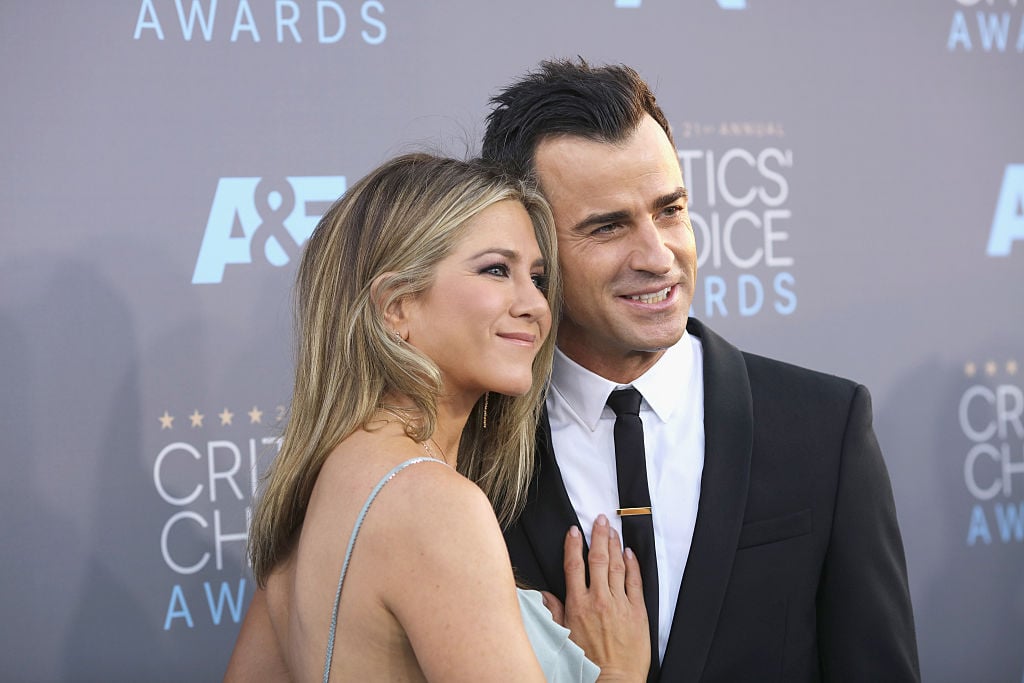 Vanity Fair reports that "Try as he might, Justin Theroux could not escape coining a celebrity divorce phrase when he finally spoke about his separation from Jennifer Aniston," ultimately choosing one that "sounds like a parody" of Gwyneth Paltrow's "conscious uncoupling." But it was unavoidable, Vanity Fair notes. "To be fair, the guy never had a chance — you try being famous and saying something normal about your highly public split from America's favorite haircut!"
Theroux explained that he and Aniston are still friends. "It was heartbreaking," he said, "only in the sense that the friendship would not be the same, as far as just the day to day. But the friendship is shifting and changing, you know, so that part is something that we're both very proud of." But how does a "gentle separation" really compare to "conscious uncoupling"?
The Cut reports that most people don't really know what "conscious uncoupling," as Gwyneth Paltrow and Chris Martin did it, involves. But as most can imagine, it entails remaining friends with your ex, just like Aniston and Theroux have managed to do. In that sense, the "gentle separation" that Theroux describes may be pretty similar to "conscious uncoupling."
How do you achieve 'conscious uncoupling'?
As a Goop article on conscious uncoupling explains, after arguing that monogamy no longer makes sense given our long lifespans, "To change the concept of divorce, we need to release the belief structures we have around marriage that create rigidity in our thought process. The belief structure is the all-or-nothing idea that when we marry, it's for life." The publication adds, "If we can recognize that our partners in our intimate relationships are our teachers, helping us evolve our internal, spiritual support structure, we can avoid the drama of divorce and experience what we call a conscious uncoupling."
Goop adds that "Conscious uncoupling brings wholeness to the spirits of both people who choose to recognize each other as their teacher." The publication reports that to take this approach to divorce, you have to understand that "every irritation and argument within a relationship was a signal to look inside ourselves and identify a negative internal object that needed healing."
In other words, conscious uncoupling means realizing that you and your ex can still serve as each other's teachers, and remain partners in each other's "spiritual progress." Supposedly, that means sidestepping the fighting that typically accompanies a divorce.  According to Goop, "It's conscious uncoupling that prevents families from being broken by divorce and creates expanded families that continue to function in a healthy way outside of traditional marriage."
Is 'conscious uncoupling' better than a regular breakup?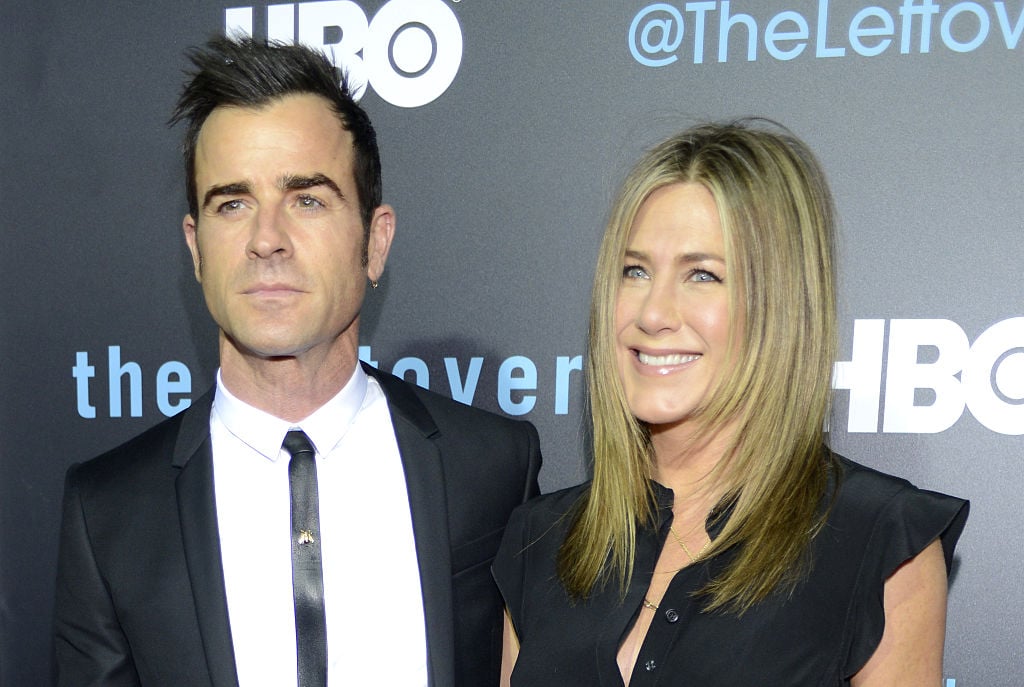 Psychology Today reports that typically, breakups and divorces are painful. So can conscious uncoupling — or gentle separation, in Jennifer Aniston and Justin Theroux's case — serve as a better alternative? Though people have snickered about the terminology, and the publication notes that there's little empirical evidence that the approach works, Psychology Today reports that "the idea is persuasive."
"The idea that people can grow through ending relationships is not new," the publication notes. But "conscious uncoupling is distinct from traditional breakups because of its emphasis on mindfulness and self-compassion," two resources that can help people get through separation and divorce, even if the approach can't eliminate negative emotions.
As Psychology Today concludes, "The mindfulness and self-compassion that seems to underlie the idea of conscious uncoupling may, in fact, serve as a buffer against the trauma of relationship dissolution." So it sounds like both Gwyneth Paltrow and Jennifer Aniston are onto something.
Read more: Gwyneth Paltrow: All the Times Goop Sparked Outrage
Check out The Cheat Sheet on Facebook!