Jennifer Aniston Shares A 'Friends' Clip On Her Instagram Featuring A Very Special Guest Star
Actress Jennifer Aniston has a new series coming out. But first, she's taking the time to share a clip from the show that made her famous, Friends. Here's the moment she shared, which features a guest star you know very well.
Everyone knows Jennifer Aniston from 'Friends'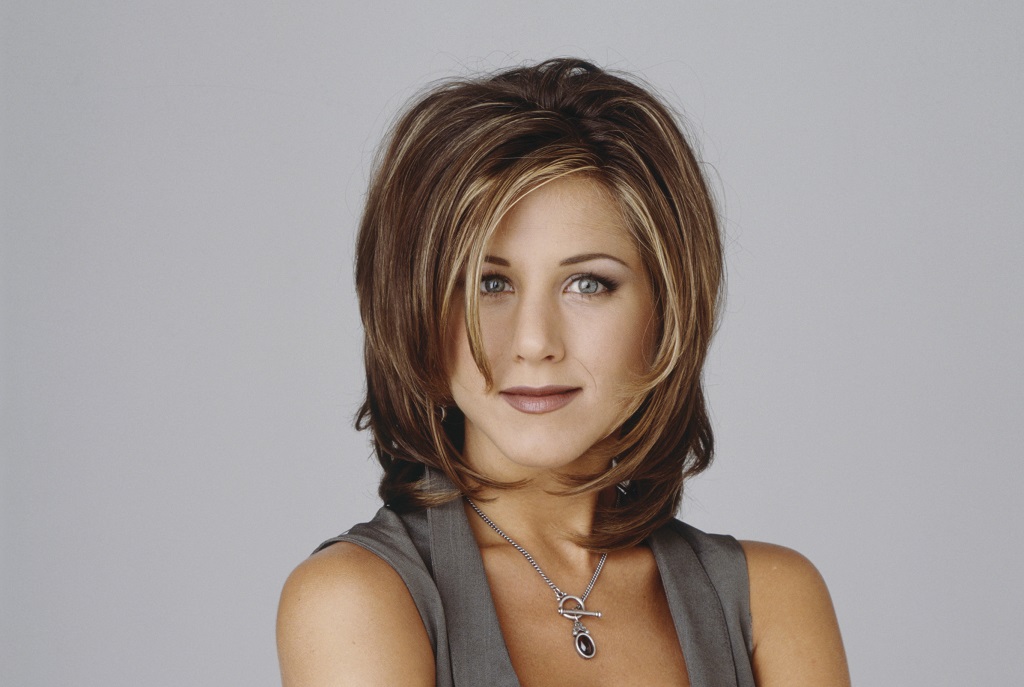 Aniston is best known as Rachel Green, a young woman from Long Island who runs away on her wedding day and ends up living with her high school best friend. Over the years, Rachel goes from being a spoiled, slightly incompetent waitress to a successful fashion executive with a daughter.
Prior to Friends, Aniston struggled to break out in show business. But the '90s series quickly became everyone's favorite sitcom, and Aniston, along with her co-stars, rose to the height of fame at a rapid pace. It's still the role she's best known for.
Then, she became a movie star
However, it didn't take long for Aniston to begin to branch out. While still starring in Friends, which ran for ten seasons, she took on roles in films such as Office Space, Bruce Almighty, and Along Came Polly, making her a bonafide movie star.
After Friends came to a close, Aniston had even more time to dedicate to her film career. She mostly stuck with romantic comedies like Rumor Has It and He's Just Not That Into You, but she also ventured into drama with memorable roles in Marley & Me and Cake.
Aniston recently joined Instagram
While we love to follow celebrities on social media, not all of them will indulge us. Especially the biggest stars. Aniston has been a hold out for many years, but recently, she made her debut on Instagram, and she picked the perfect shot to do so with.
Whenever any of the former Friends co-stars get together, it causes a frenzy online, and plenty of rumors about a possible reunion series or special. Aniston took that to another level when she managed to get all six of the central actors together, snapping a blurry selfie and launching her account with a bang.
She featured Reese Witherspoon in a new post
Aniston picked a great time to get on Instagram, as she's currently promoting her return to TV with the upcoming series The Morning Show on Apple TV+. She's been doing press with her co-star, Reese Witherspoon, who, oddly enough, portrayed her sister in a couple of Friends episodes back in the day.
In a recent interview, Witherspoon and Aniston reenacted a moment from Friends in which their characters are arguing. Witherspoon said it was one of her favorite lines from her time on the show together. Days later, Aniston decided to share the original scene herself on Instagram and gave a hint about the upcoming series.
What is 'The Morning Show' about?
So what brings these two iconic film actresses back together on TV where they started? The Morning Show is about Alex Levy (Aniston), the host of an a.m talk show whose co-host, Mitch Kessler (Steve Carell) is fired after accusation of sexual misconduct.
Enter Bradley Jackson (Witherspoon), an up-and-coming journalist who is poised to take over for Alex. But she's not giving up easily. The series arrives with the launch of Apple TV+ on Nov. 1, 2019.