Watch Jennifer Garner Try the KonMari Method and Ask for Marie Kondo's Help
People can't get enough of Marie Kondo and her Netflix show Tidying Up, and that includes celebrities. Kondo loves organizing so much she made it her job. She instructs everyday people how to declutter and organize their lives, and Jennifer Garner needs the help, too. Her attempt at following Kondo's organizing checklist didn't go as planned, and Garner shared her efforts on Instagram for the world to see. Garner's funny video aside, the KonMari Method can be life-changing, and we'll share her checklist and explore Kondo's net worth, too.
Watch Jennifer Garner try to organize her clothes
Years of premieres and red carpet events leave Garner with a well-stocked closet, and she pleads for personal help from Kondo as she sorts through one of her dresser drawers in her Instagram video.
The video starts with Garner finding a rain bonnet she never knew she had, and she keeps finding more "treasures" as she rummages through her junk drawer.
Garner uncovers several accent belts, countless wires, some Silken Mist leggings, a long-lost highlighter, and what she calls doubloons in her drawer. By the end of the video, it's clear she's exasperated and needs some guidance. She tagged Kondo and included the hashtag #canyoucomeover at the end of her post.
What is the KonMari checklist?
Being an international organizing wizard is a lucrative business, and Marie Kondo's net worth proves it. However, she's not secretive about her methods.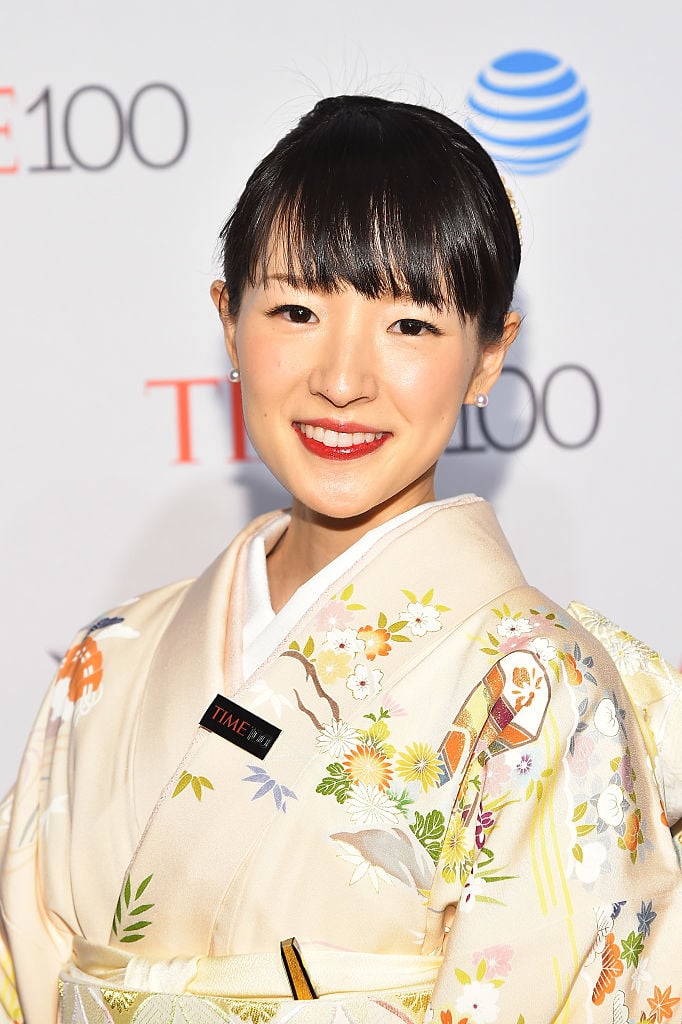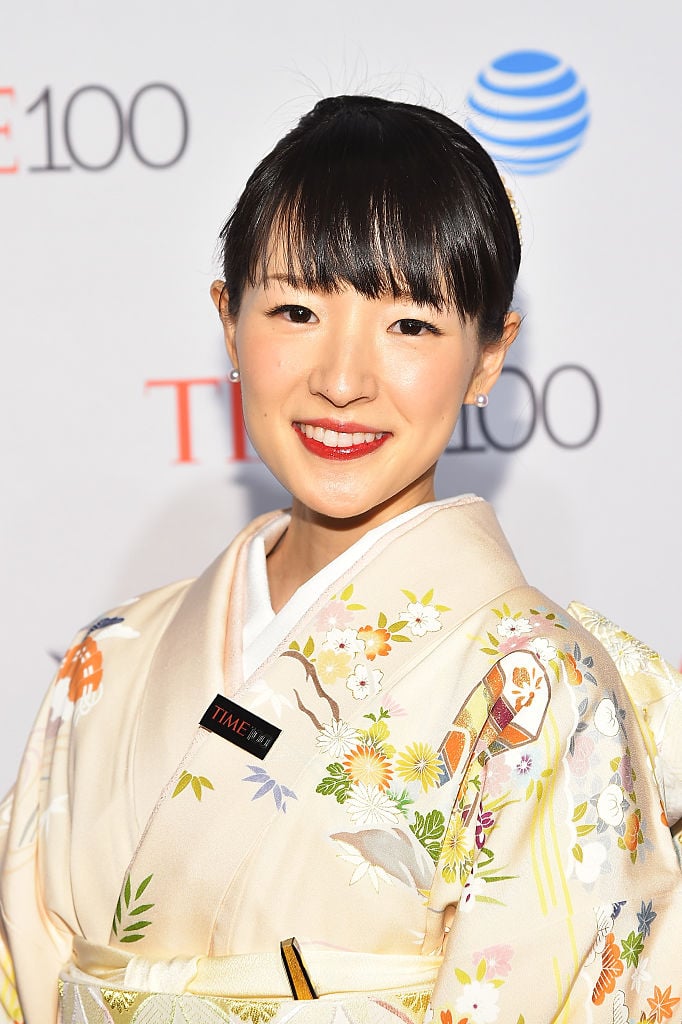 Kondo's special style of decluttering and organizing — called the KonMari Method — offers a minimalistic approach to the stuff we all accumulate.
If you believe getting rid of junk and tidying up what's left will help your peace of mind, like Jennifer Garner, then congratulations. One of the first steps of the KonMari Method is considering how decluttering might change your life. Committing to cleaning up is another early step. After those two, there are four checklist items:
Get rid of items first. Then all that's left are things you know you want to keep.
Approach it by category, not location. Instead of tidying up a dresser or closet, go through all the clothing in the entire house.
Follow Kondo's checklist for the order you get rid of things: Clothes, books, papers, Komono (miscellaneous items), and sentimental items last.
Spark joy. Kondo's method isn't so much about ditching things you don't want but keeping things that truly make you happy.
What is Jennifer Garner's net worth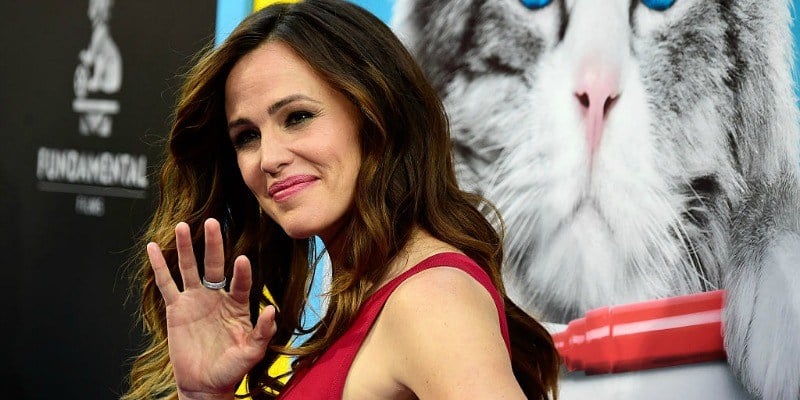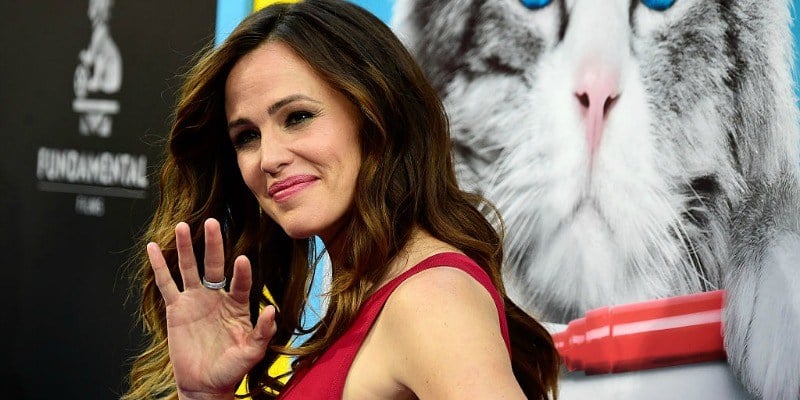 Chances are Jennifer Garner could have a heckuva garage sale after she clears out her closet, but she probably doesn't need the money. After more than 20 years as a big-time actress and spokeswoman, Garner's net worth is a robust $60 million.
What do Jennifer Garner and Marie Kondo have in common?
Aside from each of them being a celebrity in her own way, Jennifer Garner and Marie Kondo have something else in common: They're trying to stay organized while living with children.
Kondo has two young children at home, and she insists she doesn't make them follow her tips for organizing. Meanwhile, Garner and ex Ben Affleck have three children together.
Check out The Cheat Sheet on Facebook!