Jennifer Garner Still Supports Ben Affleck in 1 Big Way
Jennifer Garner and Ben Affleck have been broken up for over two years, but they play a major part in each other's lives. Though they've both moved on, they will always have a significant bond.
The former couple was married for a decade before they separated in 2015 and have three children together. So it's no surprise their divorce hasn't stopped Garner from supporting Affleck in one big way.
Focusing on the babies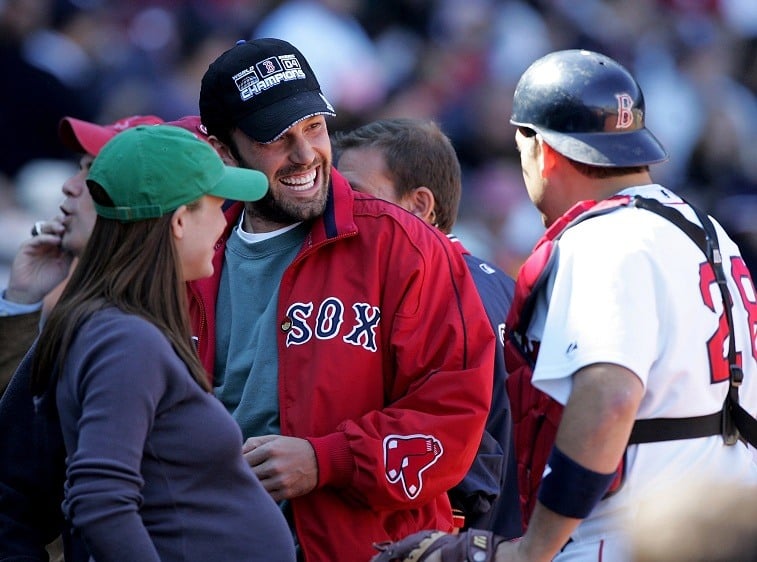 The Justice League actor and the Alias alum share three children: Violet, 12, Seraphina, 8, and Samuel, 5 — and their focus has remained on their babies.
Garner spoke with People about how the divorce has been affecting her. She said, "I would not have chosen this life for myself or for my kids. I would not choose to be single or be in this position. It's something that we are working through."
Back in the saddle
Affleck has moved on romantically. The current Batman is dating Saturday Night Live producer, Lindsay Shookus, and things are getting fairly serious. It appears that Affleck has introduced his new flame to his estranged wife. According to Mercury News, the trio grabbed something to eat in Brentwood before heading to Garner's home.
The publication reported, "Our sources tell us the trio hung out for about an hour, and everything was quite friendly considering the circumstances. Ben and Lindsay looked so happy to finally be making their relationship legit with Jen. They've had to tiptoe around and Jen has resisted having the kids hang out with Lindsay."
Garner's dating life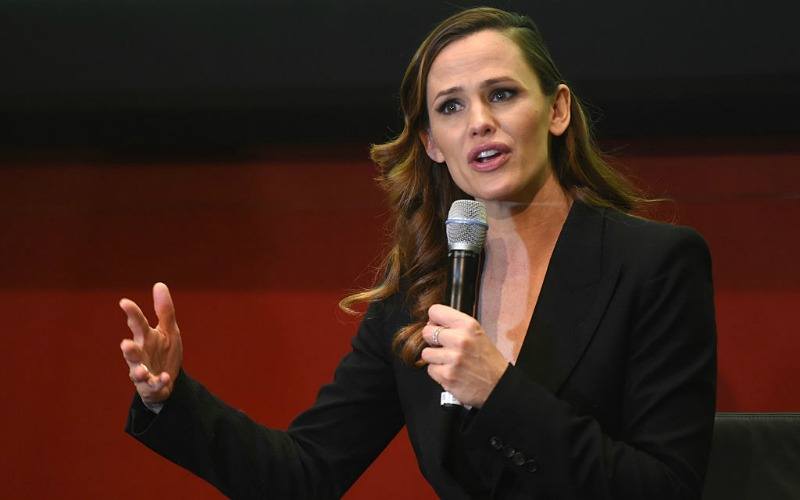 While her ex-hubby seems to have moved on swiftly, Garner is focused on her family and her career. People reports, "[Garner] hasn't been on a date and is not interested in dating."
The 45-year old actress said, "People want to set me up and I am just like, 'No thank you!'"
Holiday fun
Though they are going their separate ways romantically, Garner and Affleck still spend major holidays together. Recently, they spent Thanksgiving with one another. Garner cooked a massive meal for Affleck, her children, and Affleck's mom.
She told Entertainment Tonight, "If they will play with the kids and just let me cook, it is heaven for me. I will make homemade bread, I'll make stuffing, I'll make a turkey, I'll make gravy, I'll make sweet potato pudding, I'll make pies. Just let me have that day in the kitchen."
After dinner, Affleck took his daughters to see Hamilton.
Struggles with addiction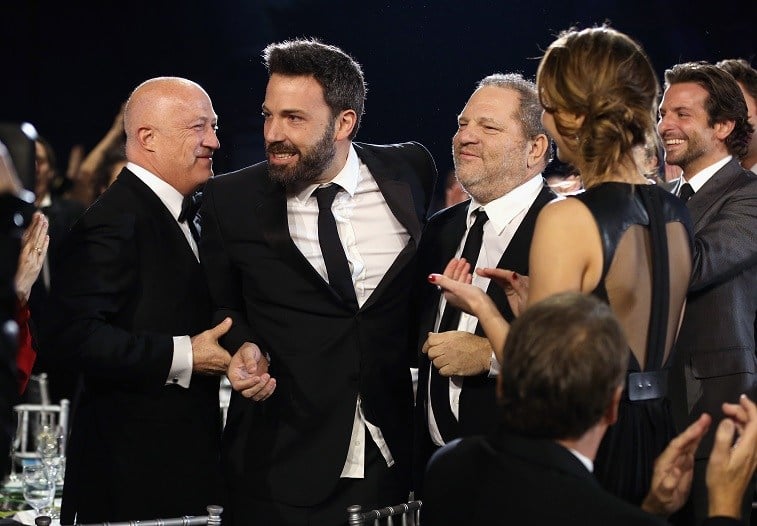 It's been a very tough year for Affleck both personally and professionally. He got caught up in the Weinstein scandal, having been accused of groping actress Hilarie Burton. Also, his role as Bruce Wayne, aka Batman, in the DCEU hasn't exactly been a critical success.
As a result, Affleck, who has struggled with alcohol addiction in the past, had a relapse in September. He told E News, "I want to live life to the fullest and be the best father I can be. I want my kids to know there is no shame in getting help when you need it, and to be a source of strength for anyone out there who needs help but is afraid to take the first step."
A major support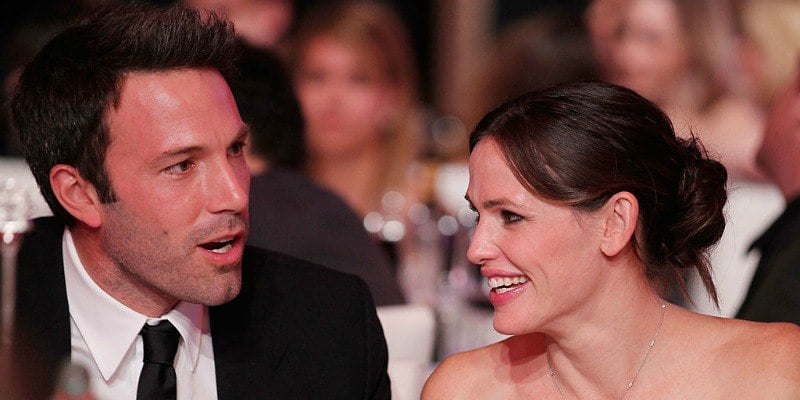 Garner has been a major support to Affleck during his struggles with sobriety. A source told People, "She wants Ben to be the best dad possible to their kids."
Affleck has also publicly thanked Garner for her support saying, "[She] has supported me and cared for our kids as I've done the work I set out to do."
Doing the work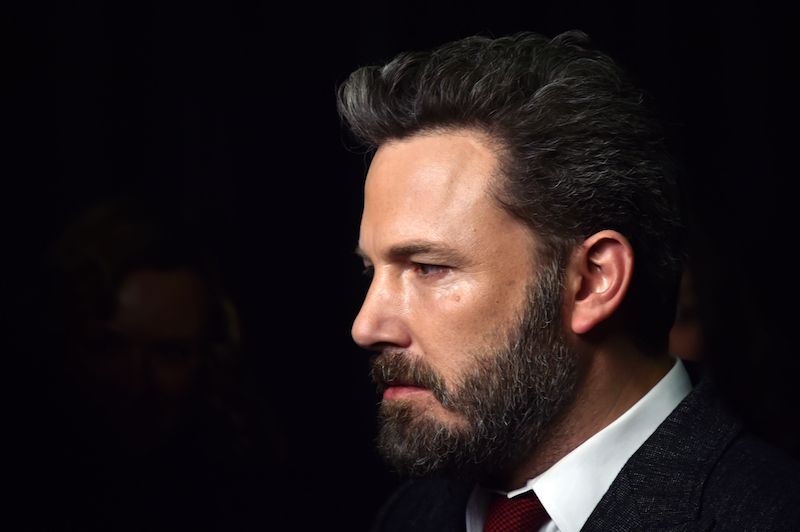 Even with the support of his family, it has been up to Affleck to do the work. Affleck has been in inpatient treatment and now with his work schedule, he goes to outpatient treatment and travels with a sober coach.
A source told People, "This is a lifelong battle, not one that he takes lightly. His focus is on his family and getting better so that he can continue with what he loves. He is always going to have to face those demons. How he goes forward is strictly up to him."
Follow Aramide on Twitter @midnightrami.
Check out The Cheat Sheet on Facebook!