Jennifer Lawrence, Cardi B, Pete Davidson, and Other Celebrities in the News
Here's a roundup of the latest pop culture news.
Fans are worried about Pete Davidson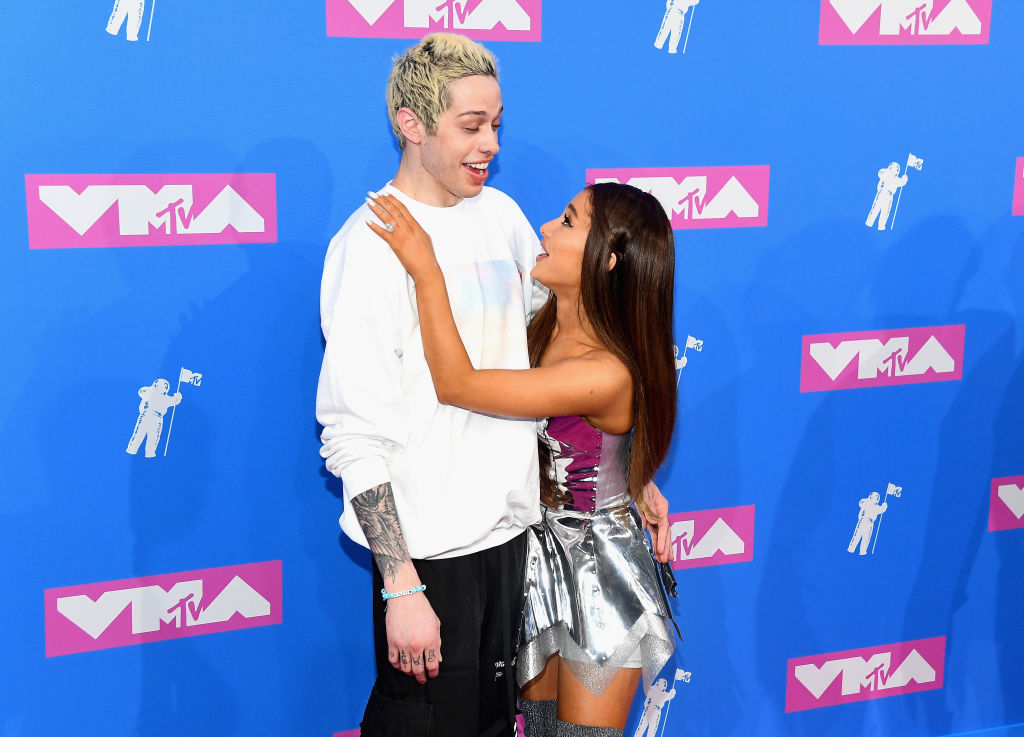 Fans and friends are concerned about comedian Pete Davidson after he posted a troubling message on Instagram and then deleted his account. Some are concerned about the star's welfare. This is the dark message Davidson posted: "I really don't want to be on this earth anymore. I'm doing my best to stay here for you, but I actually don't know how much longer I can last. All I've ever tried to do was help people. Just remember I told you so." Authorities at the New York police departed told The New York Post they moved forward with a welfare check and they were able to contact Davidson.
Jennifer Lawrence denies she was intimate with Harvey Weinstein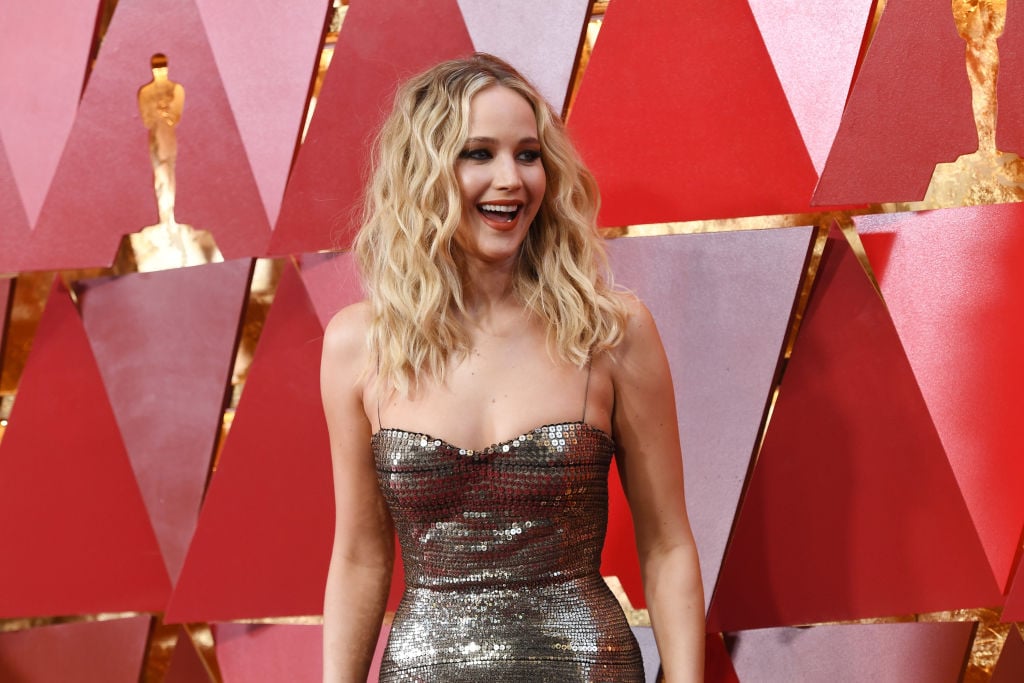 Actress Jennifer Lawrence responded to claims she was intimate with movie mogul Harvey Weinstein. She denies having sexual relations with him. In a statement obtained by People, Jennifer says it simply isn't true. "My heart breaks for all the women who were victimized by Harvey Weinstein," she told People. "I have never had anything but a professional relationship with him. This is yet another example of the predatory tactics and lies that he engaged in to lure countless women."
According to a woman allegedly abused by Harvey Weinstein, the movie mogul bragged about sleeping with actress Jennifer Lawrence. This is according to the woman's lawsuit, reports TMZ. Weinstein allegedly told her, "I slept with Jennifer Lawrence and look where she is; she has just won an Oscar."
Offset apologizes to Cardi B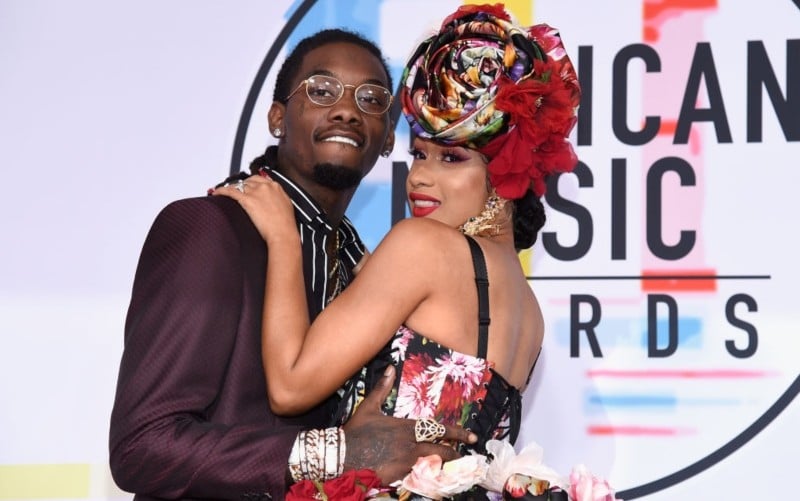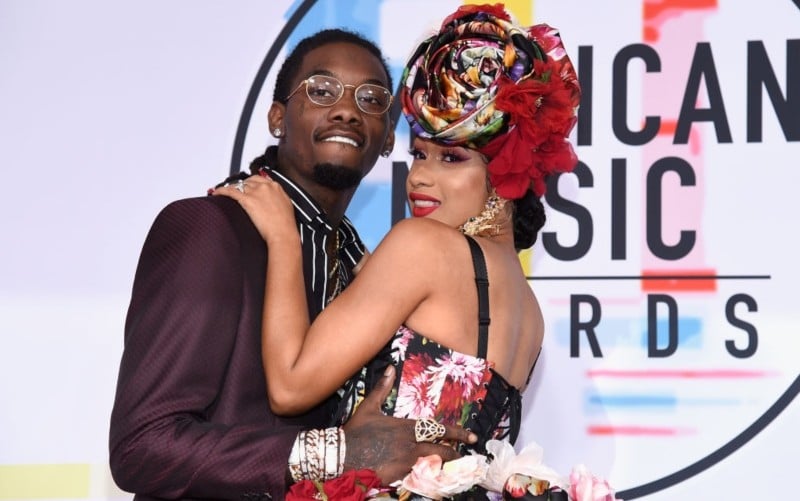 Rapper Offset continues to beg soon-to-be ex, Card B, to take him back. During a video he made of himself, Offset addresses the cheat allegations, reports Page Six. "I apologize for… breaking your heart, breaking our promise, breaking God's promise; I'm trying to be a better person," he said in his video. "I want to get this off my shoulders, I want to get this off my back … I didn't [sleep with] that girl but I was entertaining it, and I love you. I hope you forgive me. My birthday wish is just to have you back." Offset also said he wants to spend the holidays with Cardi B and their daughter, Kulture. "I love you, Kulture. I want to spend Christmas with you, I want to be able to spend the rest of my life with you," he added.
Jada Pinkett Smith says she was suicidal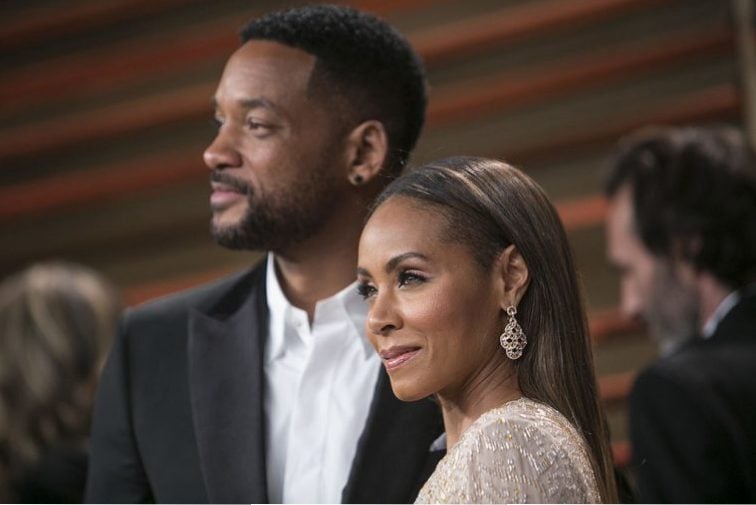 Jada Pinkett Smith admits she was suicidal during the early part of her career. In an episode of her Facebook Watch series, Red Table Talk, she says she had an "emotional breakdown" that affected her mental health. "I had gotten to LA and gotten a certain amount of success and realized that that wasn't the answer," said Jada. "[Having a successful career] wasn't what was going to make everything okay. [The success] actually made this worse. And I became extremely suicidal. And I had a complete emotional collapse."
Read more: Dax Shephard, Jon Gosselin, Kourtney Kardashian and Other Celebrities in the News
Check out The Cheat Sheet on Facebook!