Jennifer Lawrence: 9 Movies That Made Her Hollywood's Hottest Star
Jennifer Lawrence has quickly become one of Hollywood's biggest and most in-demand stars over the last few years. The four-time Oscar nominee has proven her versatility, excelling in indies, blockbuster comedy-dramas, and huge action franchises. Her smart choices, combined with her naturally charismatic personality, have made her a fan favorite. Here's a look back at nine of her most memorable roles.
1. The Hunger Games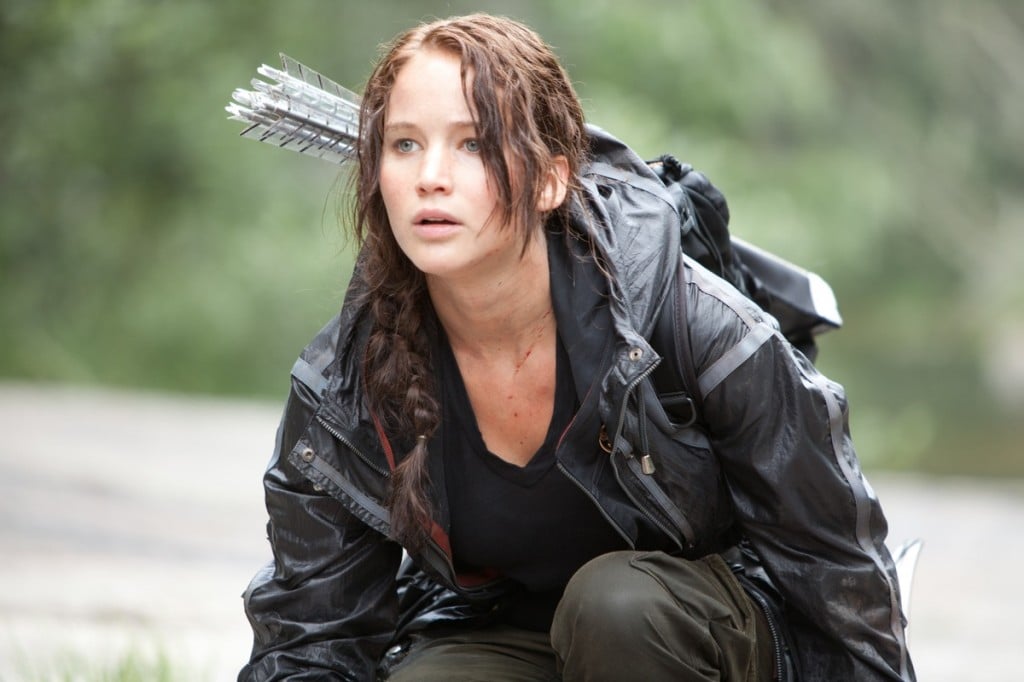 Lawrence's leading role as Katniss Everdeen in the series' first smash-hit film may not be her most critically acclaimed, but it's definitely the best known. Though the actress had already earned her first Oscar nod by the time she nabbed the highly-coveted gig, it's her participation in the series that really put her on the map and catapulted her to full-fledged stardom.
The Hunger Games: Catching Fire, the second film featuring Lawrence as Katniss, earned even better reviews than the first and became the highest-grossing feature film of 2013 per IMDb. The huge continued success of the blockbuster franchise, which has raked in more than $2.9 billion worldwide, also made Lawrence the winner of the 2015 Guinness World Record for highest-grossing action heroine.
The Hunger Games: Mockingjay — Part 1, the third installment in the series, hit theaters in 2014, and the fourth installment — The Hunger Games: Mockingjay — Part 2 — was released in November 2015.
2. Silver Linings Playbook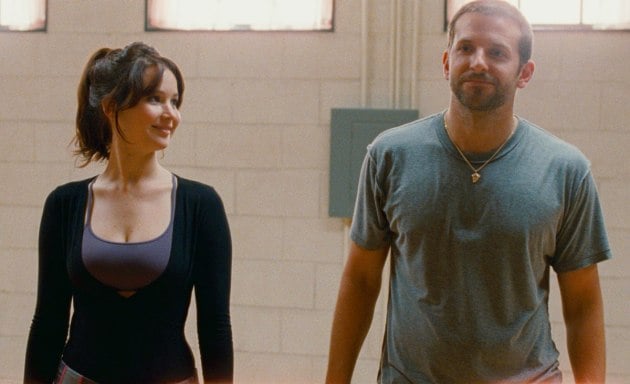 Lawrence's portrayal of the moody widow Tiffany in this Best Picture nominee won her the Academy Award for Best Actress (which marked her second Oscar nomination) and a Golden Globe in the same category. Though her character was volatile, Lawrence brought a surprisingly sweet vulnerability and a touch of humor to the role that would've been lost in anyone else's hands.
3. Winter's Bone
Lawrence earned her first Oscar nod at the ripe old age of 20 for this 2010 film, making her the second youngest person to ever receive a nomination in the Best Actress category at the time. Often cited as her breakout role, her performance as Ree earned top critical acclaim, with reviewers claiming that only an actor as charismatic as Lawrence could portray just the right amount of quiet, but steely courage and determination.
4. American Hustle
Lawrence is only in a few scenes in the 2013 Oscar-nominated crime comedy drama, but she steals every one of them. Her portrayal of Rosalyn Rosenfeld, the neurotic and aggressive wife of Christian Bale's character, earned rave reviews and won her a Golden Globe for Best Supporting Actress.
Lawrence also garnered her third Oscar nomination for the part, this time in a supporting category.
5. X-Men: First Class reboot series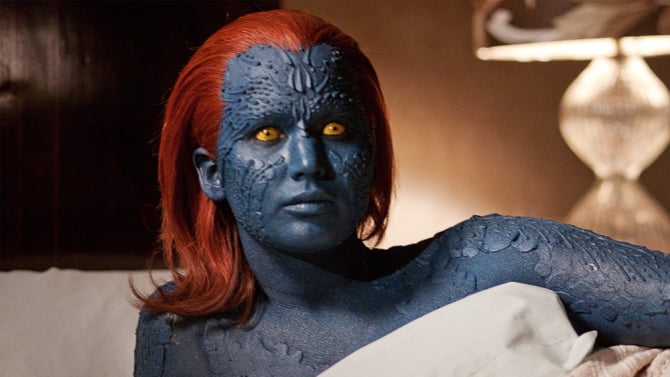 Lawrence is one of the rare actors who can pull off iconic roles in not one, but two huge action franchises. Of course, Lawrence's X-Men character Mystique is part of a large ensemble cast, not the lead. Still, her fresh take on the teenage version of the mutant (originally played by Rebecca Romijn), along with the other newly cast members, helped revitalize the entire series and bring it back to form.
6. Joy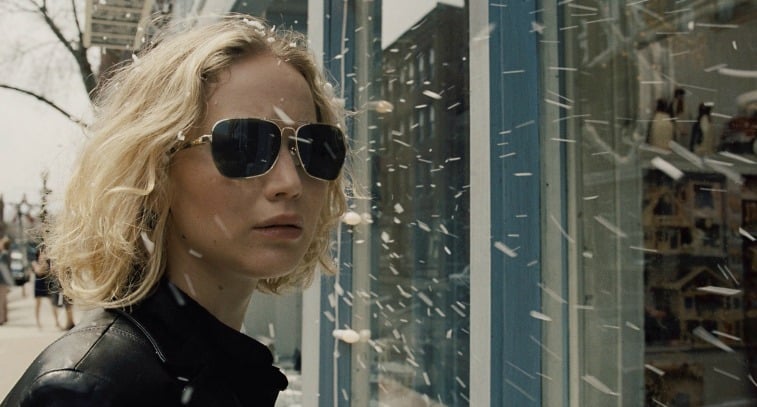 This David O. Russell-directed biopic chronicles the story of Joy Mangano, a self-made millionaire who created her own business empire. The 2015 movie earned disappointing reviews overall, but Lawrence helped anchor the true story with a compelling lead performance that garnered praise from critics. Her portrayal of Mangano also earned her several more accolades, including a Golden Globe win for Best Actress and another Oscar nomination (her fourth total) in the Best Actress category.
7. Like Crazy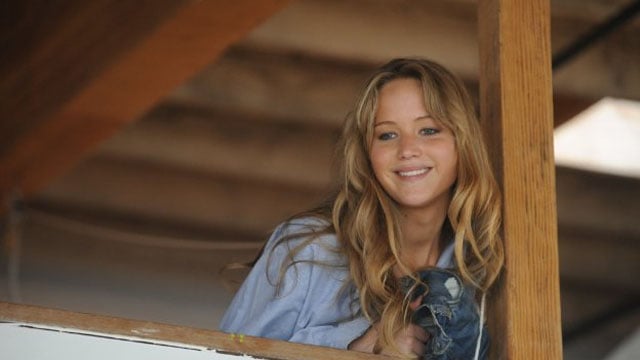 Lawrence only had a minor role in this 2011 romantic drama, playing Sam, a secondary love interest to Anton Yelchin's character. Though it's one of her most low-key roles to date and she only appears in a few scenes, Lawrence's take on the character still manages to be heartbreaking — enough so that you can't help but find yourself empathizing with her, even though she's really just a detour from the main love story.
8. The Poker House
This was Lawrence's first leading role in a feature film. In the Lori Petty-directed indie drama, the actress played a smart, determined young teenager desperately looking out for her family — in particular, her two younger sisters, who have been neglected by their prostitute mother.
The film, though not widely seen, earned positive reviews, and Lawrence's dark and gritty portrayal of such a wounded young soul makes it a standout.
9. The Burning Plain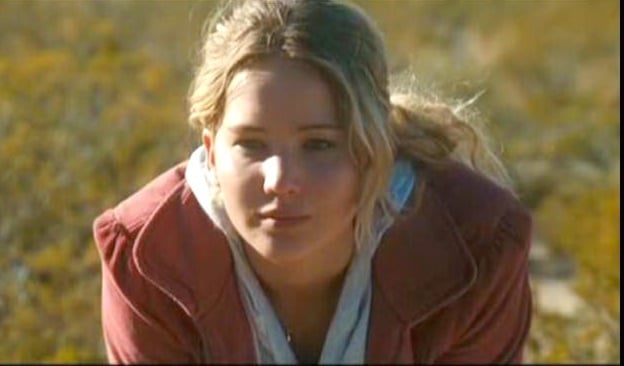 Lawrence played the younger version of Charlize Theron's main character in this 2008 film. Though the little-seen movie didn't receive great reviews overall, all of the female leads (which also included Kim Basinger) earned praise for their moving performances.
Lawrence, in particular, manages to make a big impression, even in a relatively small role. She won the film's only award — the Marcello Mastroianni Award at the 2008 Venice Film Festival, which recognizes the best young actor emerging from the festival.
Check out The Cheat Sheet on Facebook!