Jennifer Lopez and Ben Affleck's Relationship Is 'Very Strong,' Source Says
Jennifer Lopez and Ben Affleck recently shocked fans by getting back together. The couple was a hot item in the early 2000s, though they ended their relationship after just a few years. Afterwards, they went on to marry other people.
Now, Lopez and Affleck have reconciled, and a source shared that their romance is "very strong."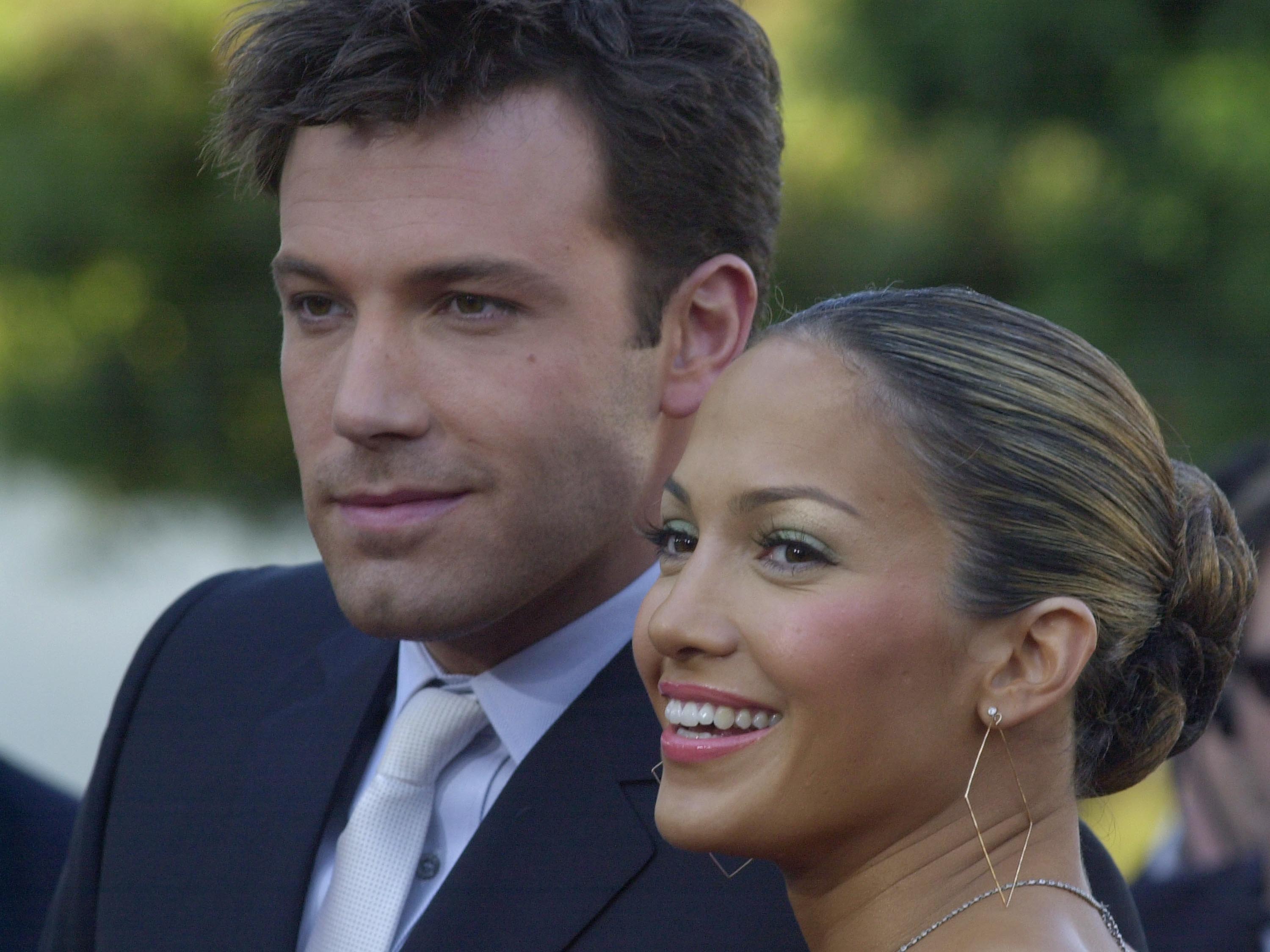 Jennifer Lopez and Ben Affleck reconciled after over 15 years apart
Lopez and Affleck first dated in 2002. Their relationship attracted a lot of media attention, and they even received the portmanteau "Bennifer." The couple got engaged after just several months, though they split in 2004.
In early 2021, Lopez and Affleck both ended their respective long-term relationships. Lopez split from baseball star Alex Rodriguez, while Affleck broke up with actor Ana de Armas.
Soon afterwards, Lopez and Affleck reconciled. The new relationship reminded many fans of Lopez's 2016 speculation that she and Affleck could have worked in a "different time."
"We just happened to be together at the birth of the tabloids, and it was like, 'Oh my God.' It was just a lot of pressure," she told People. "I think different time, different thing, who knows what could've happened? But there was a genuine love there."
In any case, media outlets have been closely following Bennifer's second chance at romance.
Jennifer Lopez and Ben Affleck's relationship is reportedly 'very strong'
RELATED: How Close in Age Are Jennifer Lopez's and Ben Affleck's Kids?
Lopez and Affleck recently spent 4th of July in the Hamptons with Lopez's children.
A source told People that "their relationship is very strong" and Lopez "is beyond happy" at the moment.
Another insider also told the outlet, "Ben always looks very happy when he is with Jen." Meanwhile, another source revealed about Lopez, "She spends as much time with Ben as possible."
According to Us Weekly, insiders are alleging that Lopez and Affleck are committed to each other for the coming future.
"The past few months have been a real whirlwind," the source said. "They're well aware some cynics still look at it as a big flashy attention grab and roll their eyes at the speed of it all, but it doesn't faze them one iota. They're fully committed to taking the next steps and spending the rest of their lives together."
The insider also added, "It feels like they've been together again for years, not months. As far as they're both concerned, they're just blessed to have found each other and discovered true love, which most people can only ever dream about."
Jennifer Lopez is reportedly looking to move to Los Angeles
RELATED: The Heartbreaking Reason Ben Affleck and Jennifer Lopez Split in 2004
When Lopez was with Rodriguez, she and her children lived in Miami. Now, reports are saying that she wants to move to Los Angeles to be closer to Affleck.
"She will be between L.A. and the Hamptons this summer, but L.A. will be her base," an insider told E! News. "She is looking at schools for her kids in the fall… She is excited about a fresh start and pursuing things with Ben. They will be at their L.A. home soon."