The Real Reason Jennifer Lopez Didn't Record a Song with Cardi B or Lizzo
Jennifer Lopez is known for her music just as much as she's known for her acting. However, one thing some people noticed is she didn't take time to record a song with "Hustlers" costars Cardi B and Lizzo. Why didn't Jennifer Lopez, Cardi B, and Lizzo collaborate on new music? Here's what Showbiz Cheat Sheet learned about Lopez's choice to skip a collaboration.
Jennifer Lopez and Alex Rodriguez might expand their family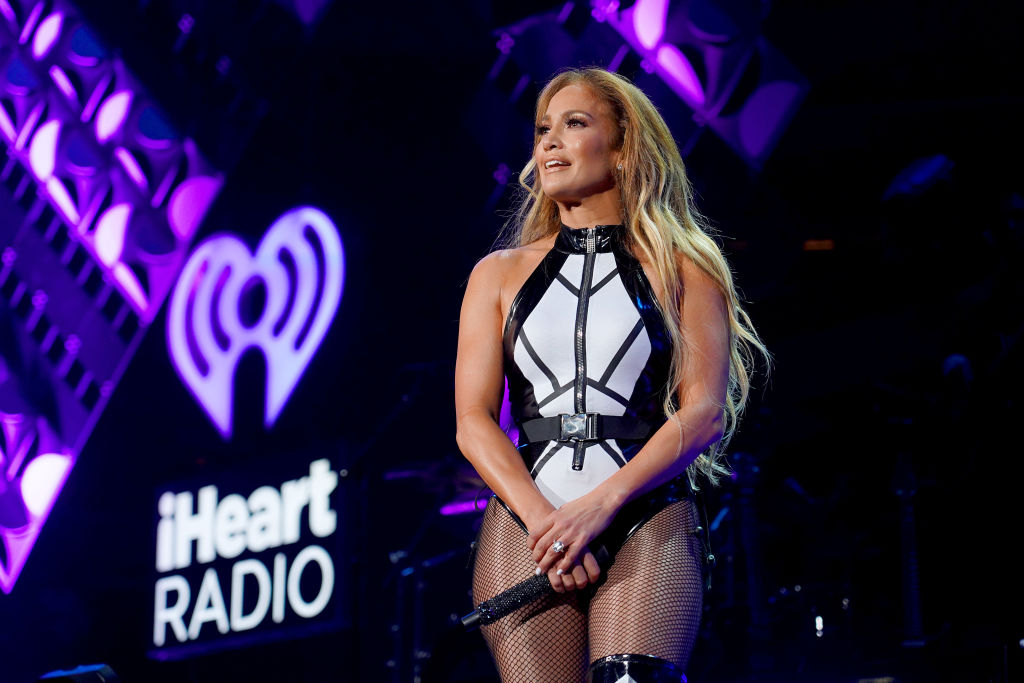 Lopez already has two children of her own with ex-husband Marc Anthony (twins Emme and Max), but she told "People" magazine she wouldn't mind having more children with her current love Alex Rodriguez. "I want to!" she told the publication. "I don't know that it's in God's plan, but I would like to try. I'm so open to it!" she added.
After Lopez and Rodriguez tie the knot, she will also be a stepmom to the former baseball player's children (Ella and Natasha). "We all just grow closer," said Lopez. "When we got engaged, they were super happy… they know there is nothing but love for them always."
Why Jennifer Lopez didn't record a song with Cardi B and Lizzo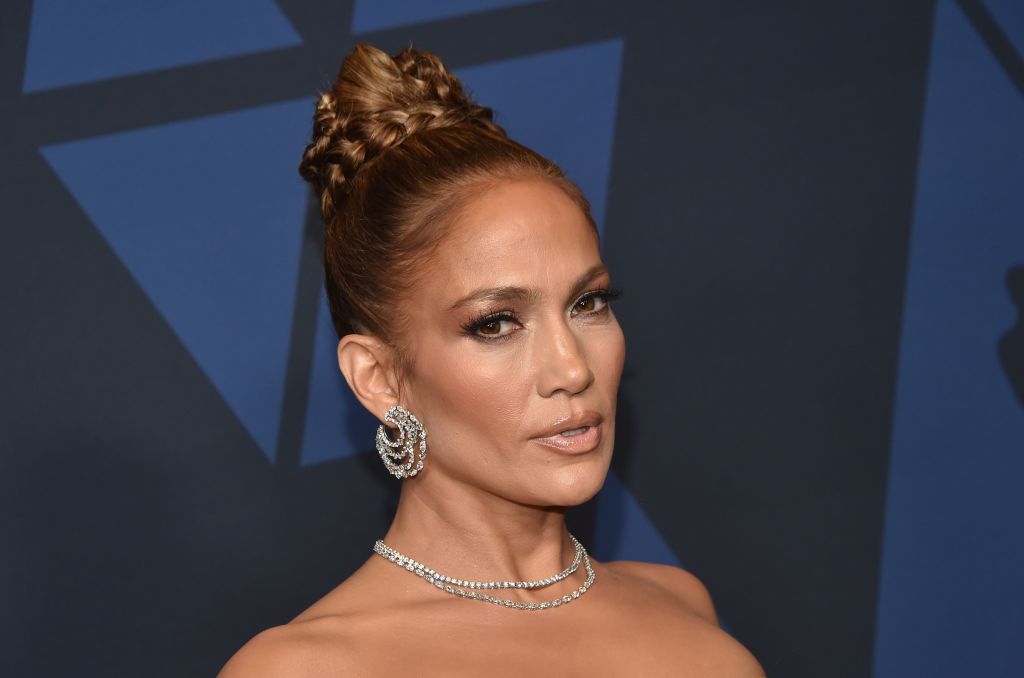 Cardi B and Lizzo are among the most popular musical artists today. Why didn't Lopez record a song with them? During an interview with "Variety" journalist Marc Malkin, Lopez explained her decision.
Most films take months to shoot. However, that wasn't the case with "Hustlers." Lopez told Malkin the movie took just 29 days to film. She said this is why she didn't get a chance to collaborate with Lizzo or Cardi B on an album. "It was so fast. We didn't even have time. Usually, there's time where you see it and then you go, 'Maybe we'll go make a record.' And then you kick it around for three or four weeks, but there was no time," Lopez said.
Jennifer Lopez is thinking about a big move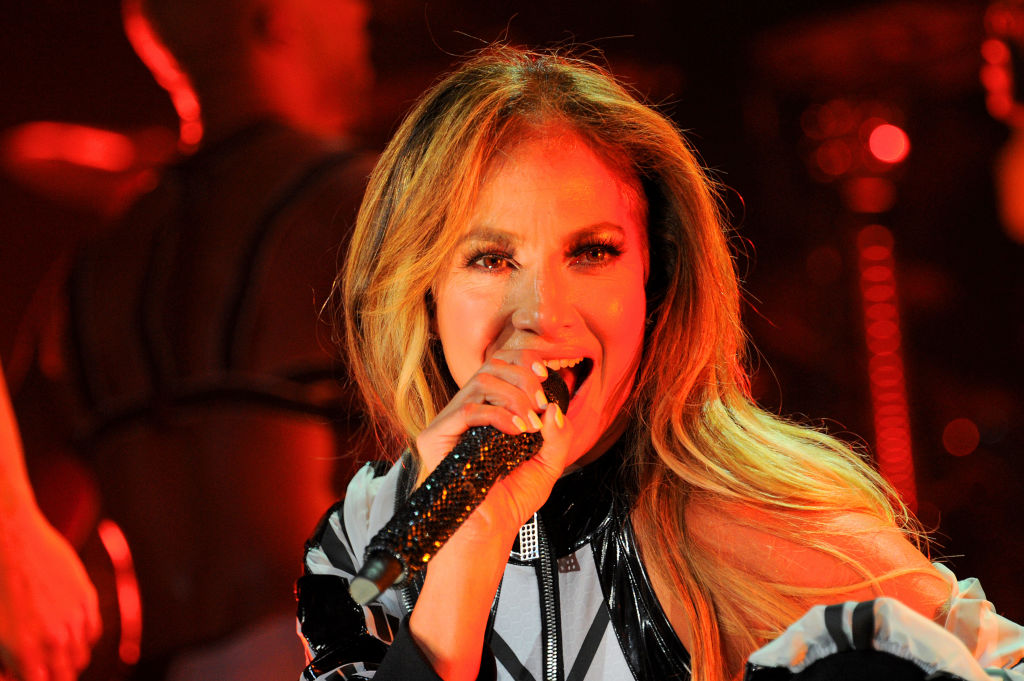 Lopez told Malkin she's thinking about taking a seat in the director's chair. She revealed the possibility of directing "The Godmother," a film that tells the story of Colombian cocaine trafficker Griselda Blanco. Lopez, who will star in the film as Blanco, is also the movie's producer.
"That's one that I'm really thinking about maybe directing," said Lopez. "But again, I would need to have so much time to do that. It's going to be a timing thing. I would have to clear, really clear the decks. I could. And it's just when the right time for that is." Lopez said he has directed music videos and her own shows, so this would be a natural next step for her. "I am the sole voice in all of those things, and I make the decisions," she told Malkin.
Read more: Jennifer Lopez Net Worth and How She Makes Her Money
Check out Showbiz Cheat Sheet on Facebook!